What is a Community Creation?
It's a Kanga NFT artwork that is generated by a member of the Combat Kangas community. But, you don't just generate 1 NFT at a time, you generate a whole board of NFTs! These community generated NFTs are entirely unique to the NFTs that have already been generated. The most important part is that you will have the option to choose 1 NFT to mint out of every generated board!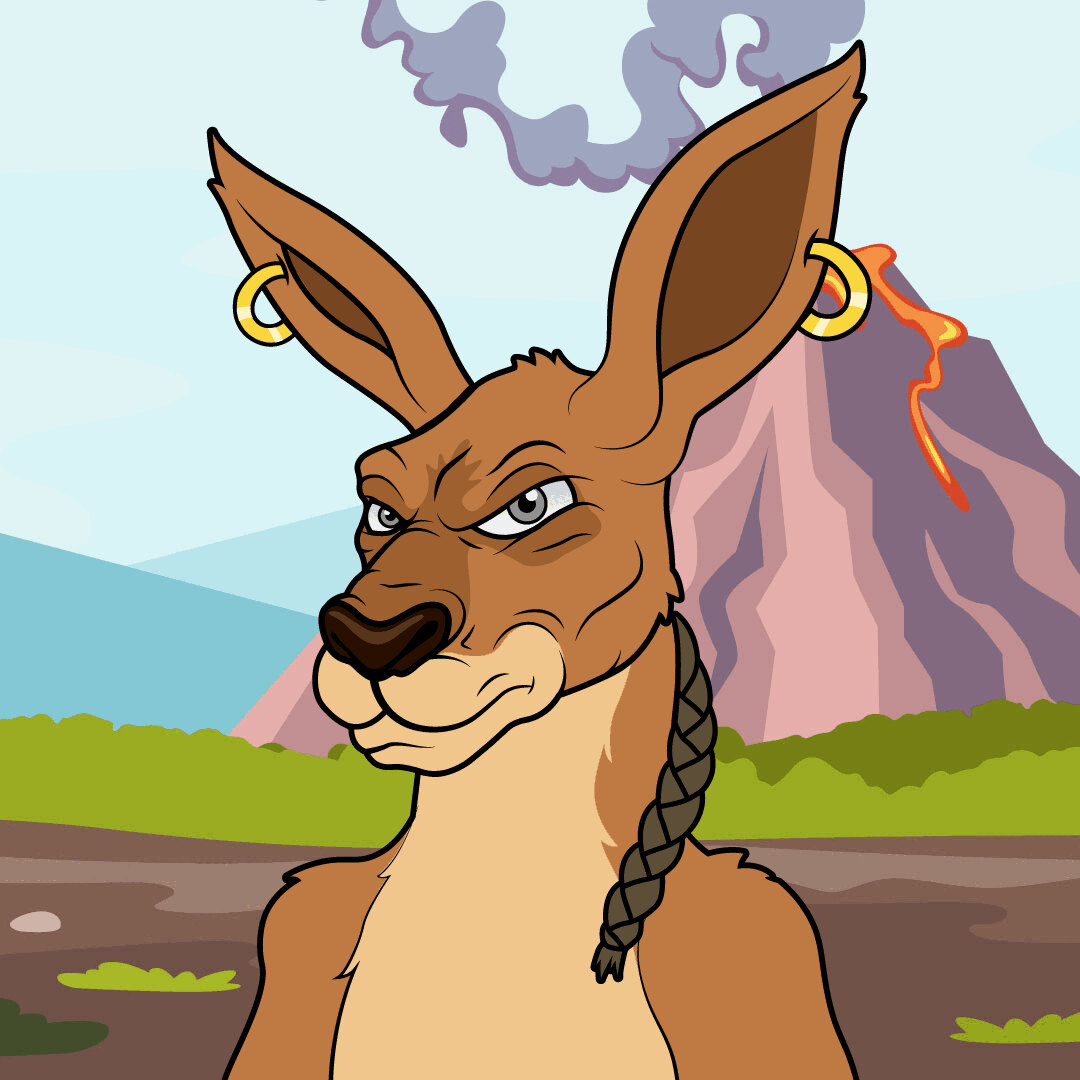 BrockRocketeer
5538
1
60
2
1
3
Flip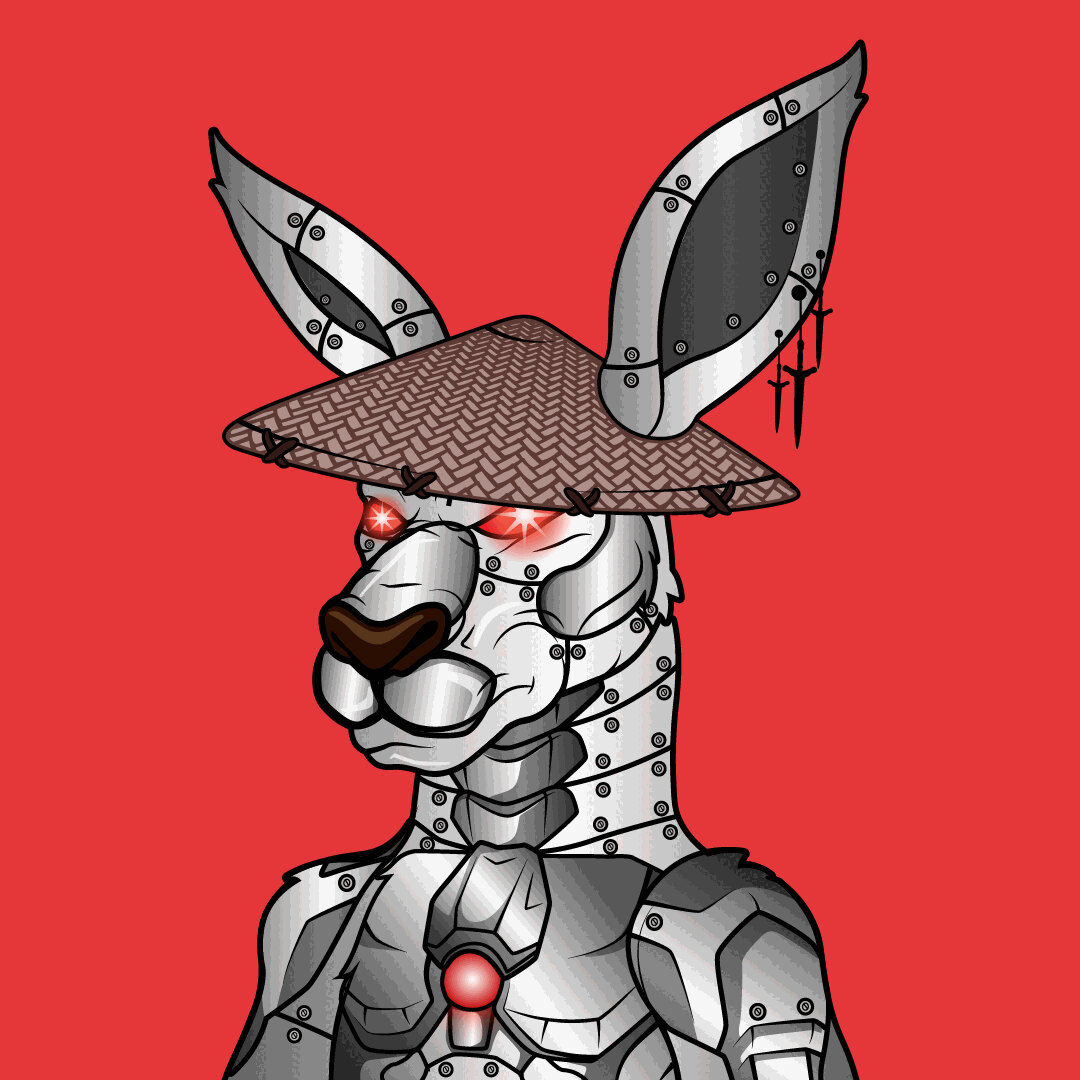 TinyDolemite
6723
3
33
11
11
3
Flip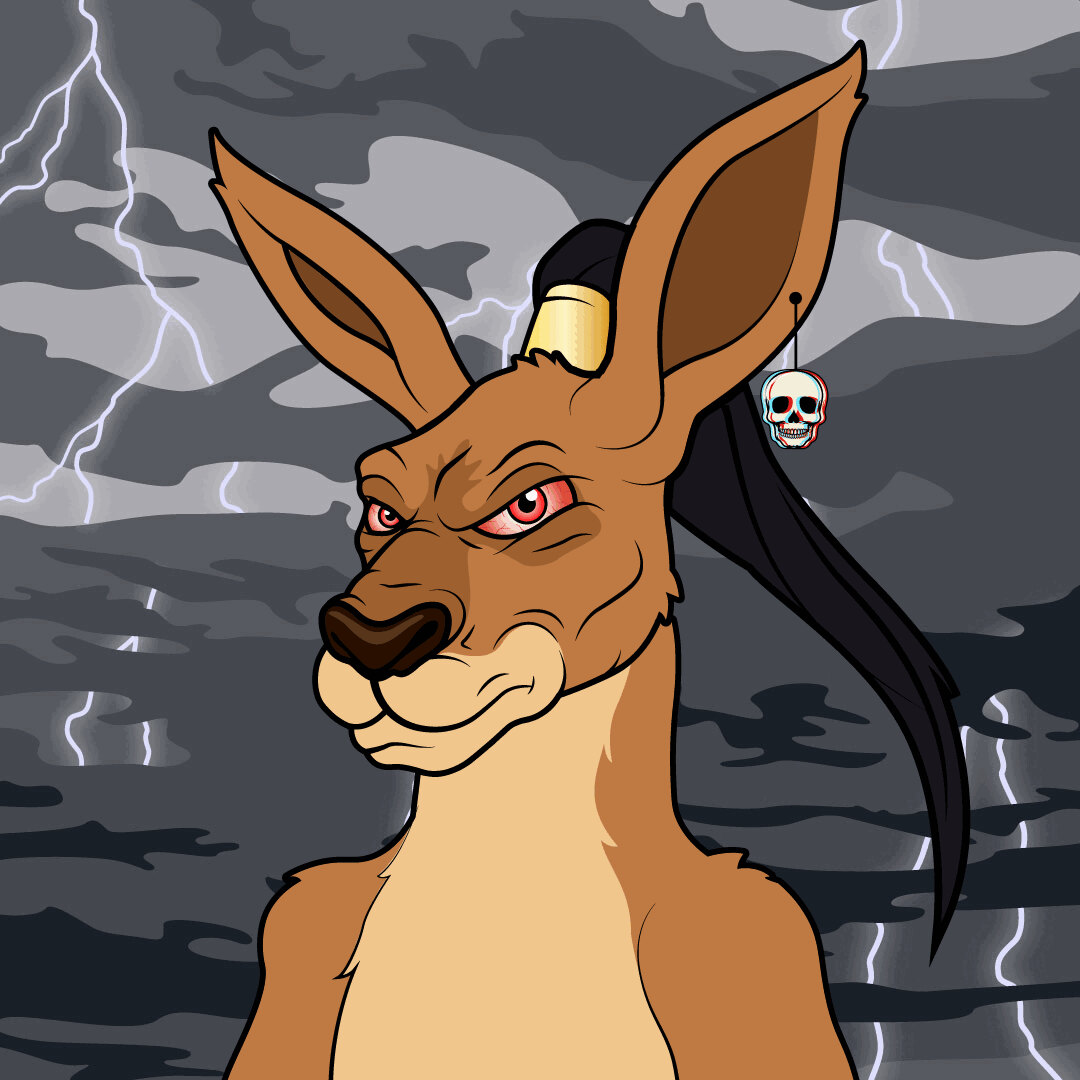 DaxterKnockout
5866
2
28
2
5
3
Flip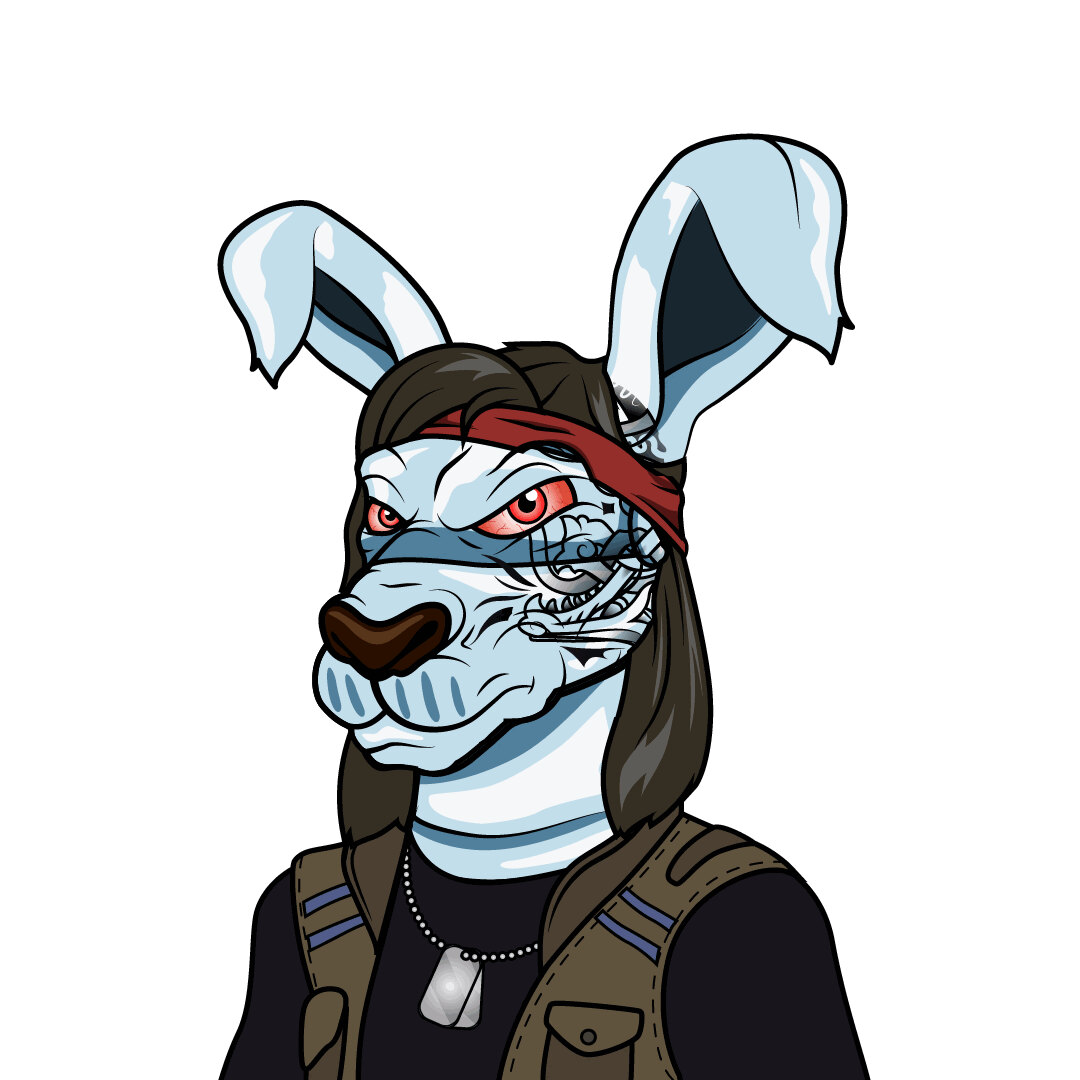 BruceBuckshot
8052
3
56
1
2
2
Flip
How does it work?
Anybody that holds at least 1 Kanga token (xKangMK1) will be able to generate a board of Community Creations. The amount of boards, as well as the amount of Kangas in each board, will depend on how many tokens you hold.
You will also have the option to mint 1 of the NFTs from each board you generate. You will have 24 hours, after generation, to decide which NFTs you wish to mint. Any NFTs that are not minted within this period will be added to the pool of mintable NFTs.
Check out below to see how many boards you can generate and how many NFTs will be in each board!
Boards Vs Tokens
Community creation boards
Tokens held
Boards available
Creations per board
1
1
3
4
1
5
7
3
7
10
4
9
13
5
10
How many NFTs can be generated this way?
A maximum of 1,600 NFT's will be generated via the community creations boards. The promotion will have a limited time (to be decided). Any of the 1600 that are not generated will be automatically created at the end of the event and added to the final set of 8000 Kanga NFT's
NFT's created so far!