What is your discord server?
Our discord server address is https://discord.gg/combatkangas
How many NFT's do I get per token?
Combat Kanga tokens are minted at 1:1 - I.e One NFT per token.
When do I get my minted NFT?
Ripple is to decide on the technical infrastructure of how an NFT is to be minted on its network. Currently there is a proposal by Wietse Wind. He created a proof of concept called XLS-14d, but it is not flexible yet. Furthermore, there is a XLS-20d which is built directly by Ripple devs, and also RippleX has a few proposals lined up regarding the implementation of the NFTs.
You will know what NFT's you will get as soon as all the tokens have been sold + 30 days. As soon as the technical infrastructure is released, we will get to work minting your NFT and sending them to your wallets.
More information will follow as soon as we get it ourselves. The time-line is in the hands of Ripple, so we should not be worried about that. As they are a great company with many of the best people in the entire block-chain ecosystem
Are Combat Kangas generative art?
Indeed, every Combat Kanga is randomly generated from a base of 10 characters and over 30 different attributes. Please check out The Kangas for more details on what types of attributes your NFT could end up with!
What happens if I don't have a full token?
As long as you have minted at least 1 NFT your fractional token can be burnt to enter a fraction token giveaway.
Each fraction is rounded up so that 0.0x1 get 1 entry and 0.9x1 gets 10 entries
How many tokens are there?
There are 8,000 tokens with no possibility for this number to increase. The account has been black-holed.
Whats "The way of the paw"?
You can fund out all about the The way of the paw here
What is "Wallet score" and how is it generated
You can find out more about "Wallet score" on the Kanga stats page
Are Combat Kanga tokens an investment?
No, Combat Kanga tokens are NOT an investment, they are an ICO (Initial-coin-offering) for NFT art.
Combat Kanga tokens are used for the sole purpose of converting into a NFT (digital art) which will be minted to the wallet of the token holder.
Who does the art for Combat Kanga
Although the project art was created in house at the start of the project, due to its success Combat Kanga now use an agency to produce its art. This results in a faster, more consistent result.
NFT's created so far!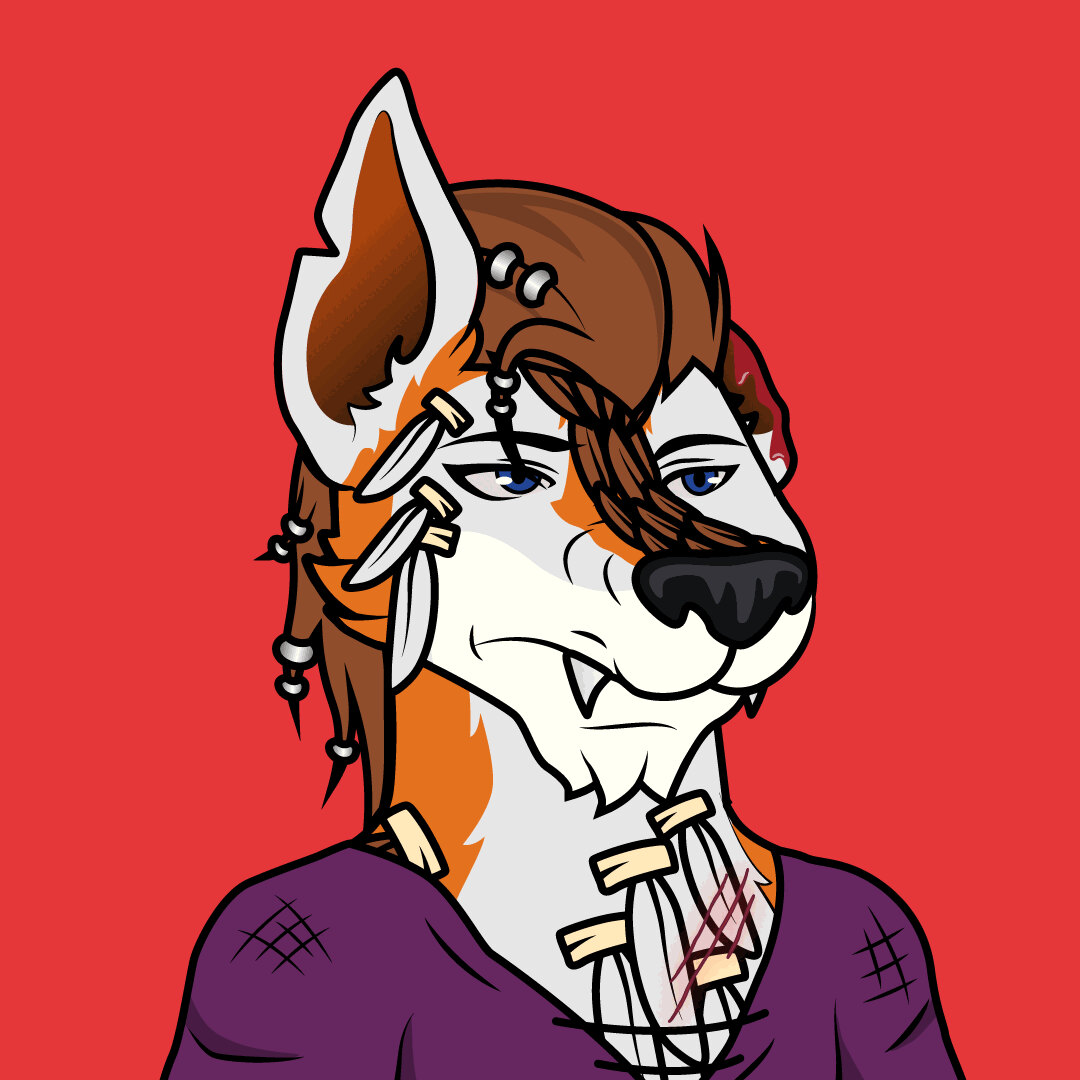 #bc500
Rovell Full-Moon
(Xp: 7203)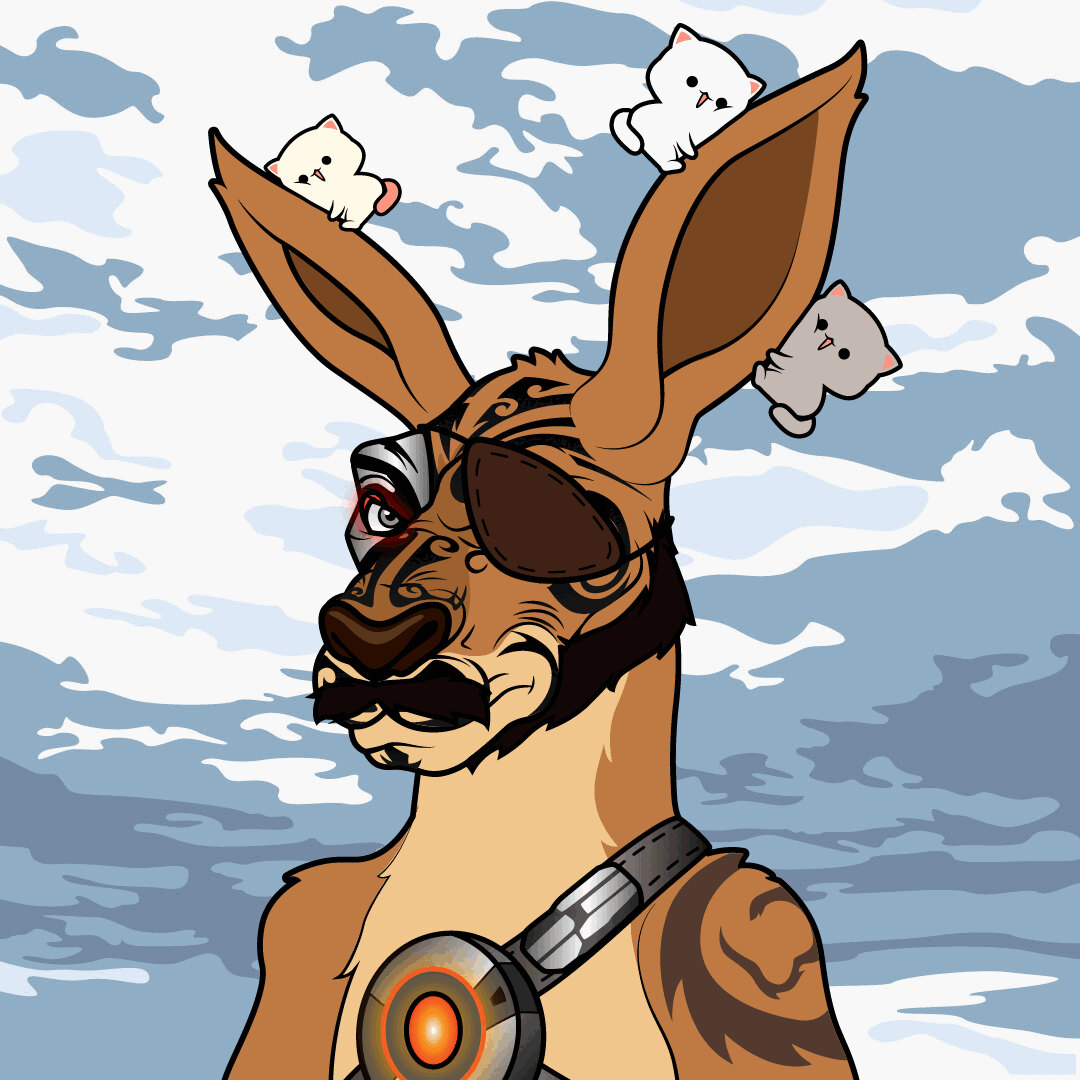 #c5bee
Rocky Dash
(Xp: 6279)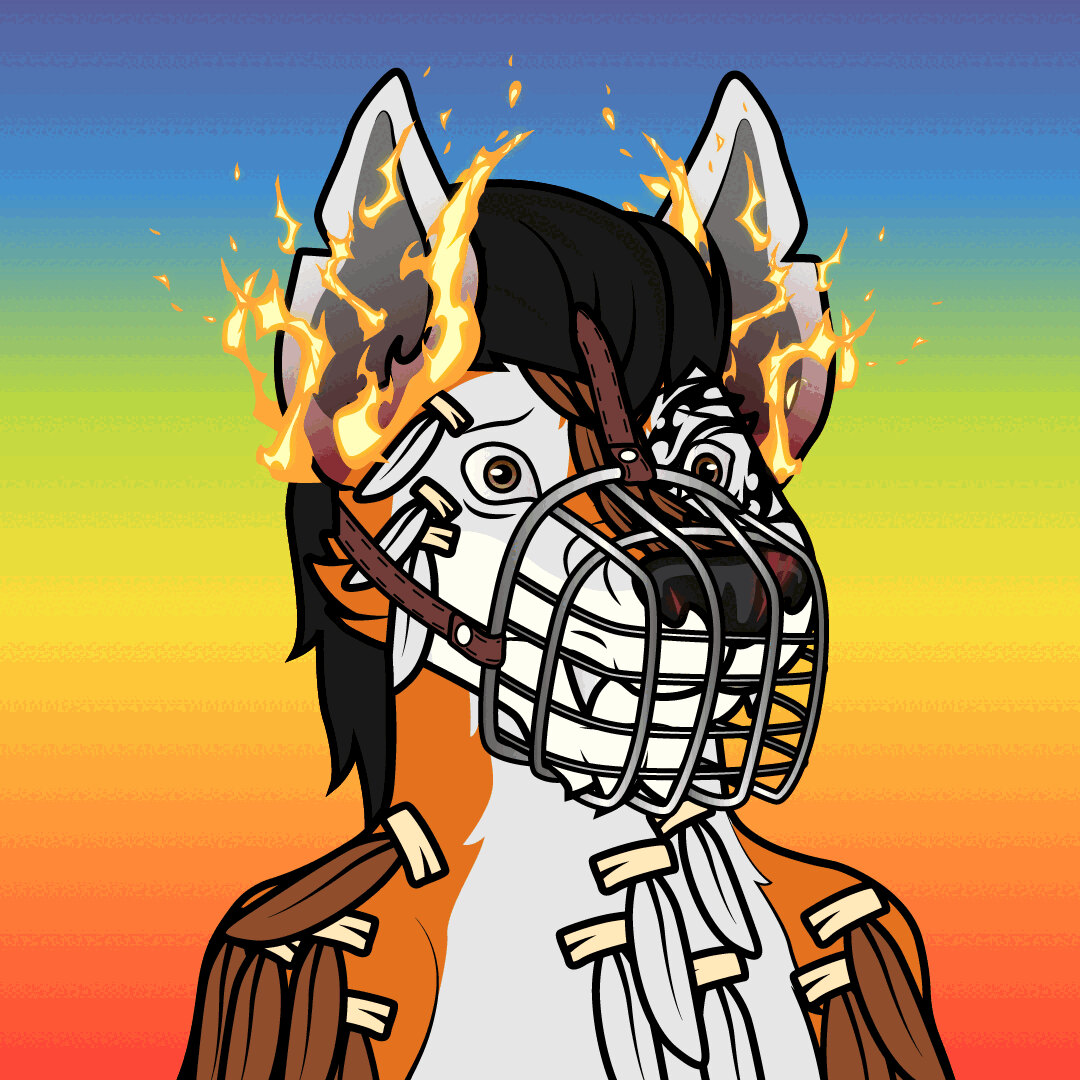 #826e1
Majora Moon
(Xp: 6810)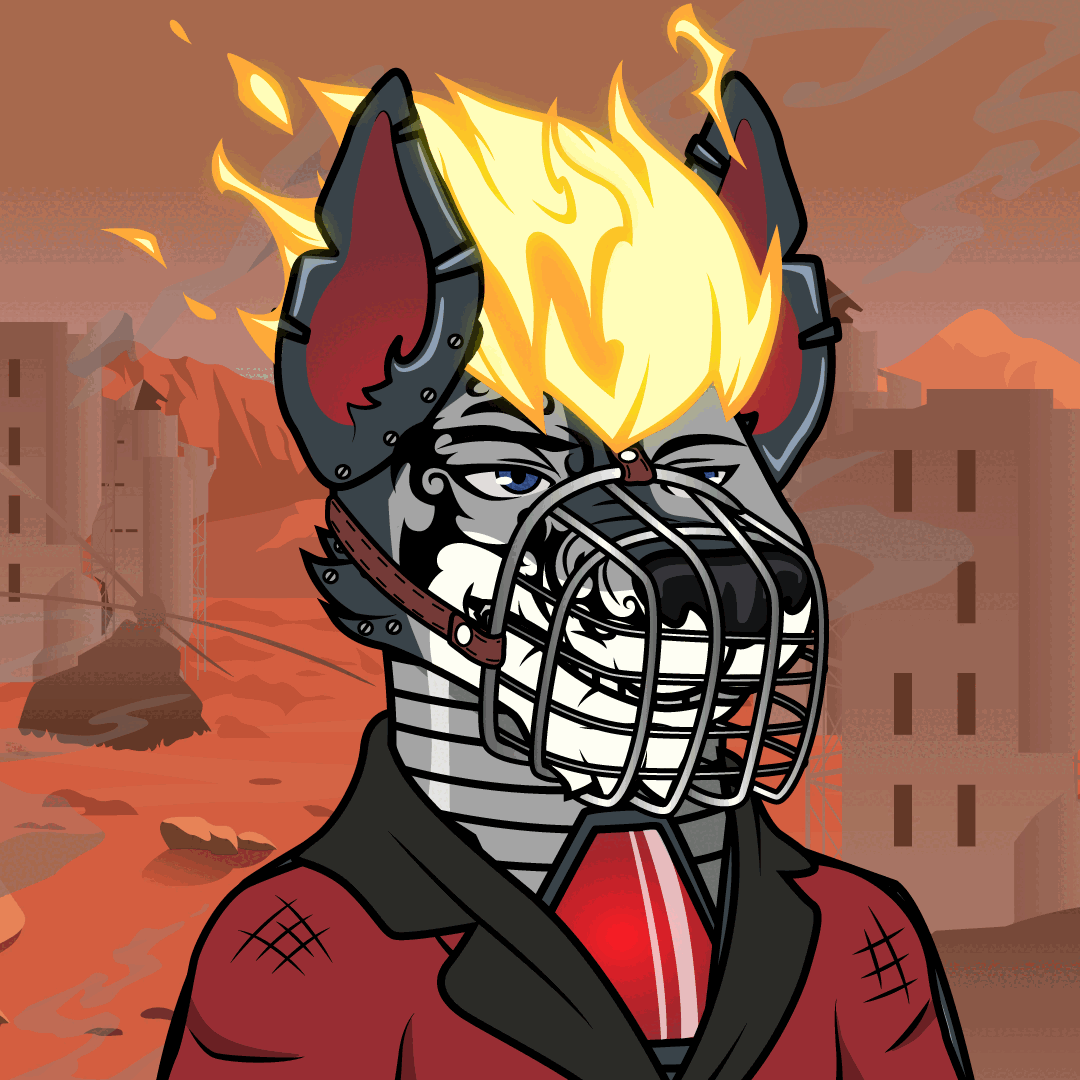 #1f010
Deja Nocturnal
(Xp: 9305)
#e794f
Colossus Bushwhacker
(Xp: 6532)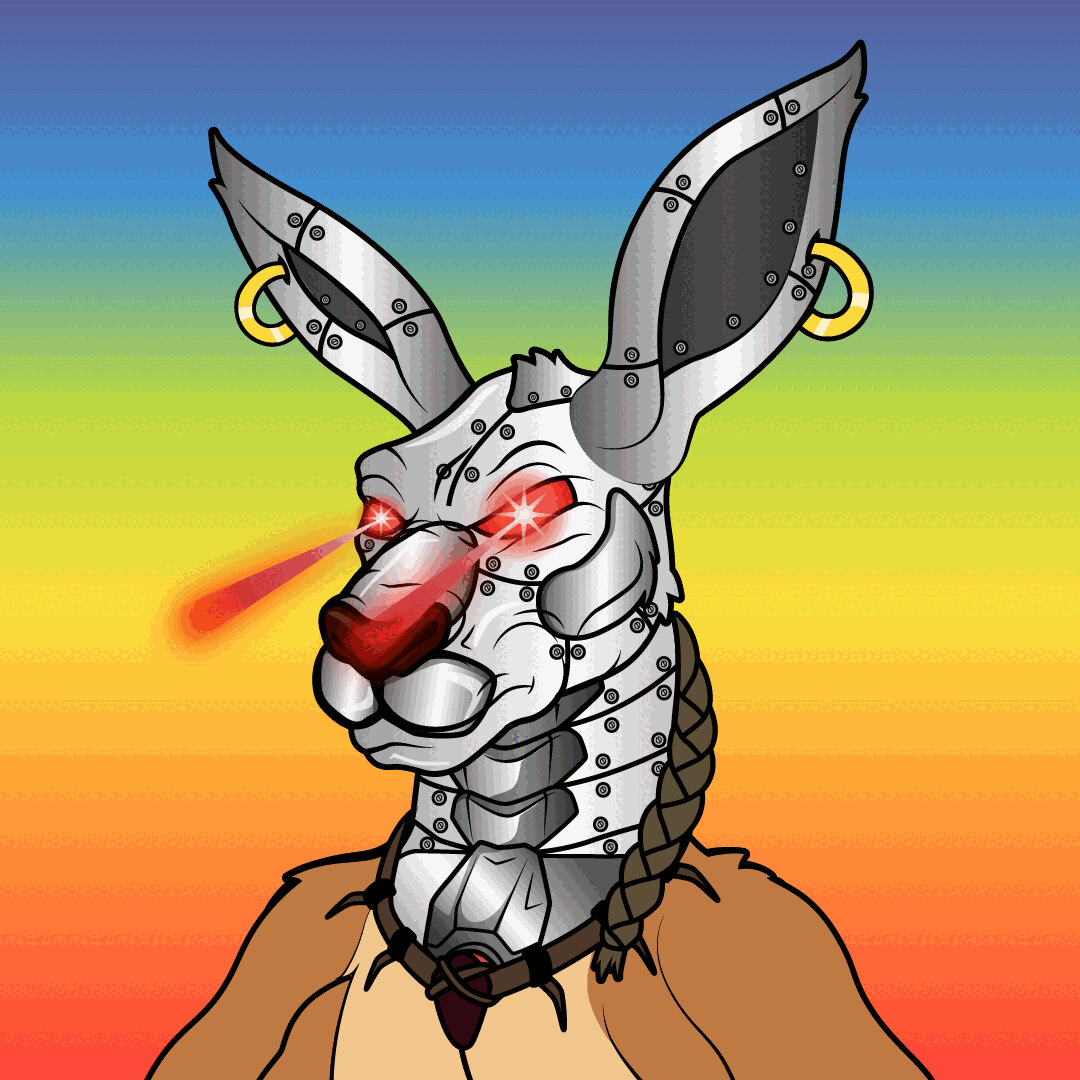 #4ff96
Kane Jab
(Xp: 6461)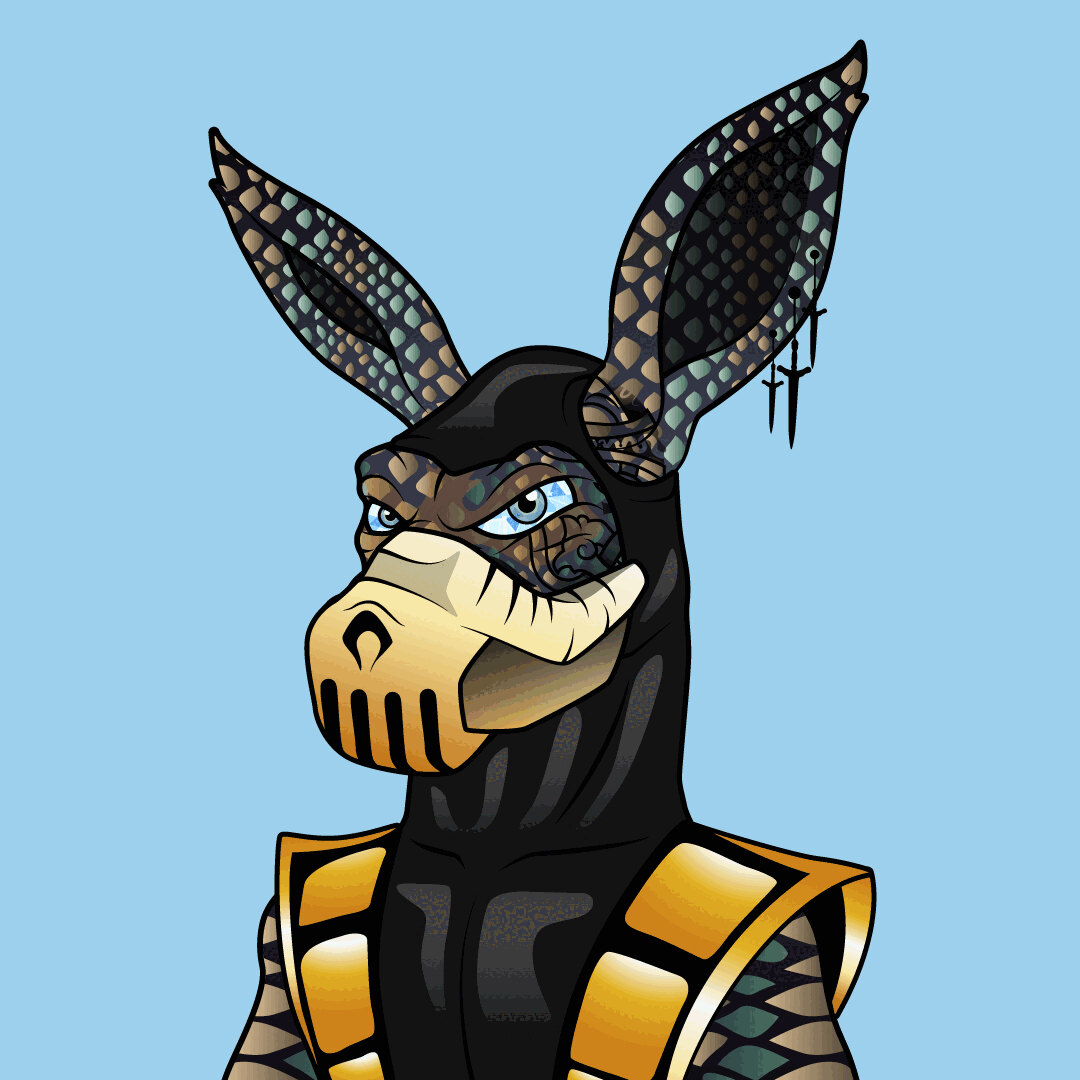 #4716d
Ripley Stormer
(Xp: 7847)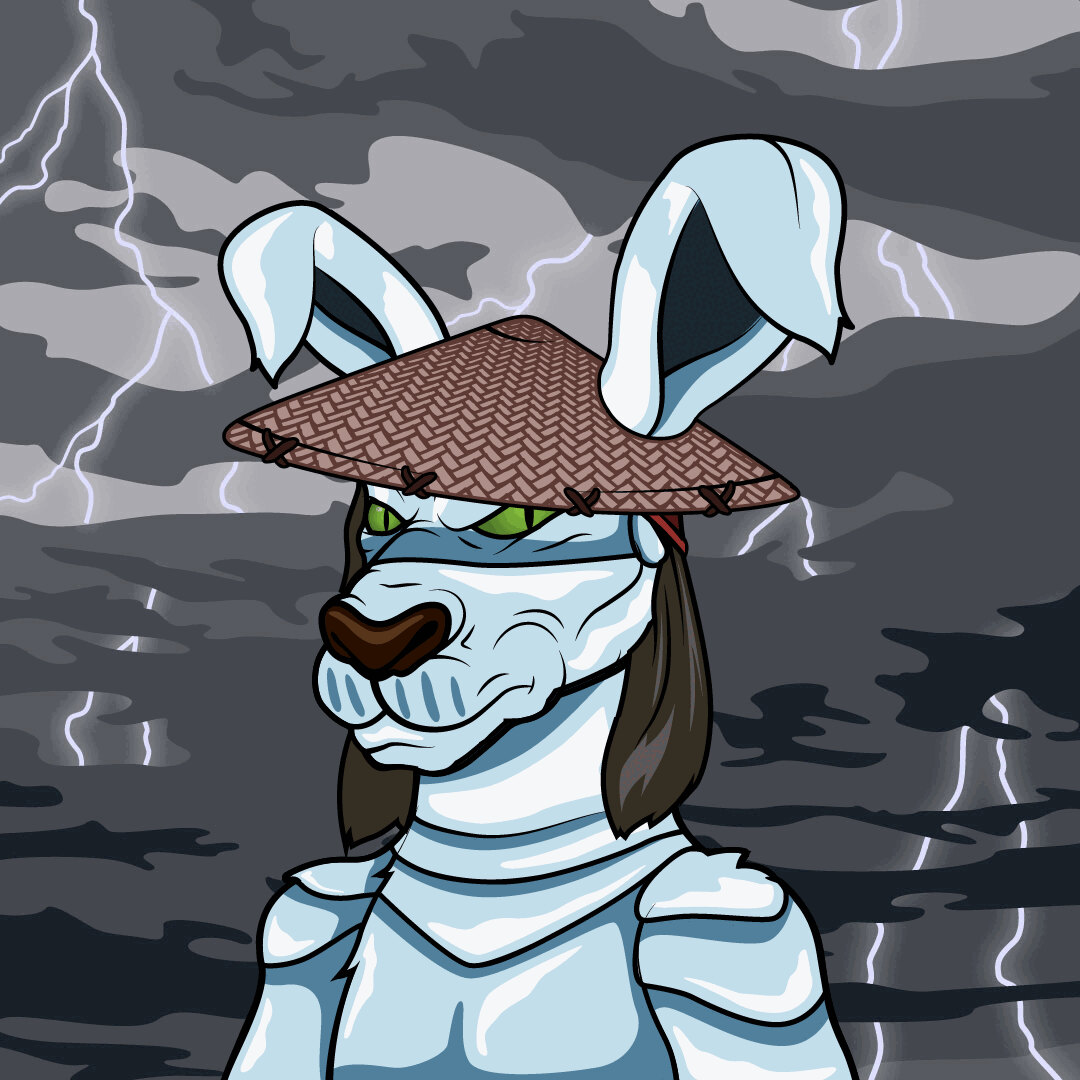 #5ec62
Diego Slayer
(Xp: 6890)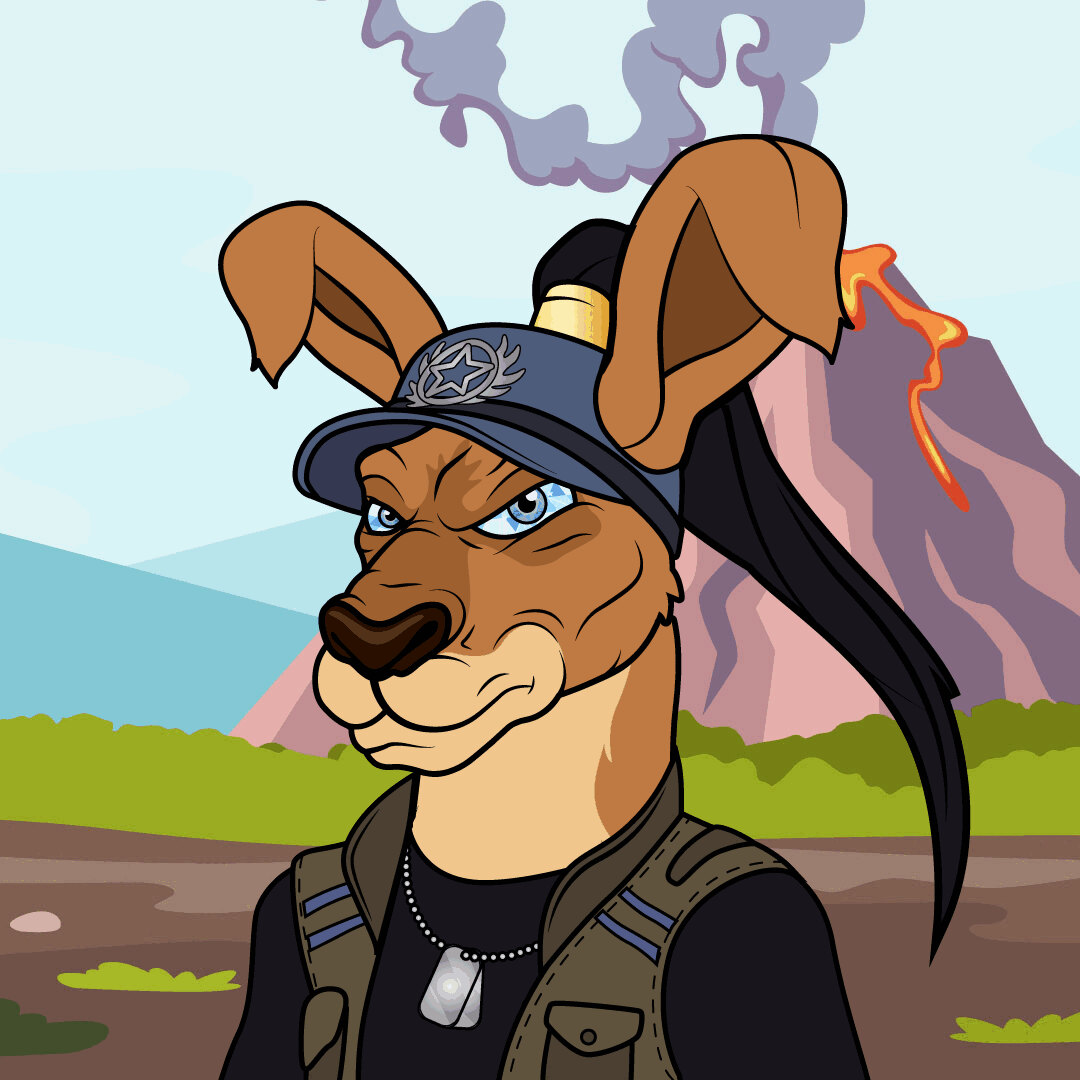 #fdec5
Rigs Ruthless
(Xp: 7101)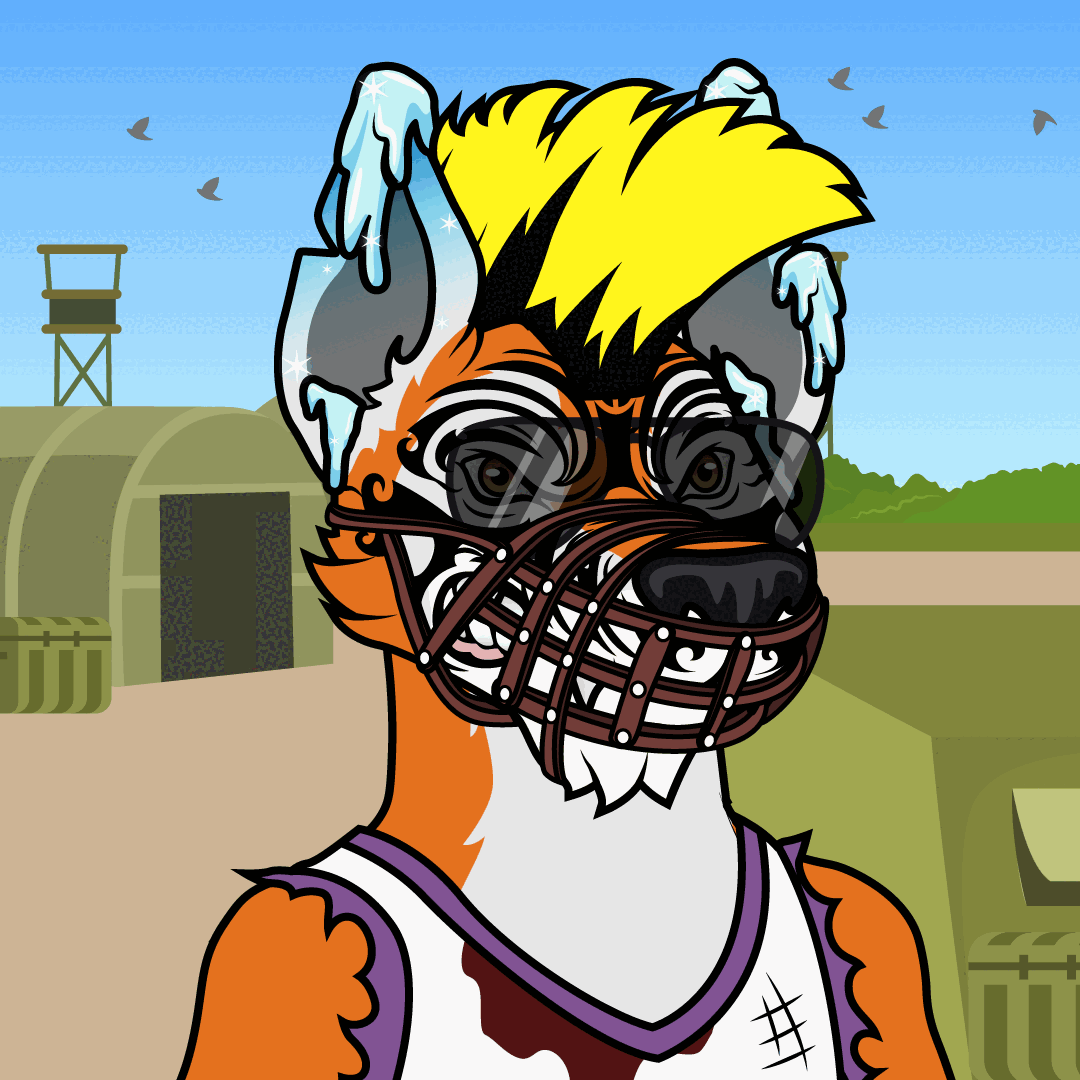 #70b14
Alina Rabid
(Xp: 6775)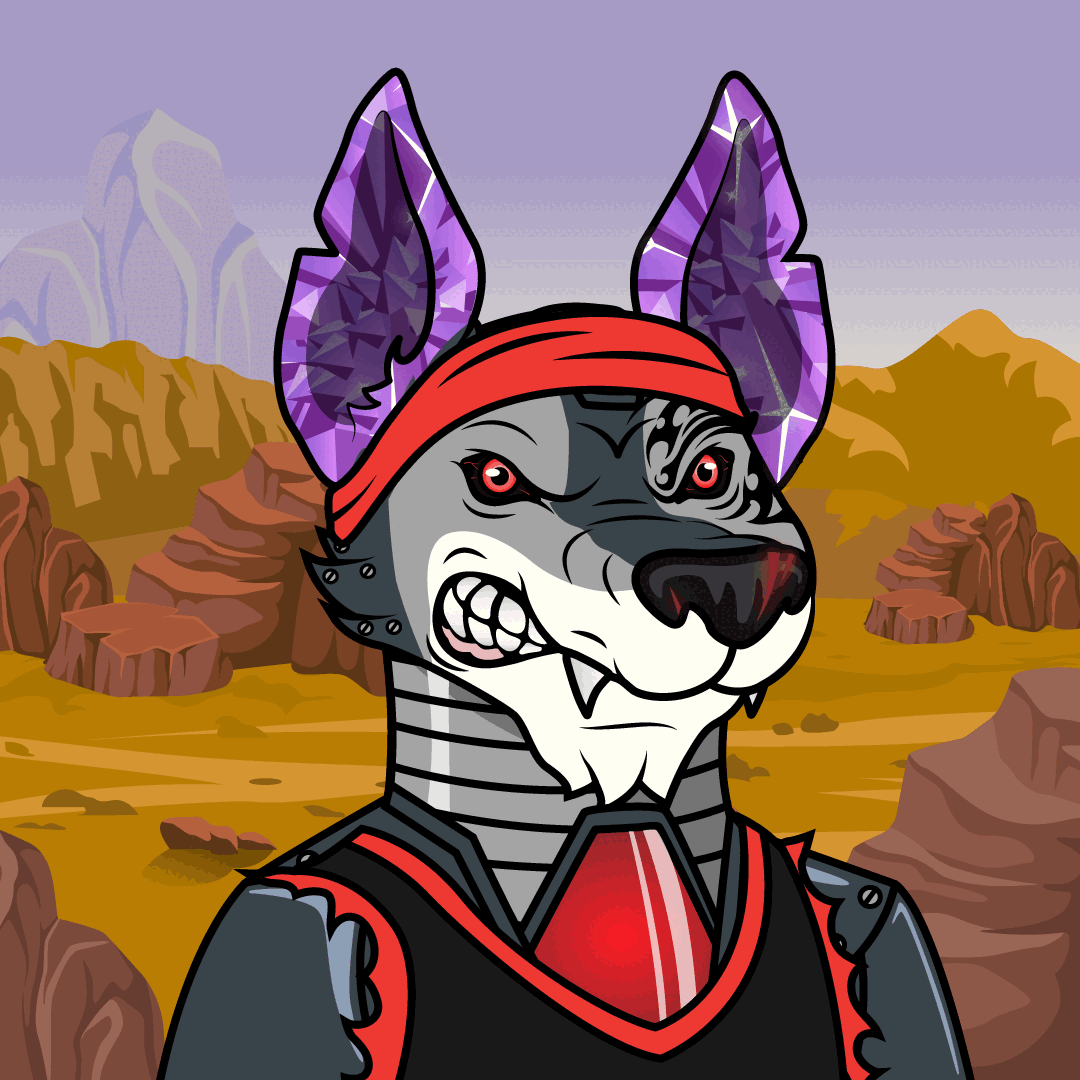 #0935a
Aries Grimtooth
(Xp: 8020)
#9c201
Kynthia Grimtooth
(Xp: 5596)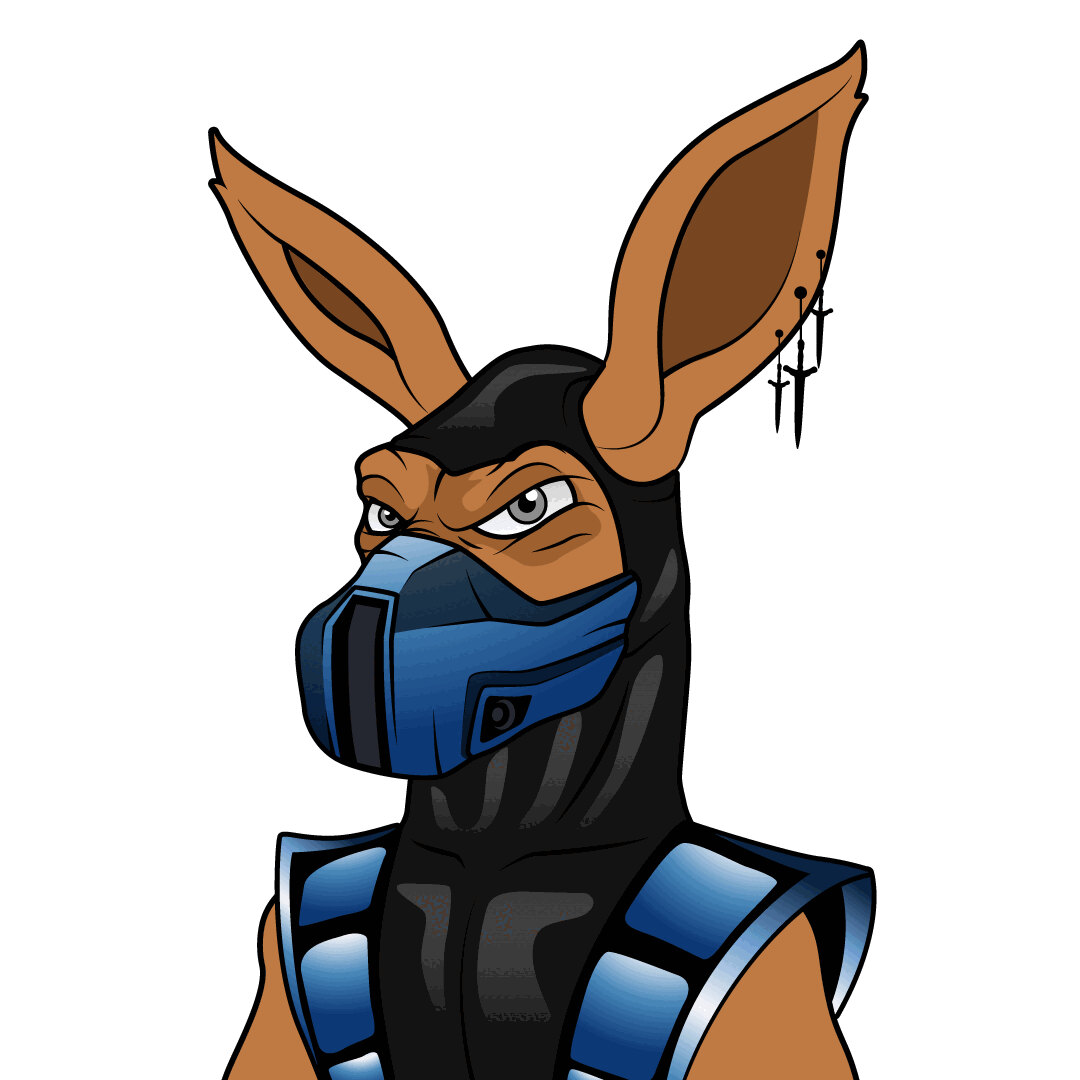 #0b650
Max Slash
(Xp: 5369)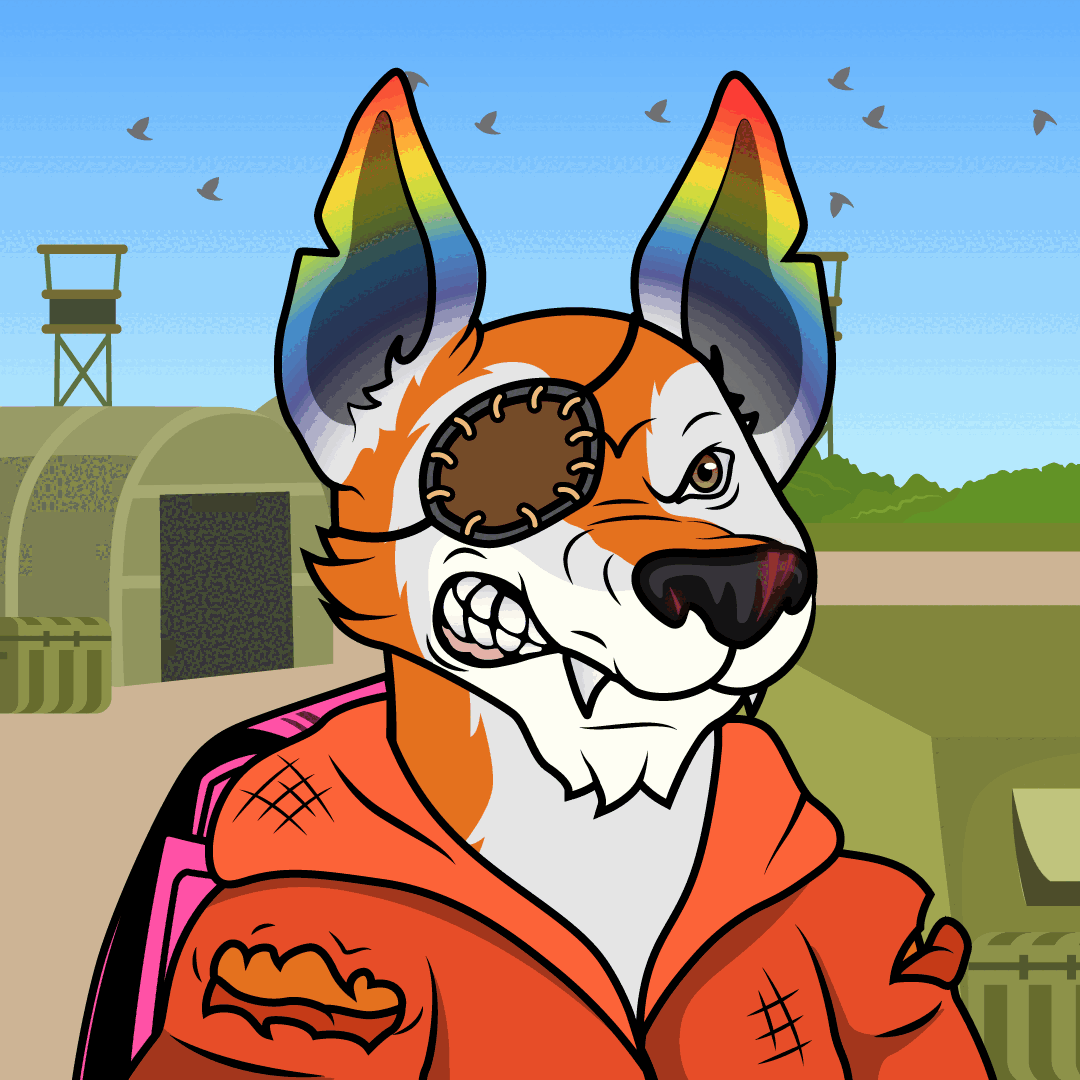 #b17d5
Lothian Full-Moon
(Xp: 5783)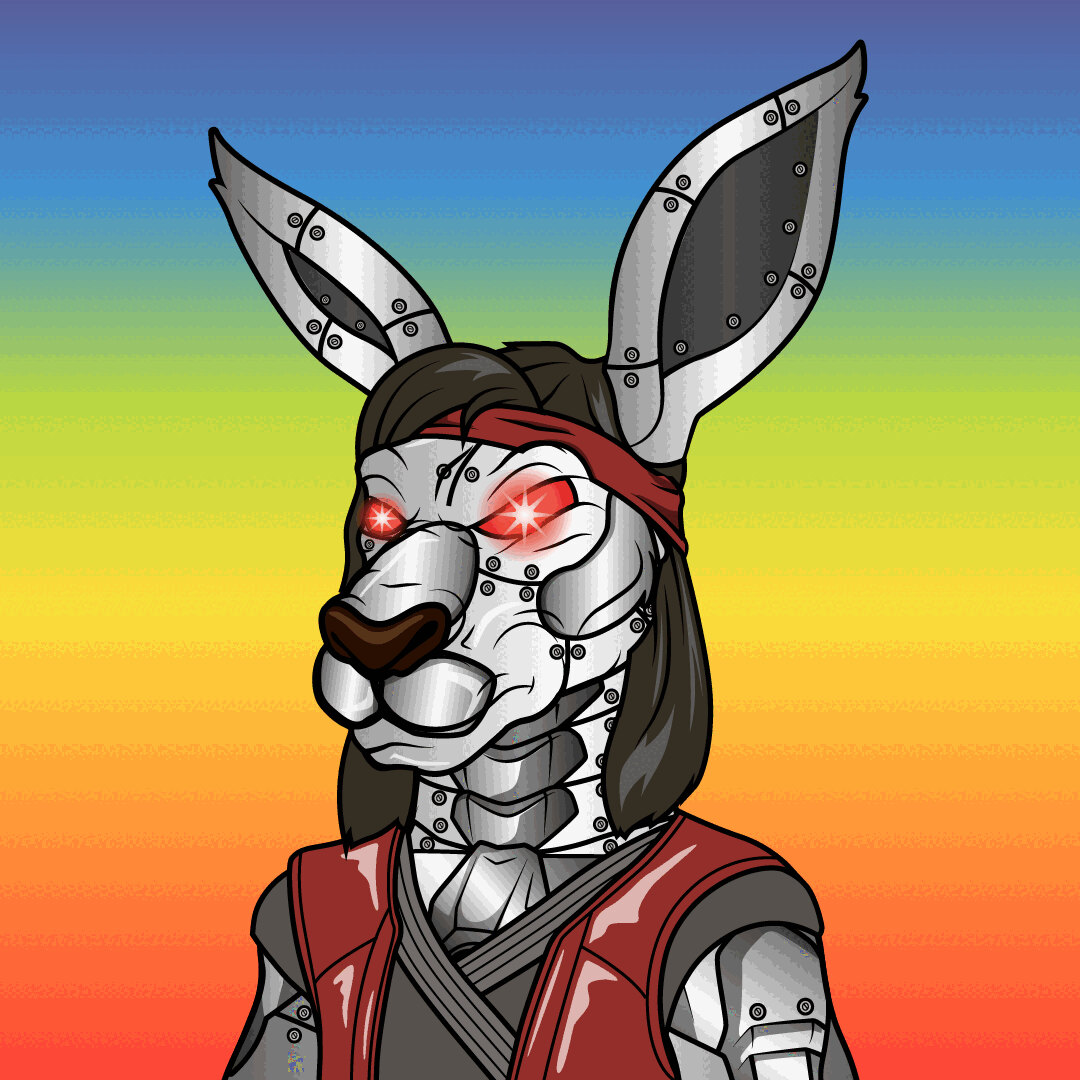 #60484
Ghoul Clash
(Xp: 6313)
🔻 Show More