The Masters
Legends speak of unfathomably unique and powerful beings that travel the land, bringing favour and fortune to those that stay in their presence. They carry with them untold wisdom and a near perfect understanding of the One Inch Punch. There can only ever be a handful in existence at any single point in time. These are the Masters.
What are the Masters?
The Master Kangas are extremely rare and unique NFTs that have a chance to appear in any One Inch Punch battle. If a Master Kanga appears during a battle, the players participating in the battle will have their chosen Kangas receive a Kanga Boost. When this happens, the owner of the Master Kanga will receive X Kanga Points (amount to be confirmed). Each Master can only appear once per day.
How do I get a Master Kanga?
Master Kangas are given away in prize draws, collaborations or can be traded for in the marketplace. In order to be eligible to enter a draw, a player must own at least 5 of the currently selling tokens (xKangaMK1). Furthermore, if a player wins the prize draw, they must mint at least 4 Kangas to receive their Master Kanga.
When a Master Kanga is to be given away in a prize draw, rules to enter the prize draw will be shared on the Combat Kanga Twitter page or displayed in the Combat Kanga Discord.
When a Master Kanga is given away as part of a collaboration with another project, the rules for entry will be set out by that project.
What are the rules again?
You need to own 5 tokens in the current token set to enter a prize draw for a Master Kanga.
Prize draw winners must mint 4 Kangas to be rewarded with their Master Kanga.
Collaborations with other projects will have the prize draw rules defined by those other projects.
NFT's created so far!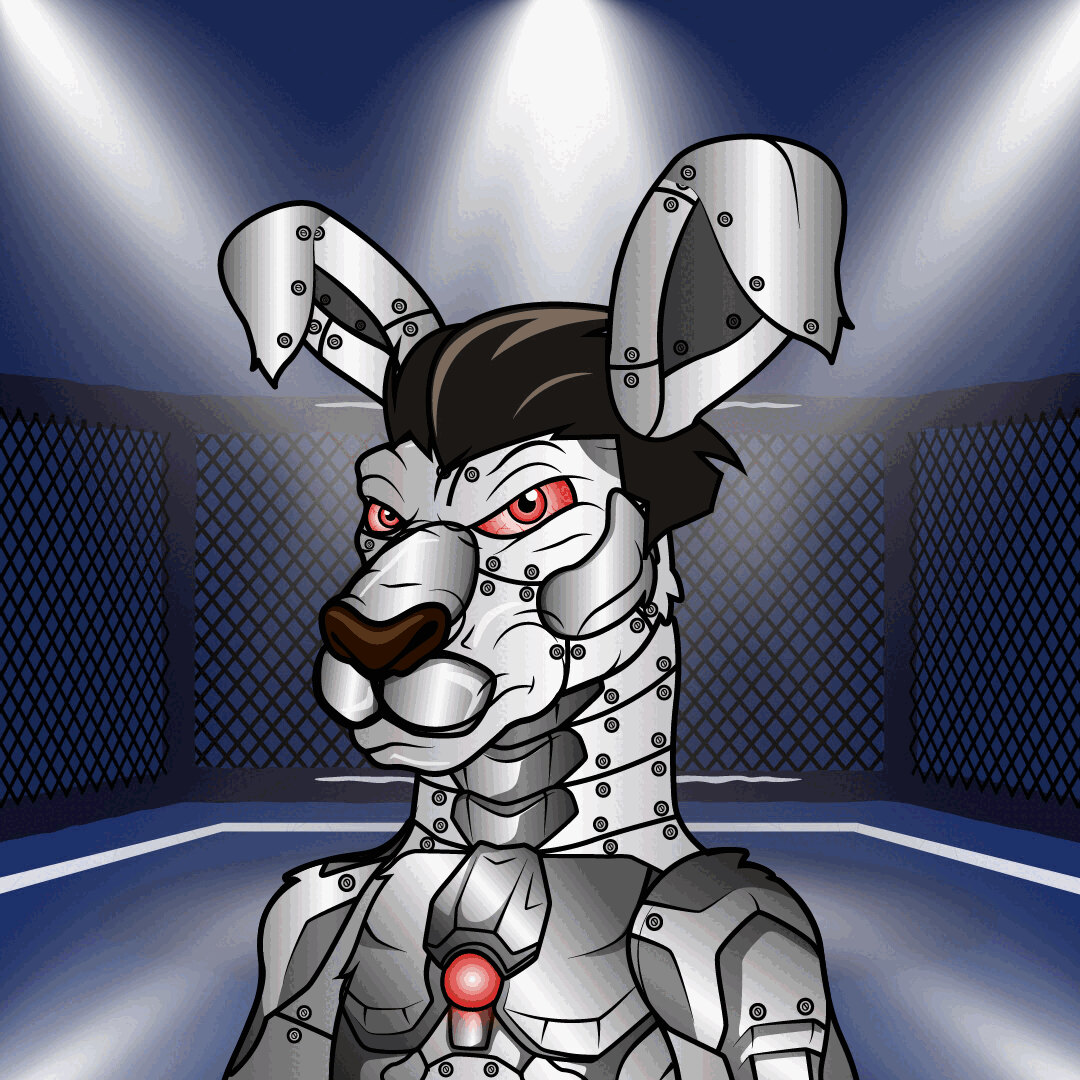 #c92ed
Hiro Driver
(Xp: 6293)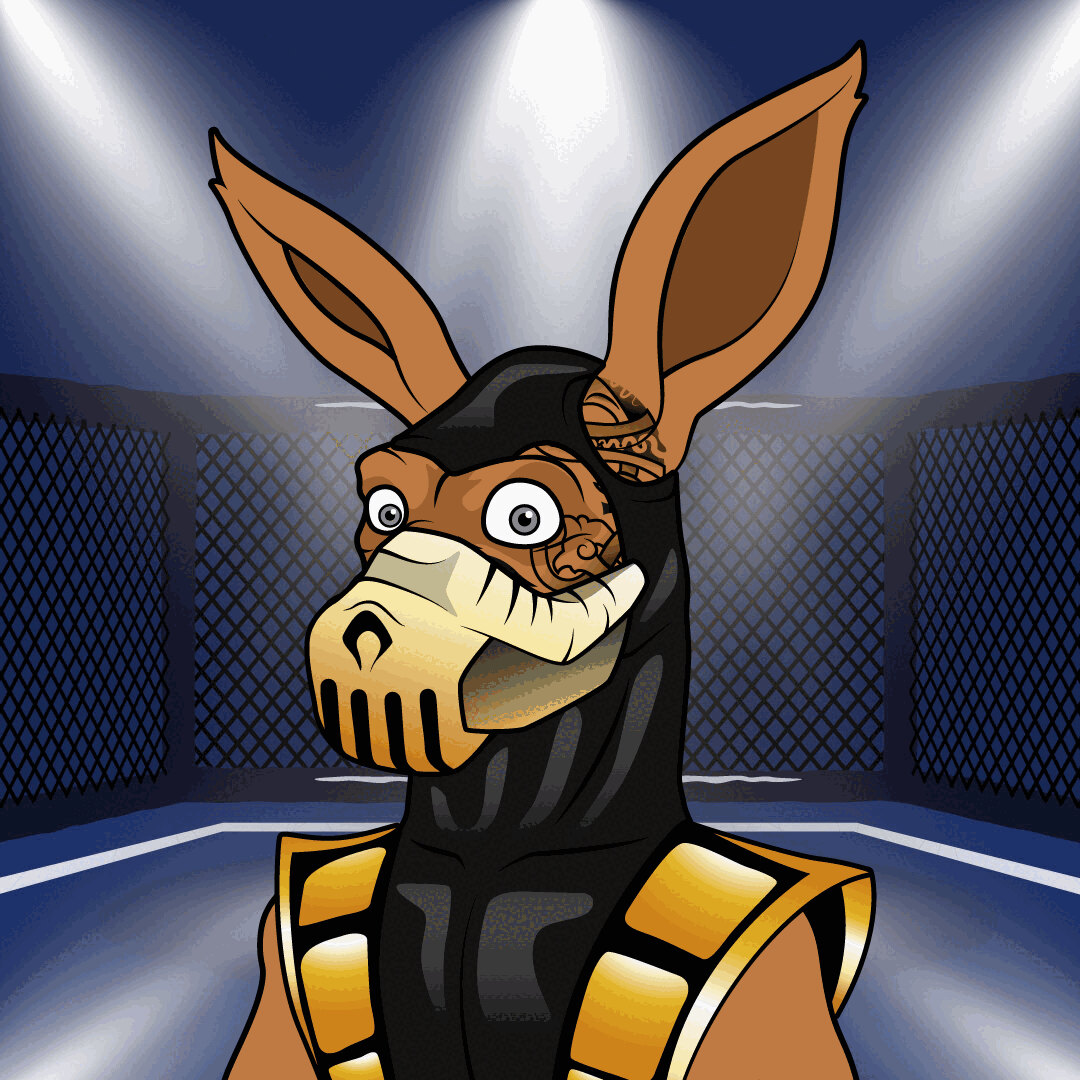 #07b05
Diablo Blitz
(Xp: 7476)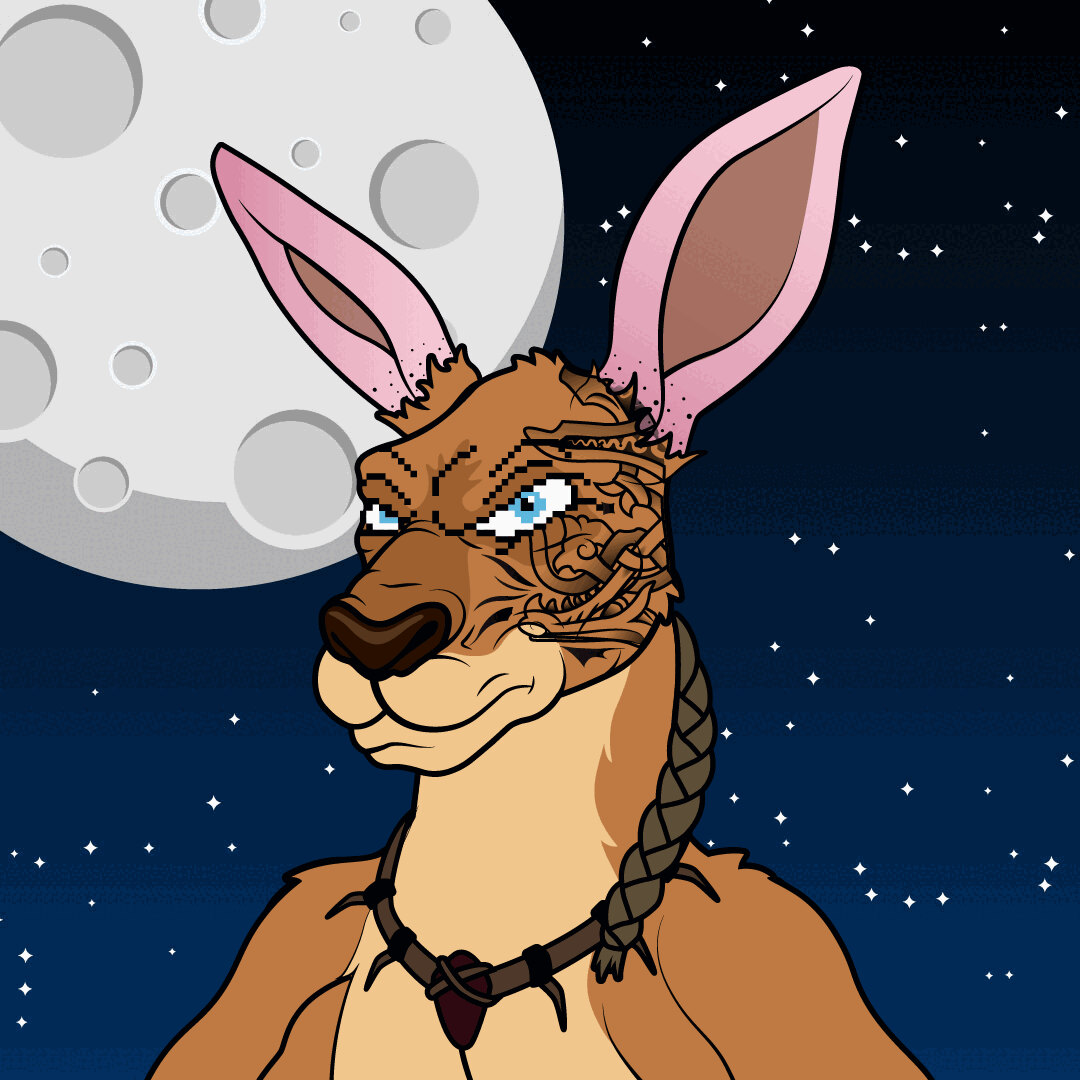 #288b3
Omen Flashbang
(Xp: 8008)
#bb30e
Randwulf Morning
(Xp: 5776)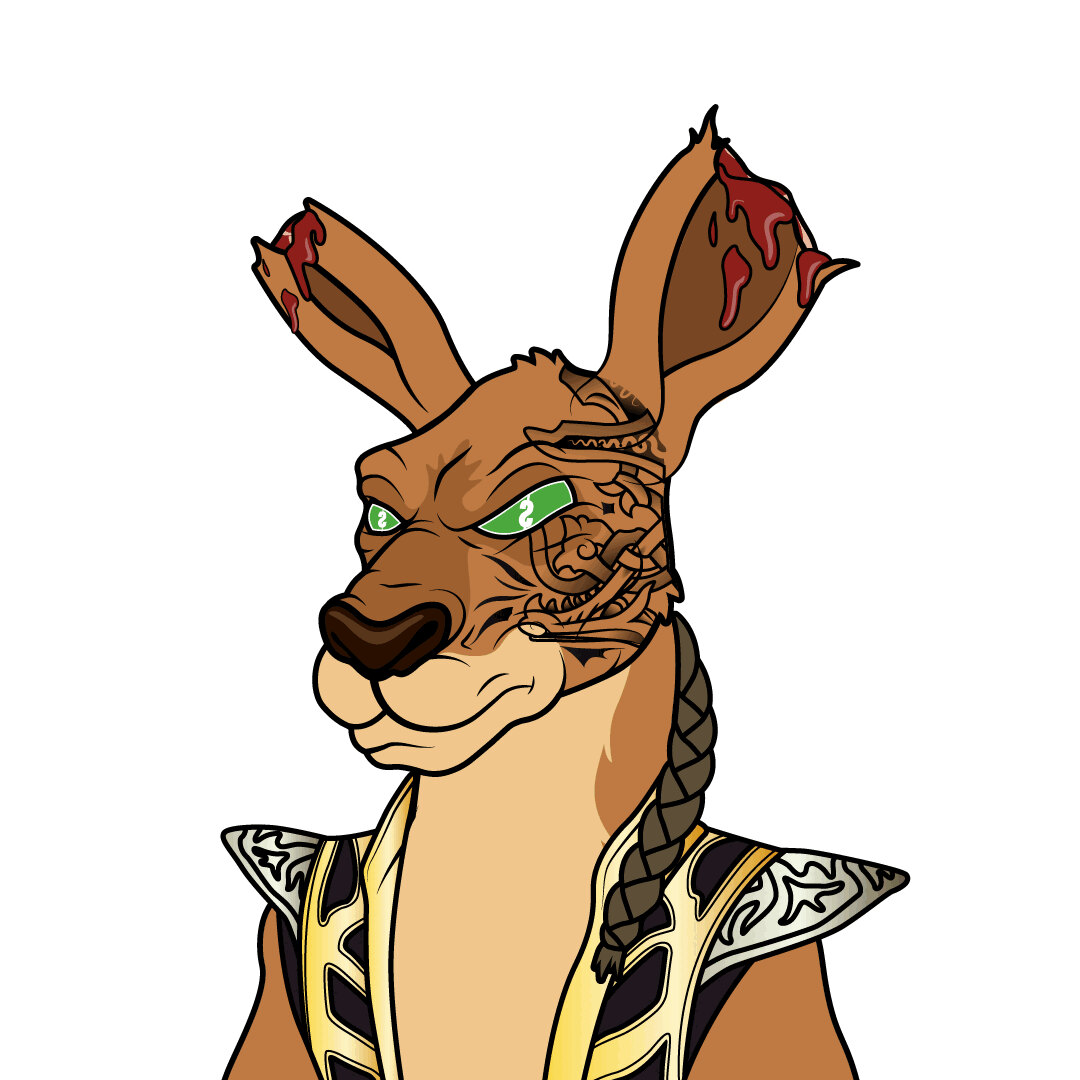 #eb0cf
Arsenic Rockit
(Xp: 7855)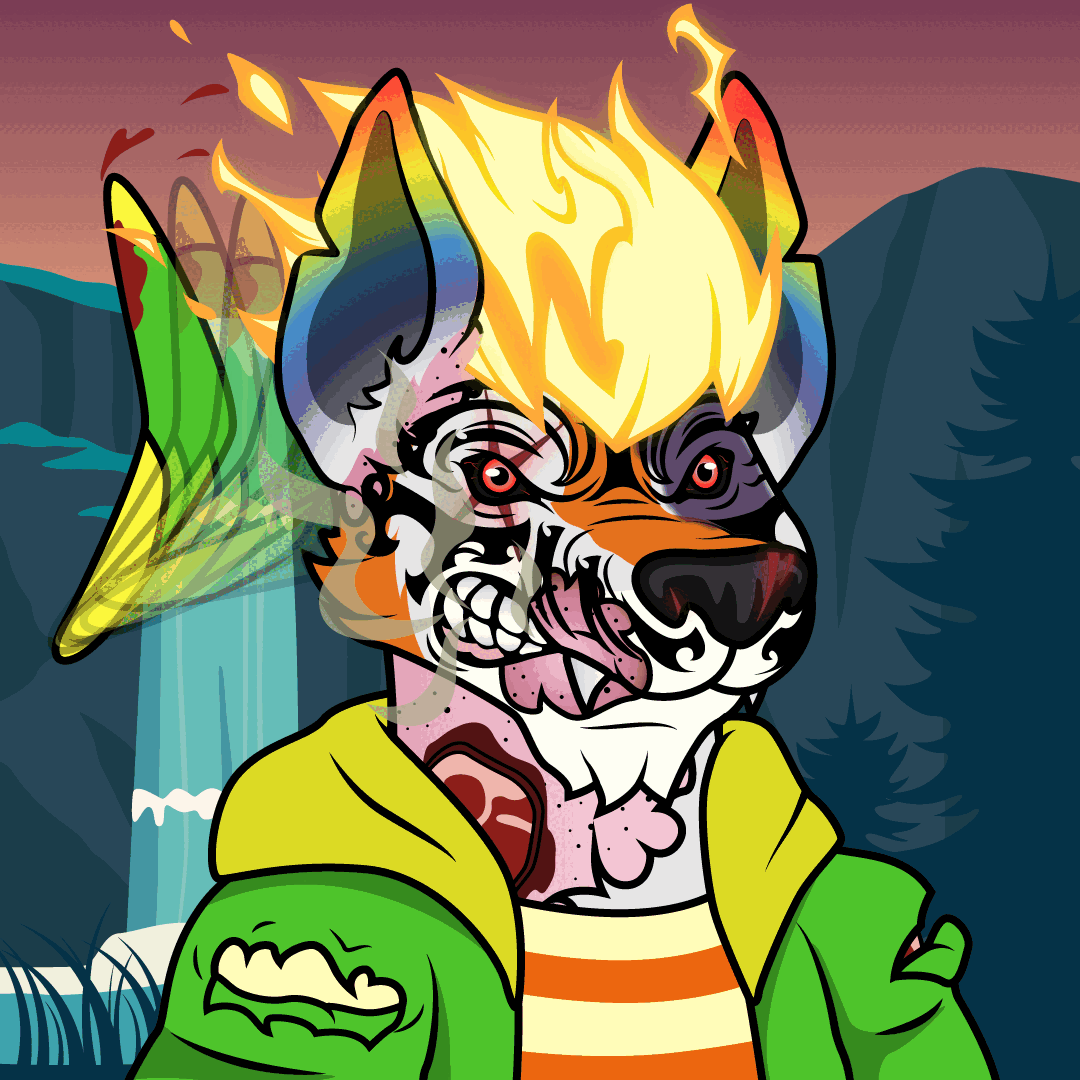 #4fdd0
Hegna Silverback
(Xp: 8116)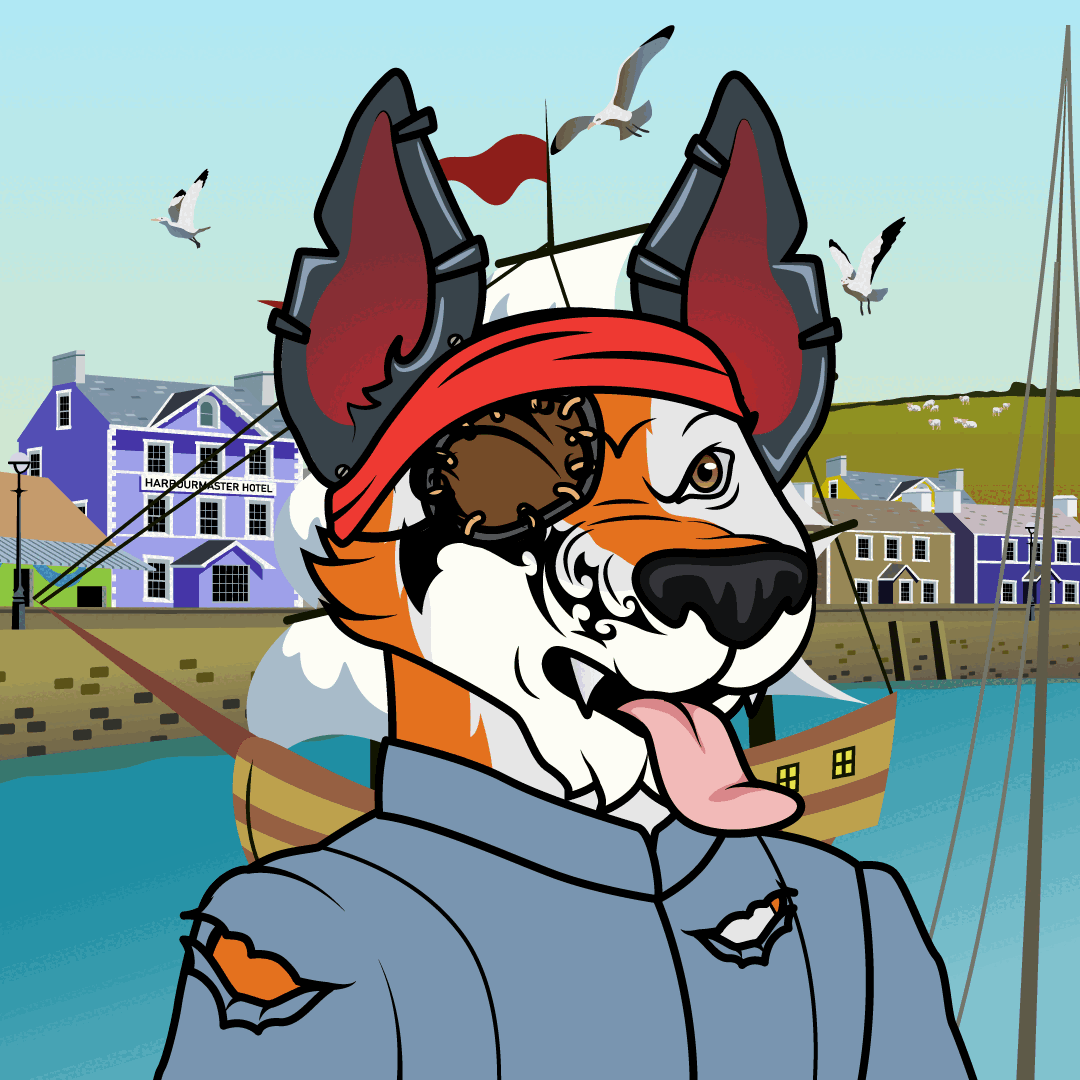 #8fc5c
Lynexia Barbaric
(Xp: 7197)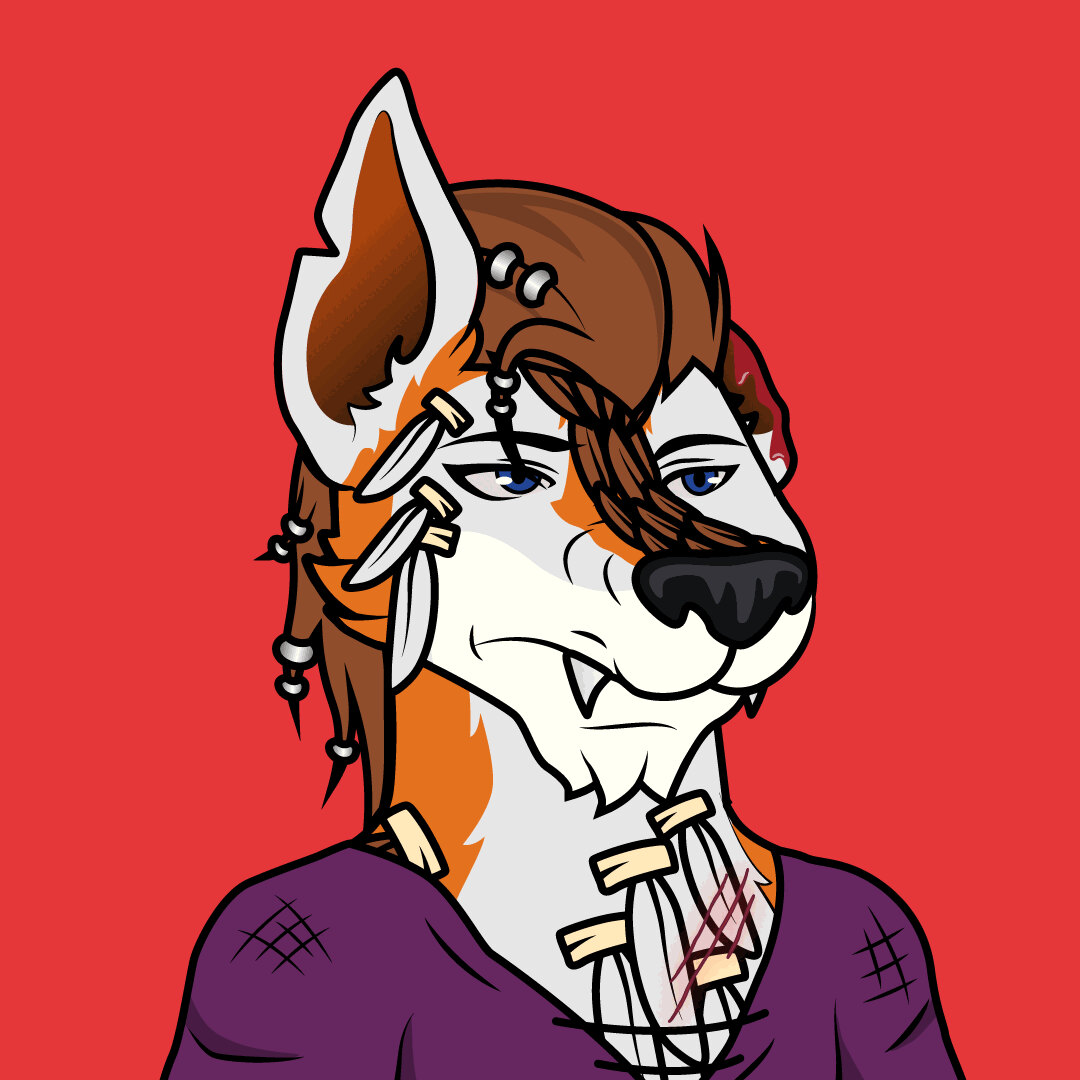 #bc500
Rovell Full-Moon
(Xp: 7203)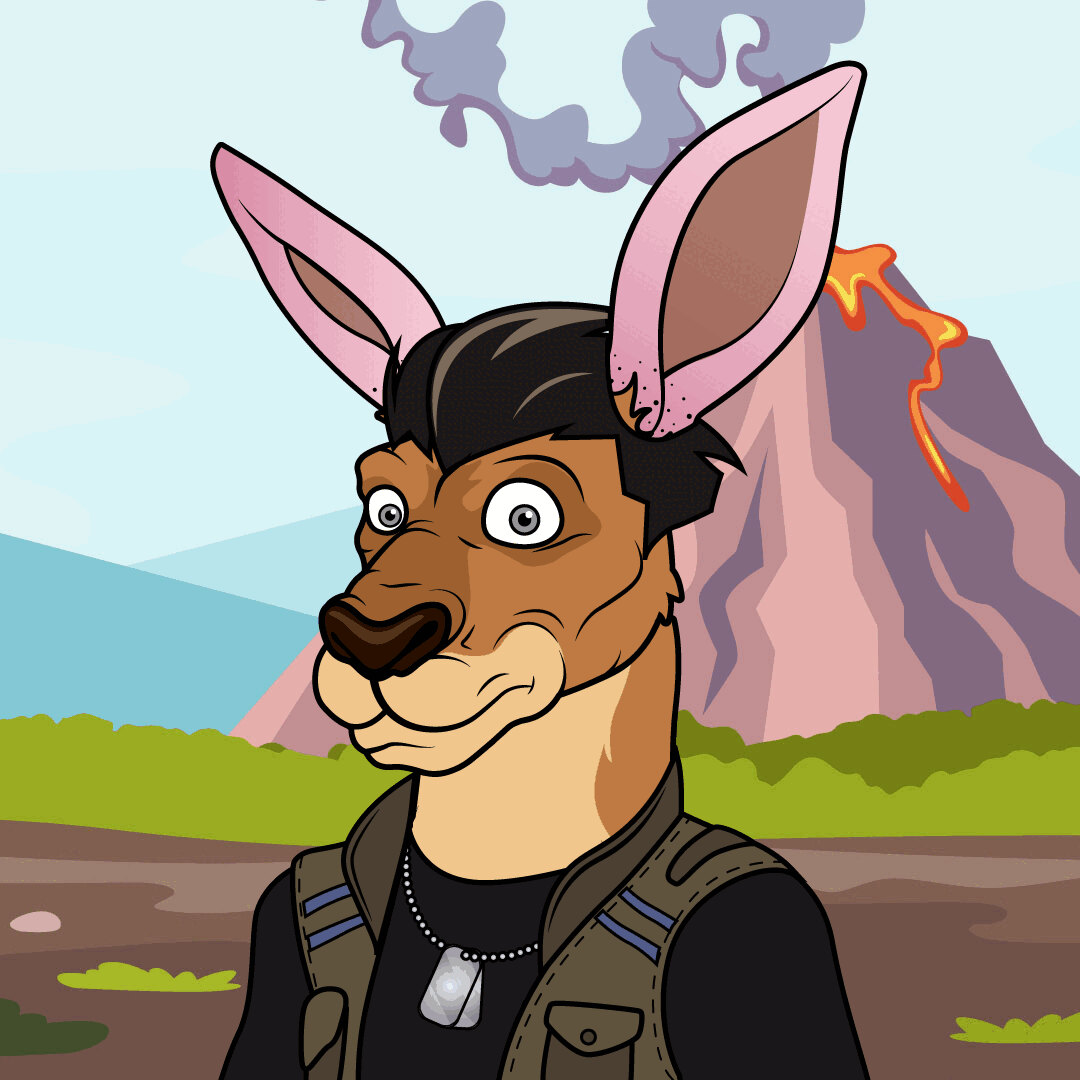 #46049
Goshawk Slayer
(Xp: 6106)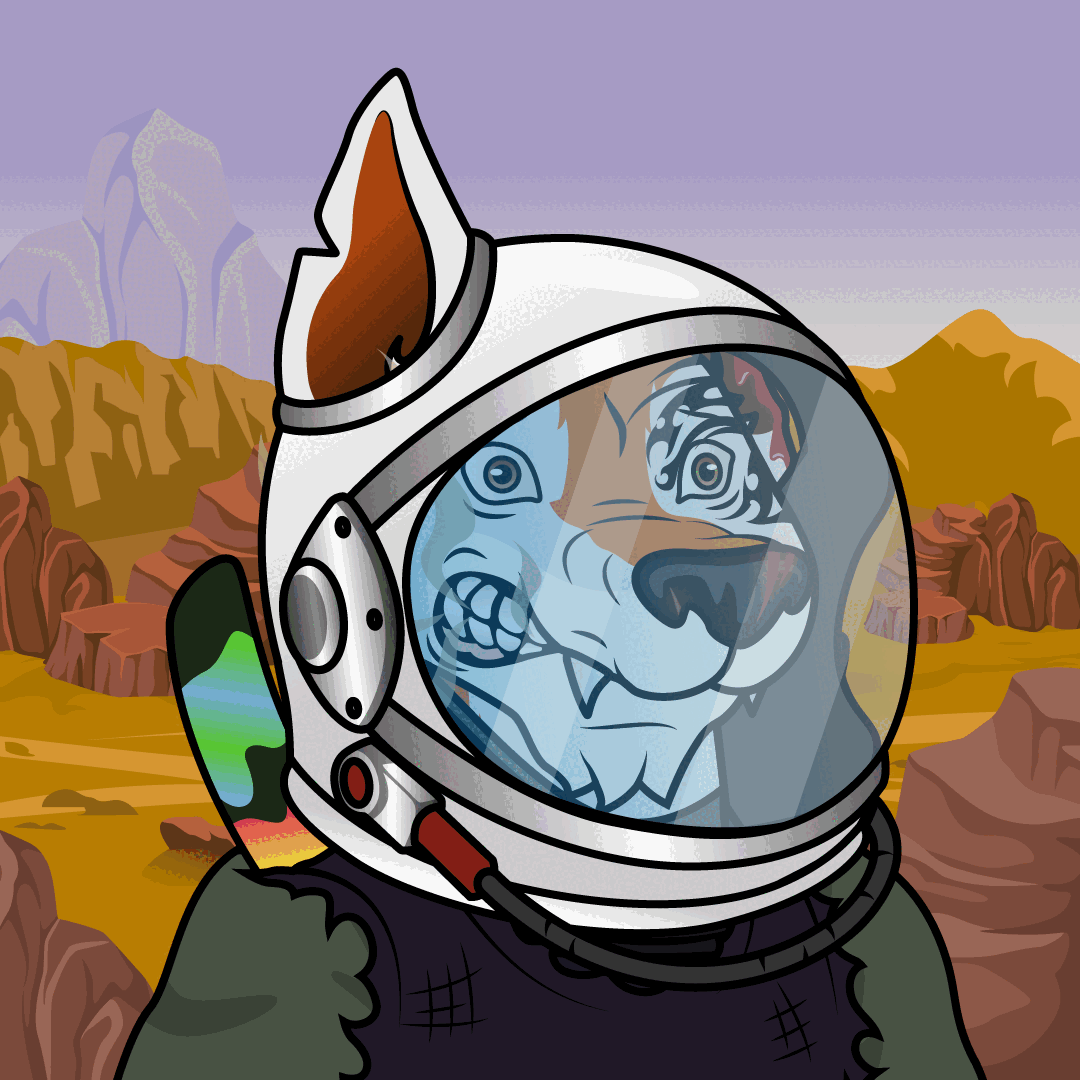 #a0484
Klyn Battletooth
(Xp: 8926)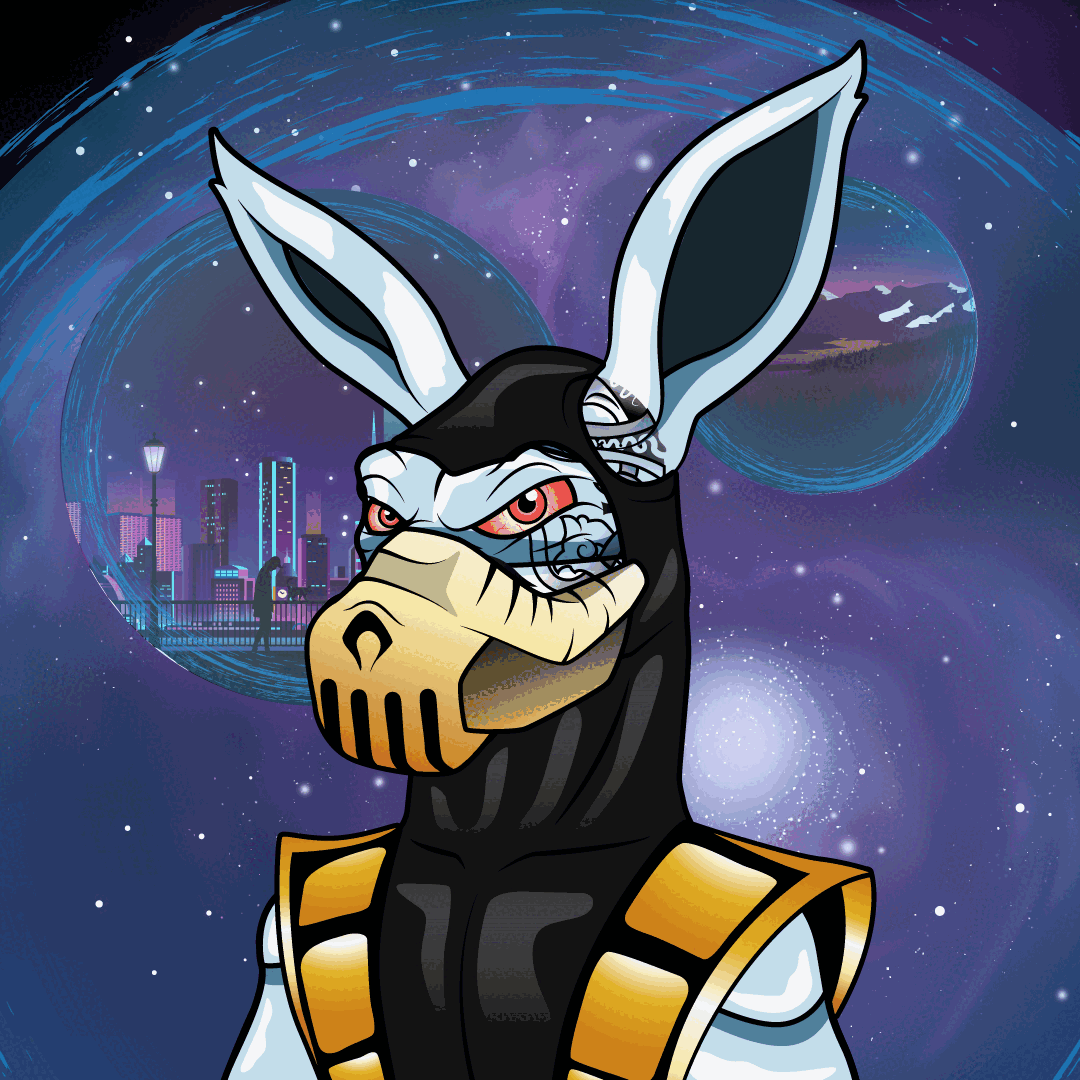 #1df81
Virus Doom
(Xp: 8033)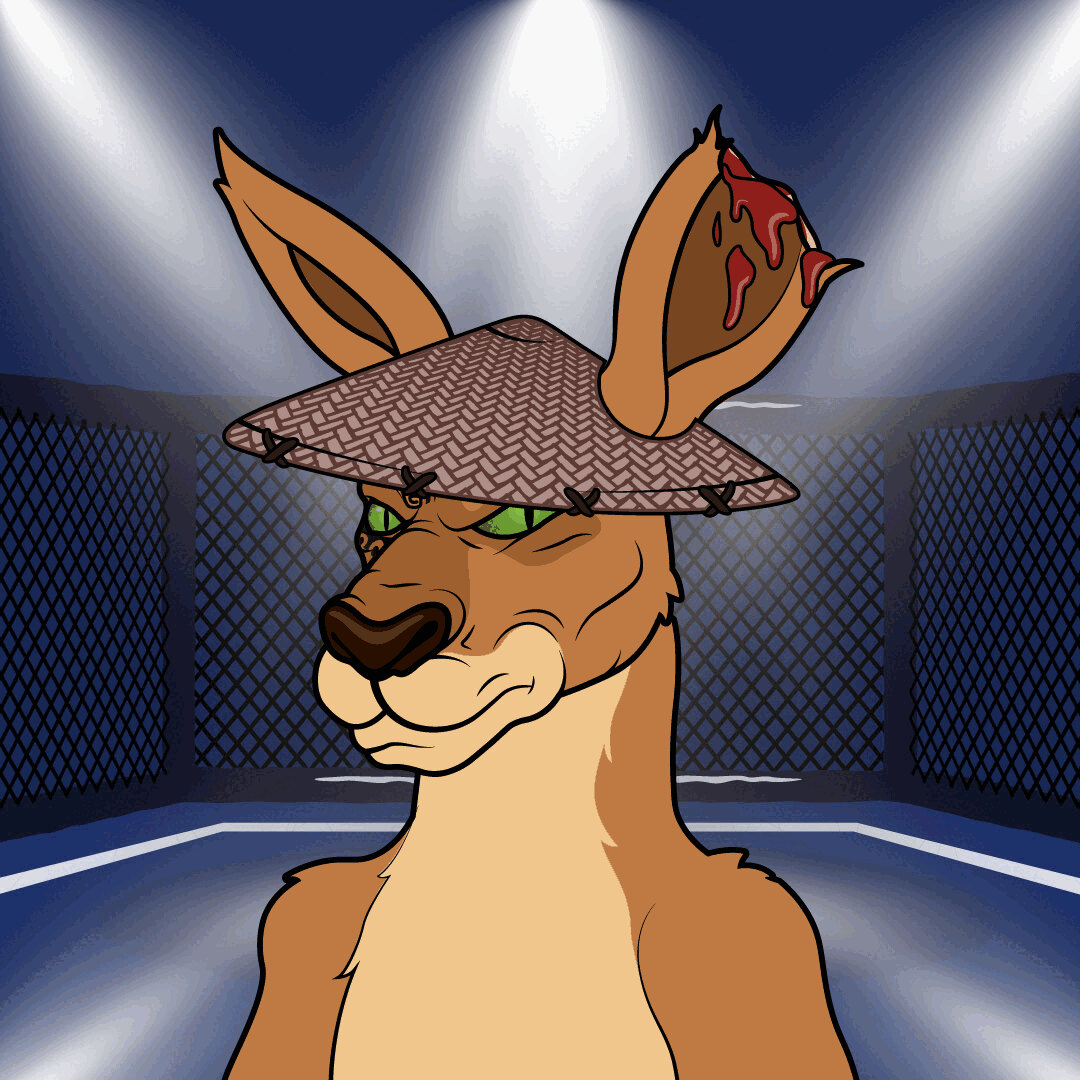 #909eb
Kiji Whipstrike
(Xp: 6448)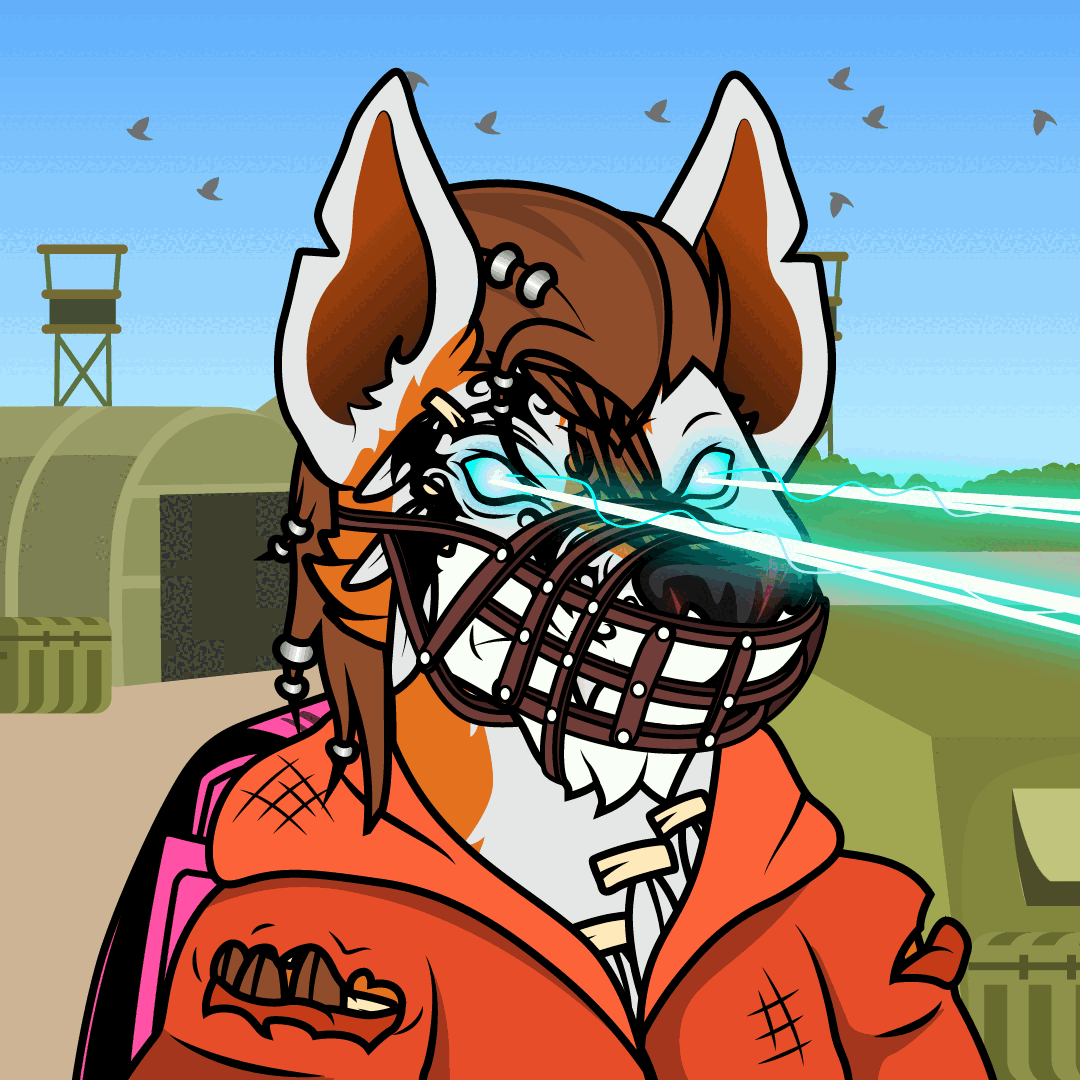 #be7e6
Laurent Blackpelt
(Xp: 7224)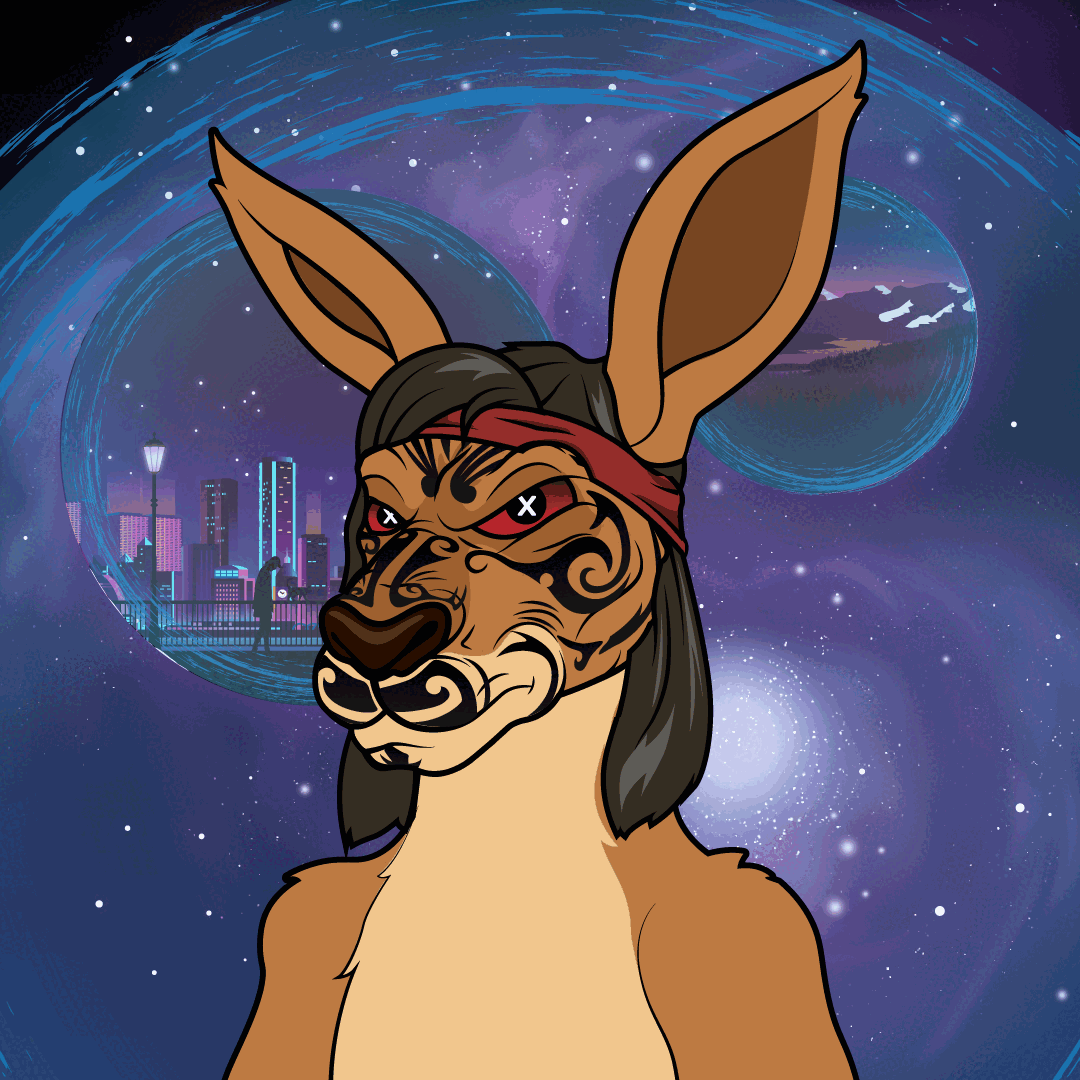 #c0fa7
Sylla One-two
(Xp: 6130)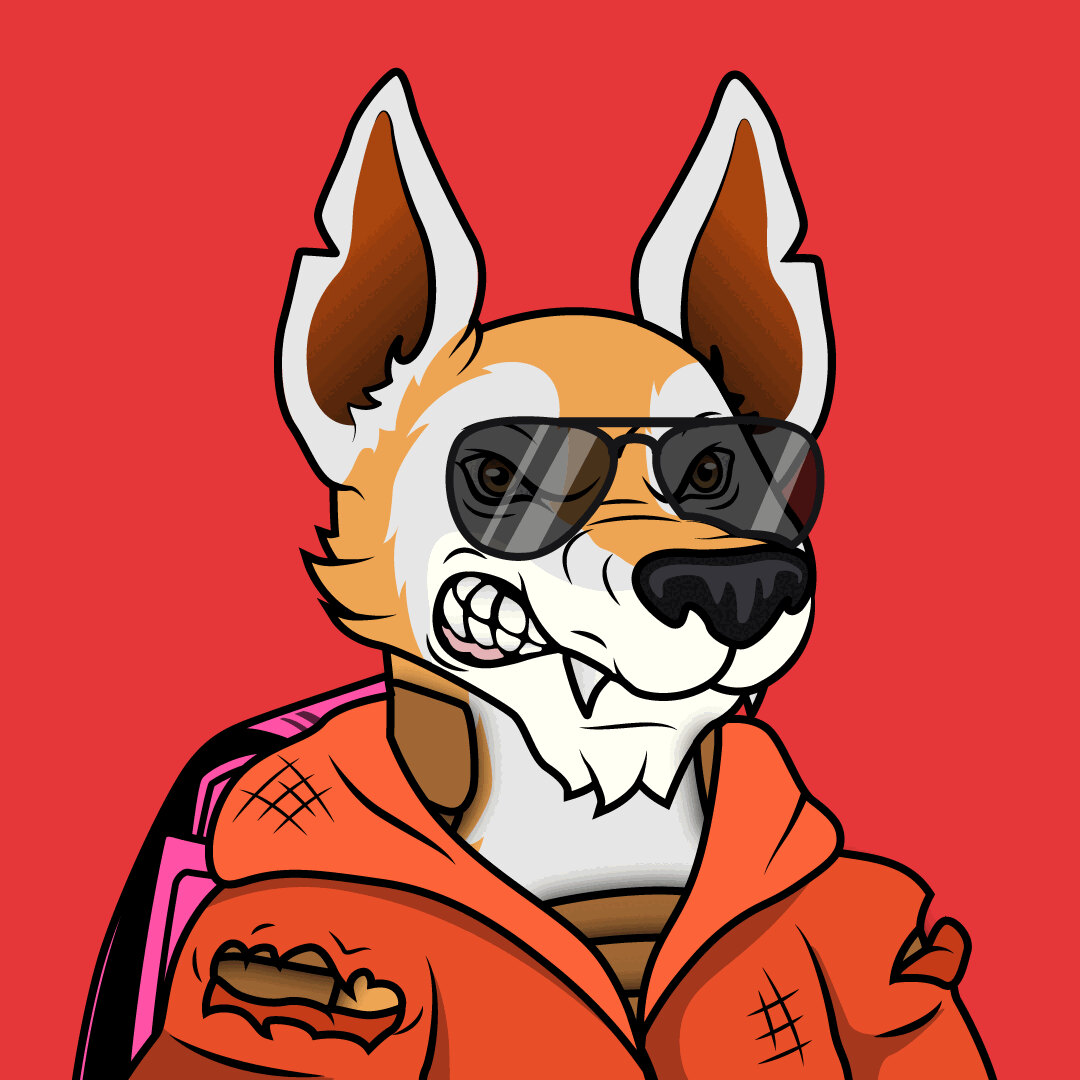 #e646c
Robert Halfclaw
(Xp: 5749)
🔻 Show More