Want to use a Kanga as your profile pic?
Many people have asked if they can use a Kanga as their profile picture on Twitter, Discord and other platforms. We say, go nuts! Customize your own Kanga and show it off in the Suggestions room of our Discord or by tagging us on Twitter. Let's spread Combat Kangas far and wide!
NFT's created so far!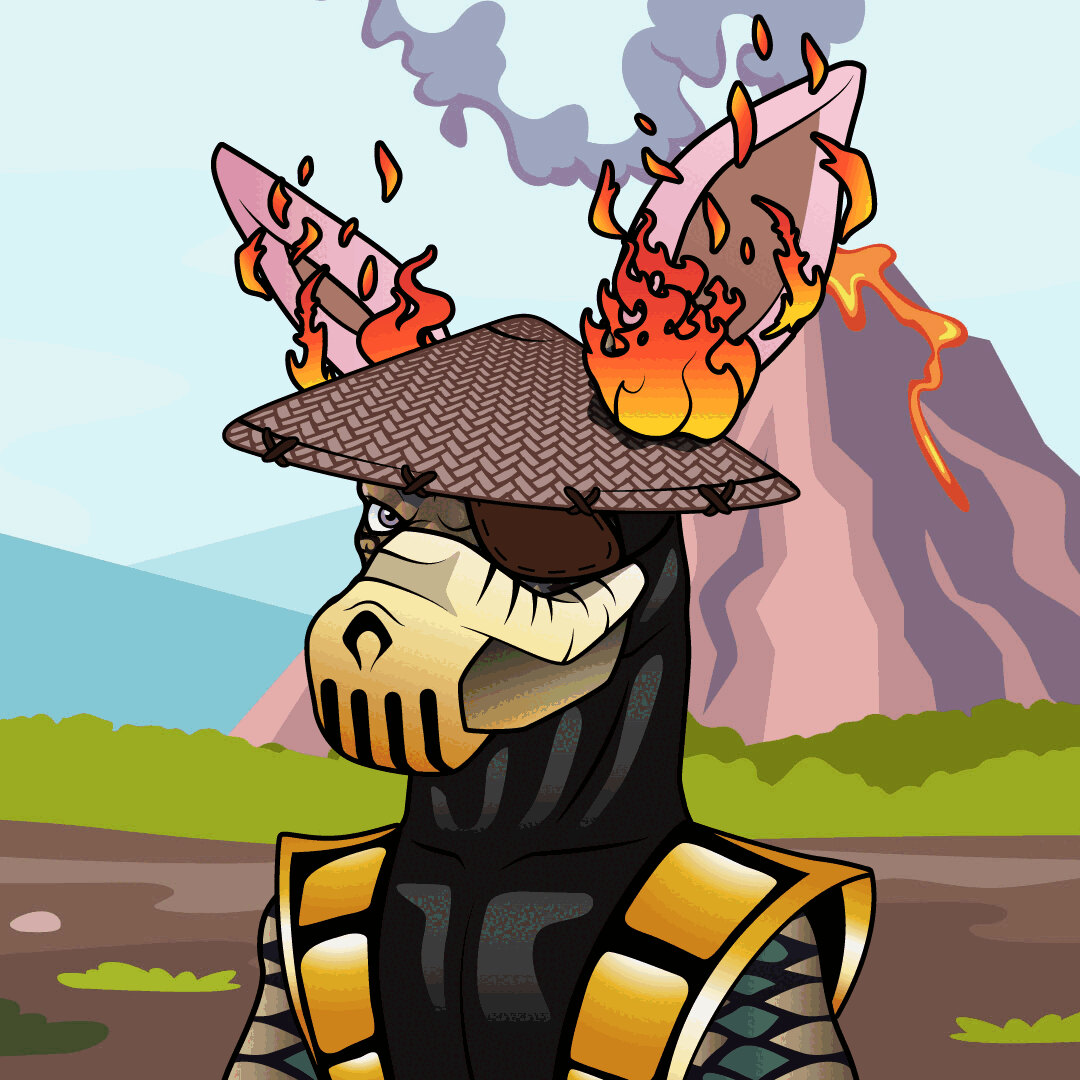 #82a10
Goshawk Right-hook
(Xp: 7677)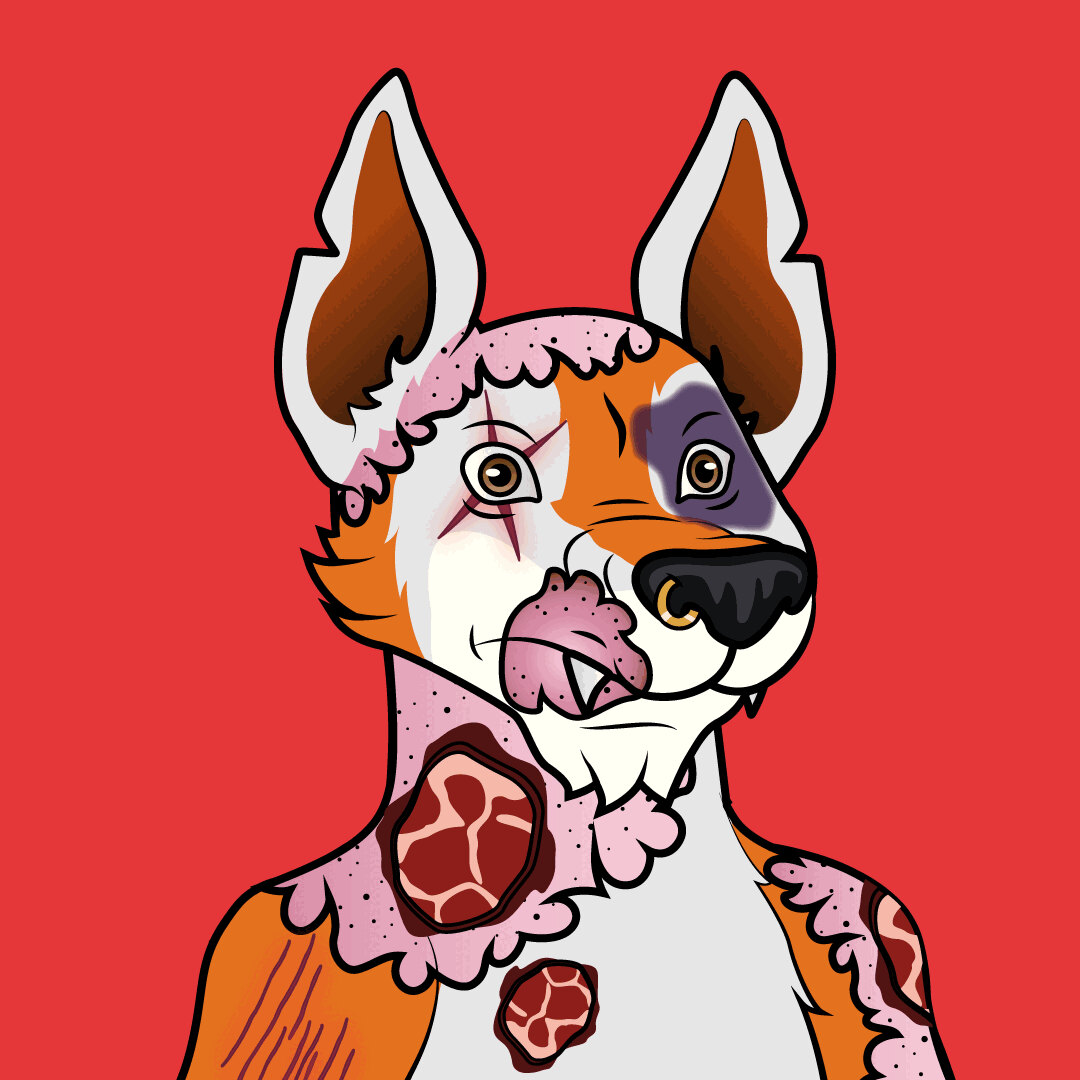 #aa1f0
Elliot Silver
(Xp: 5817)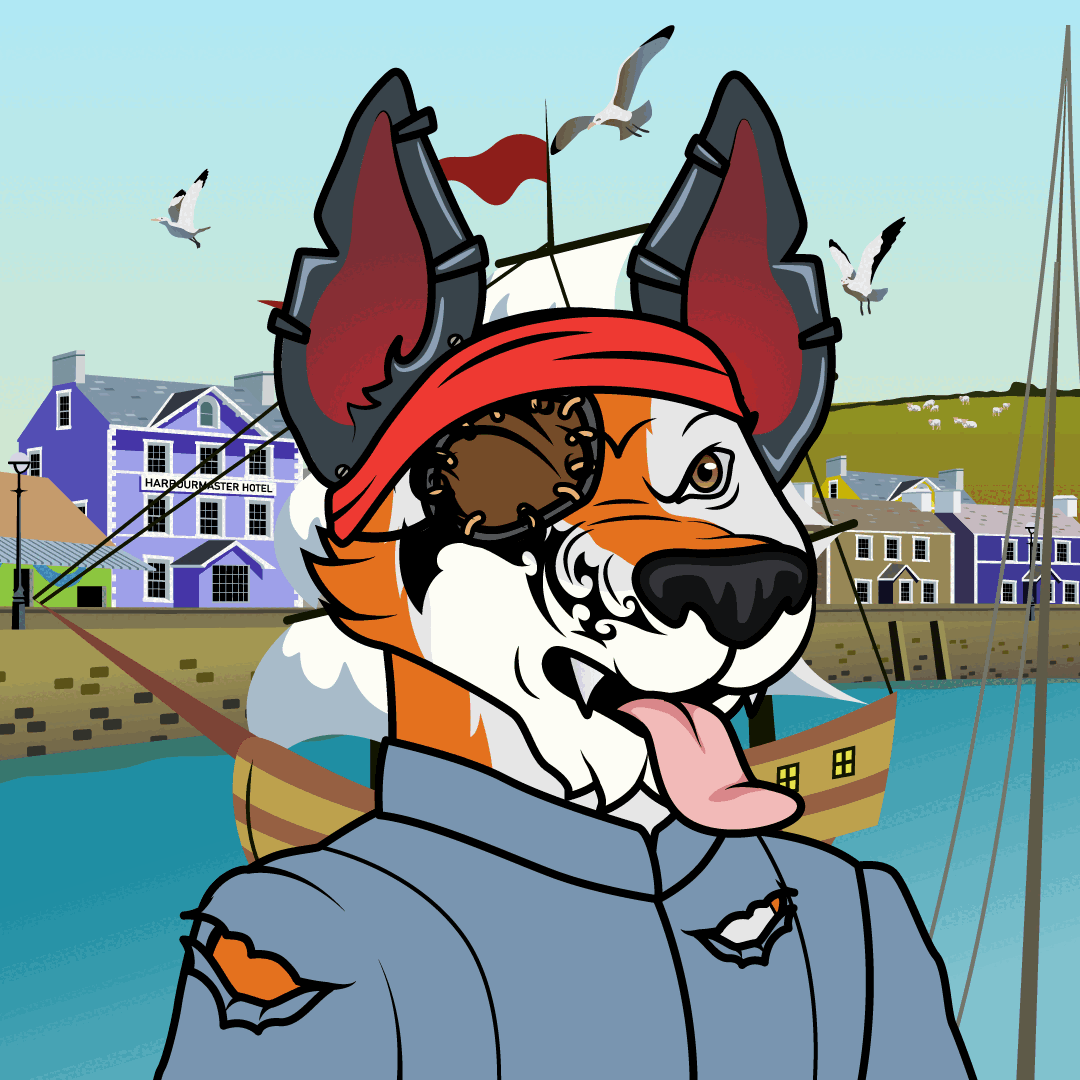 #8fc5c
Lynexia Barbaric
(Xp: 7197)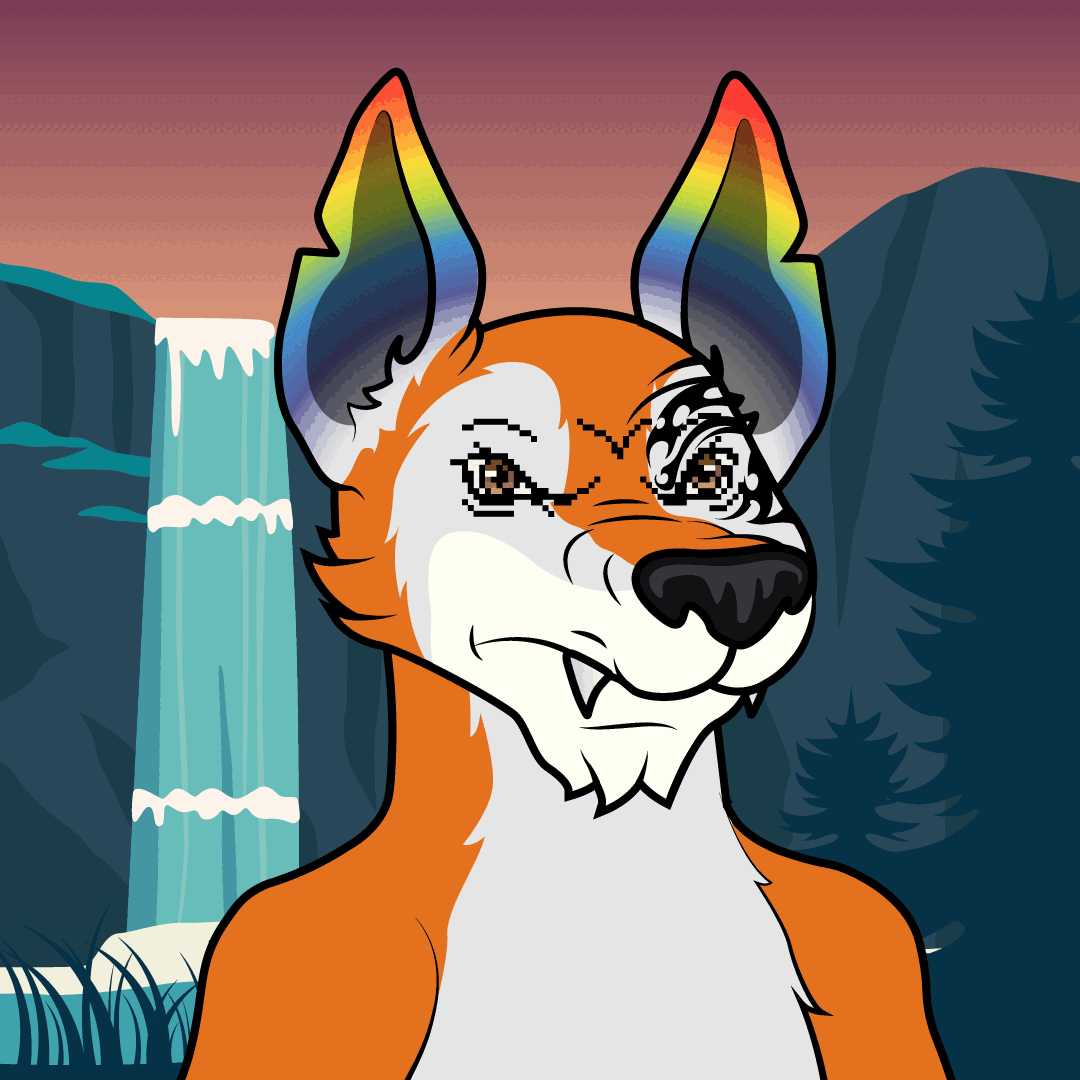 #b43af
Elenor Gentle
(Xp: 5555)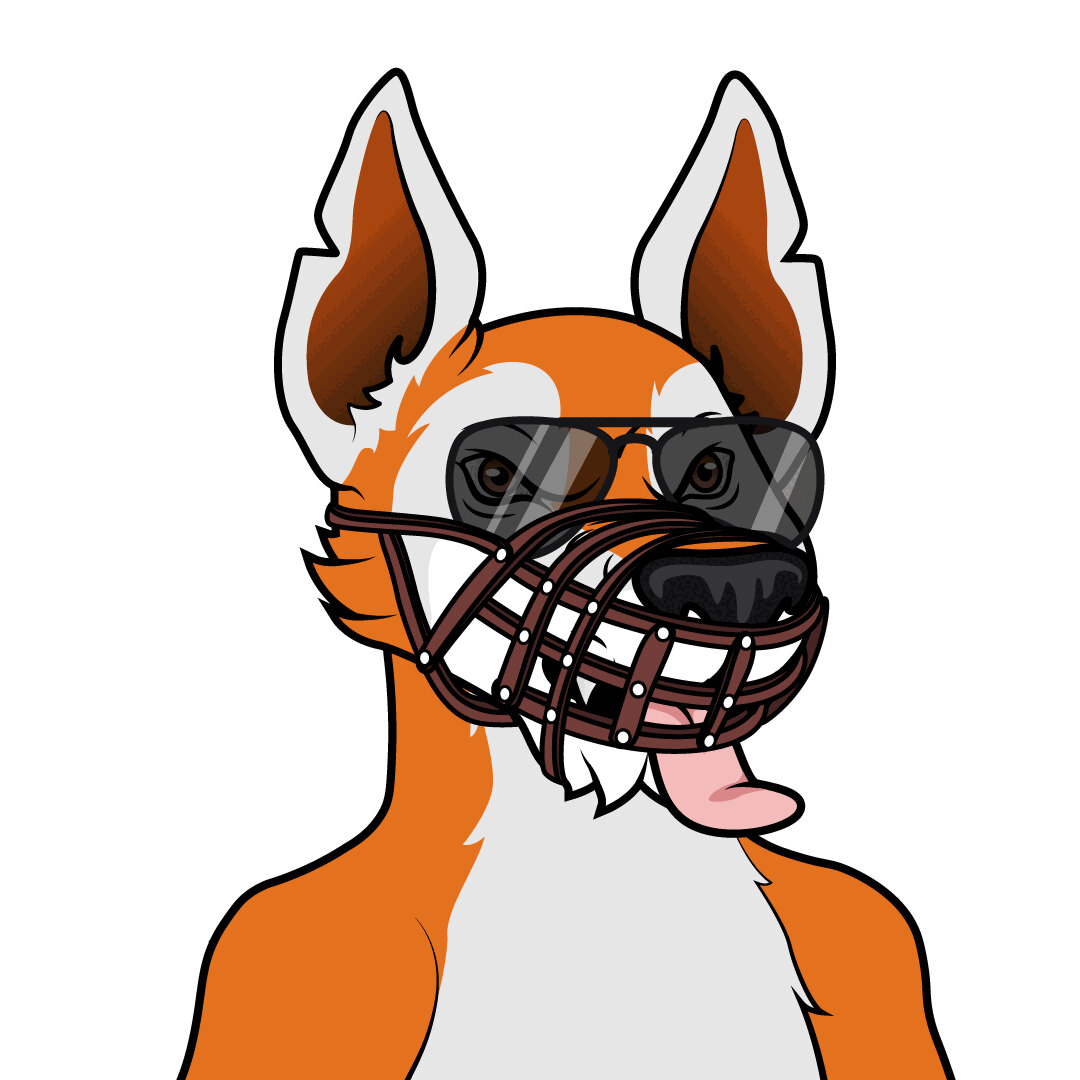 #e97f1
Alice Onyxmane
(Xp: 5530)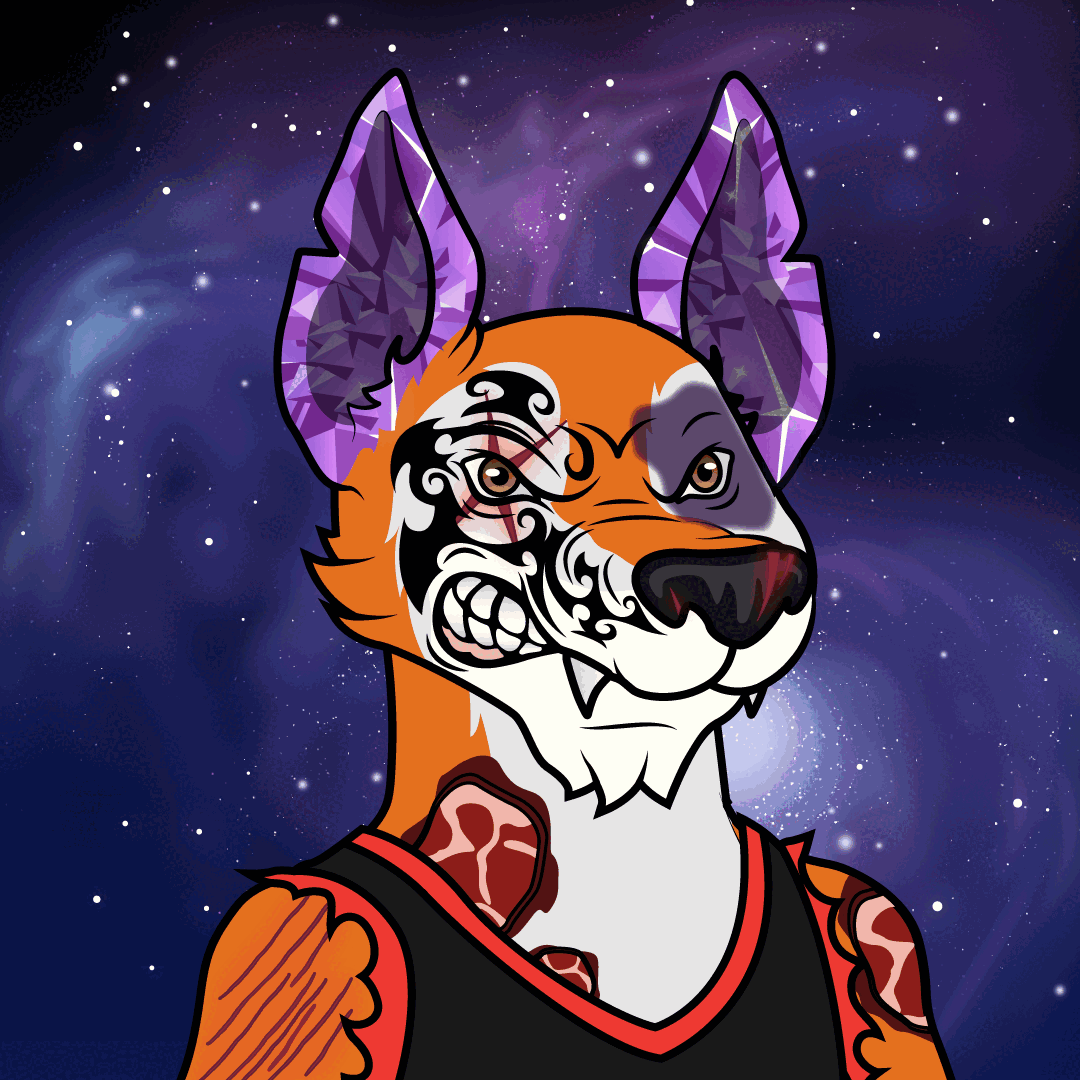 #65ebc
Randolfr Gravecrown
(Xp: 7264)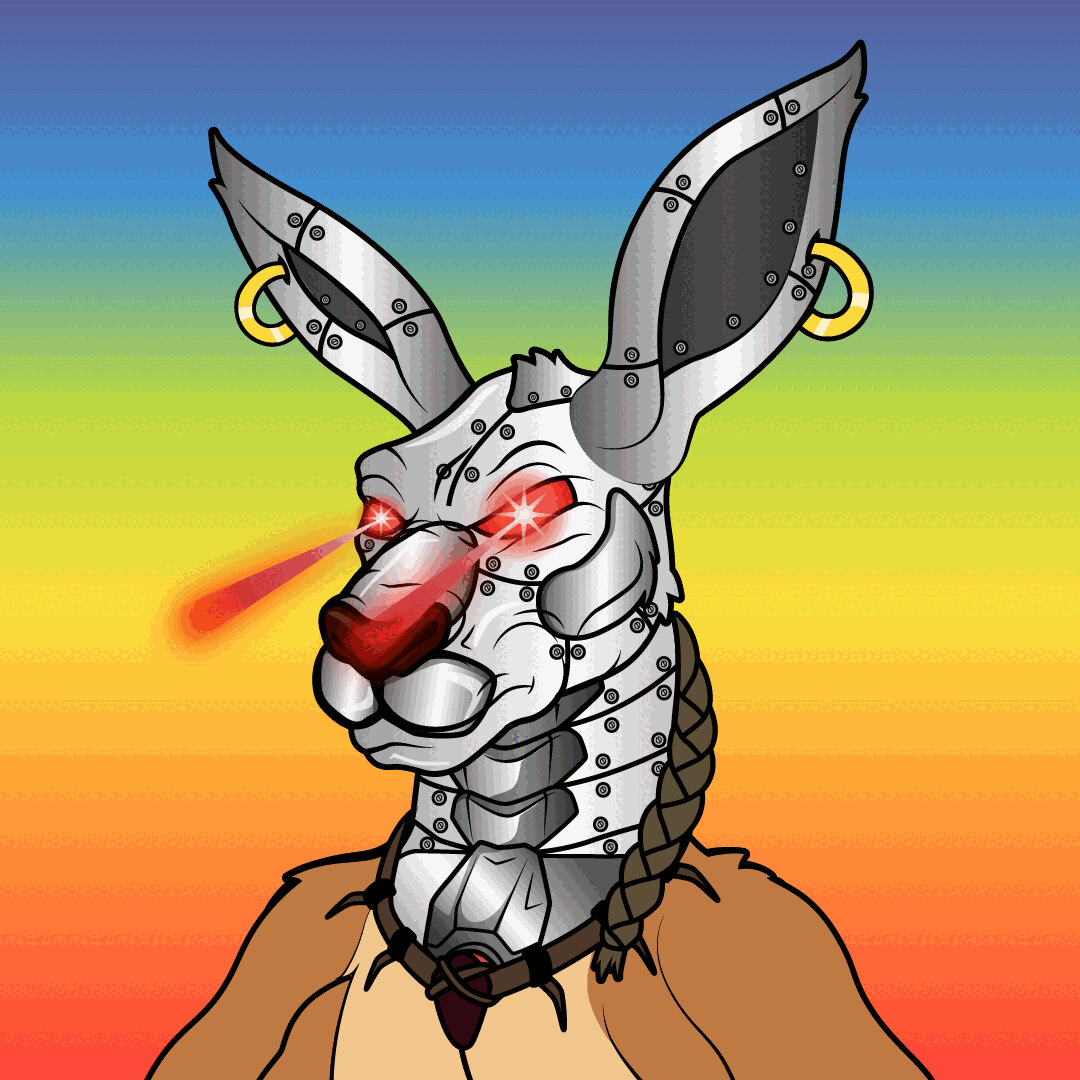 #4ff96
Kane Jab
(Xp: 6461)
#1f3a8
Darrow Morning
(Xp: 7911)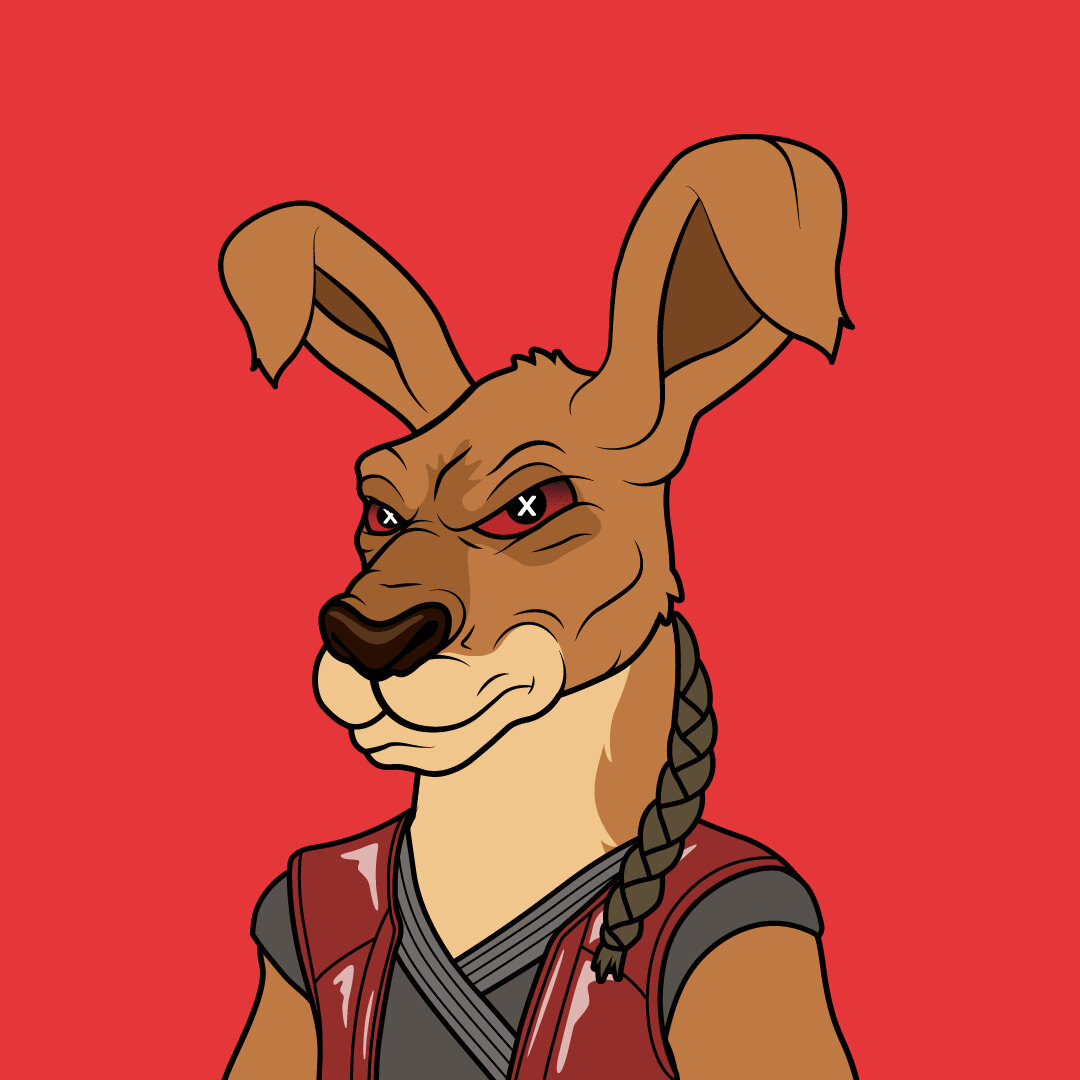 #14b2a
Ripley Two-fist
(Xp: 5915)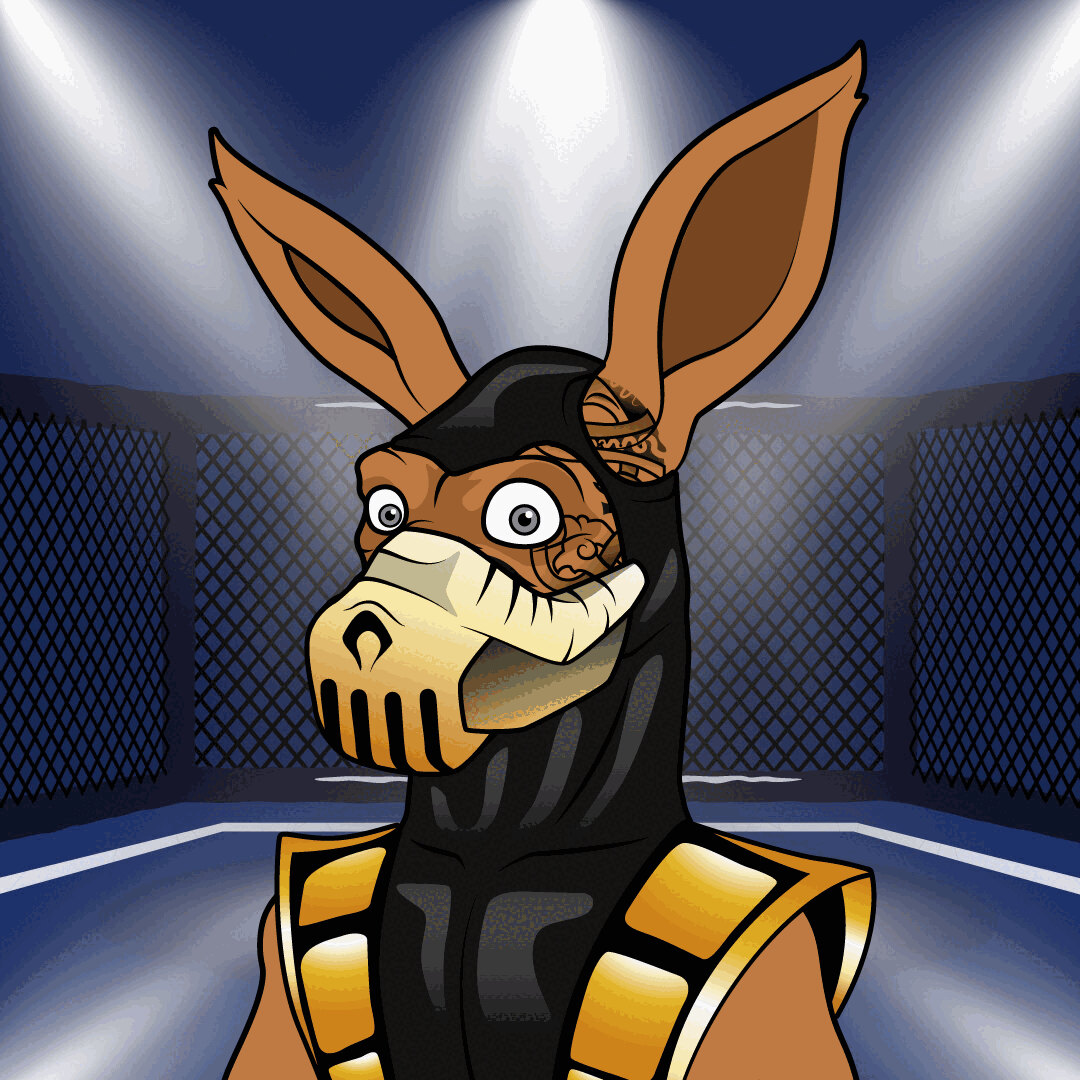 #07b05
Diablo Blitz
(Xp: 7476)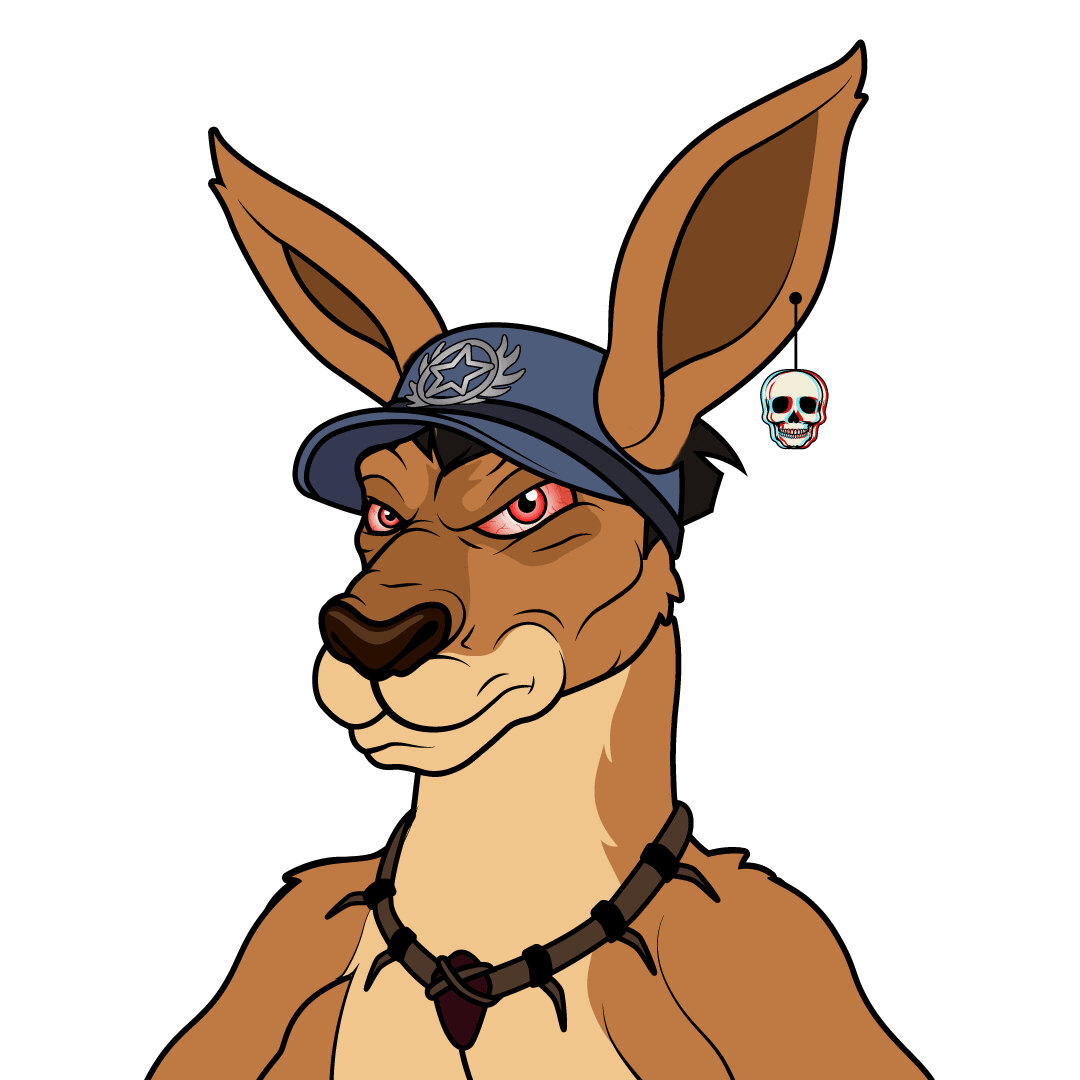 #94b9c
Finn Damage
(Xp: 6265)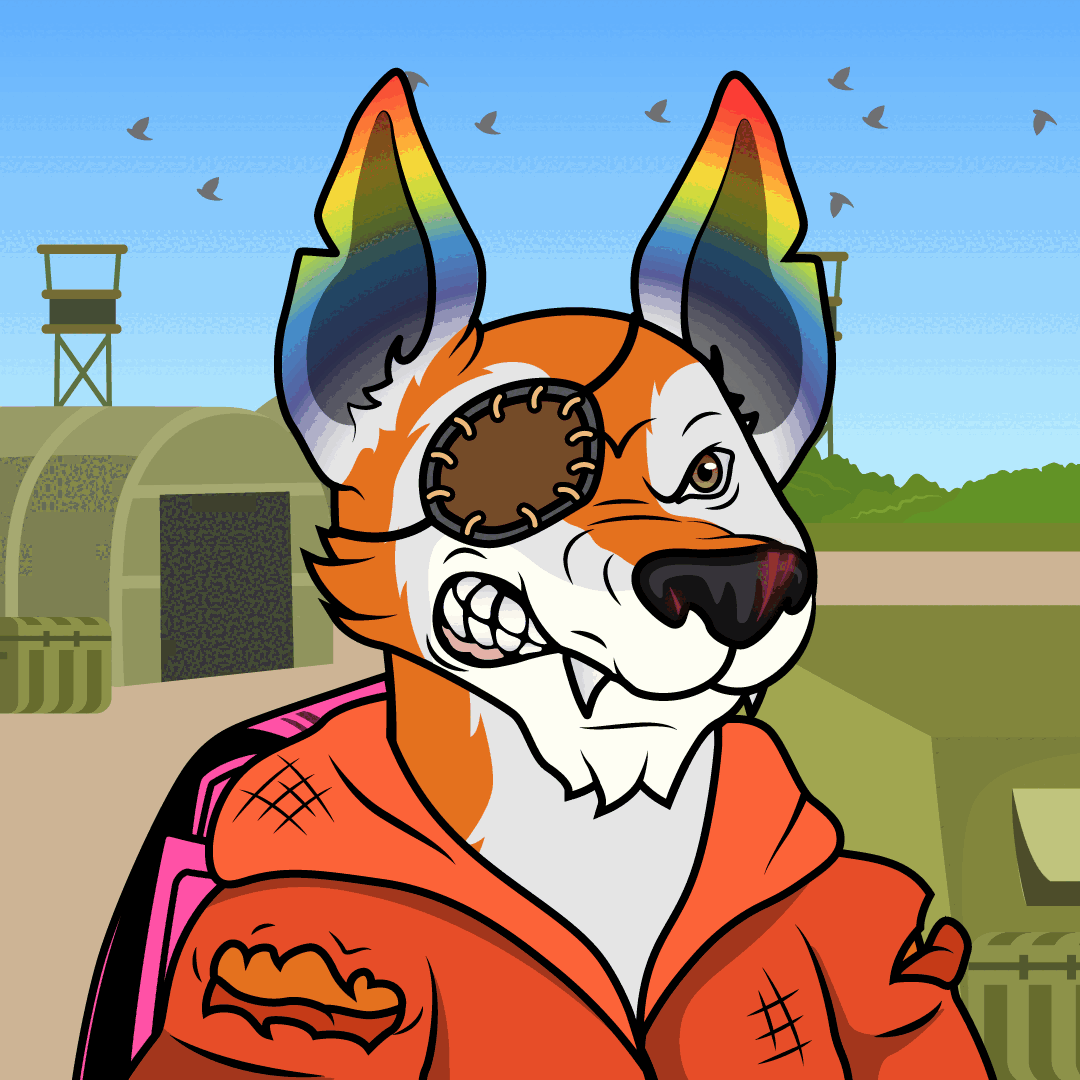 #b17d5
Lothian Full-Moon
(Xp: 5783)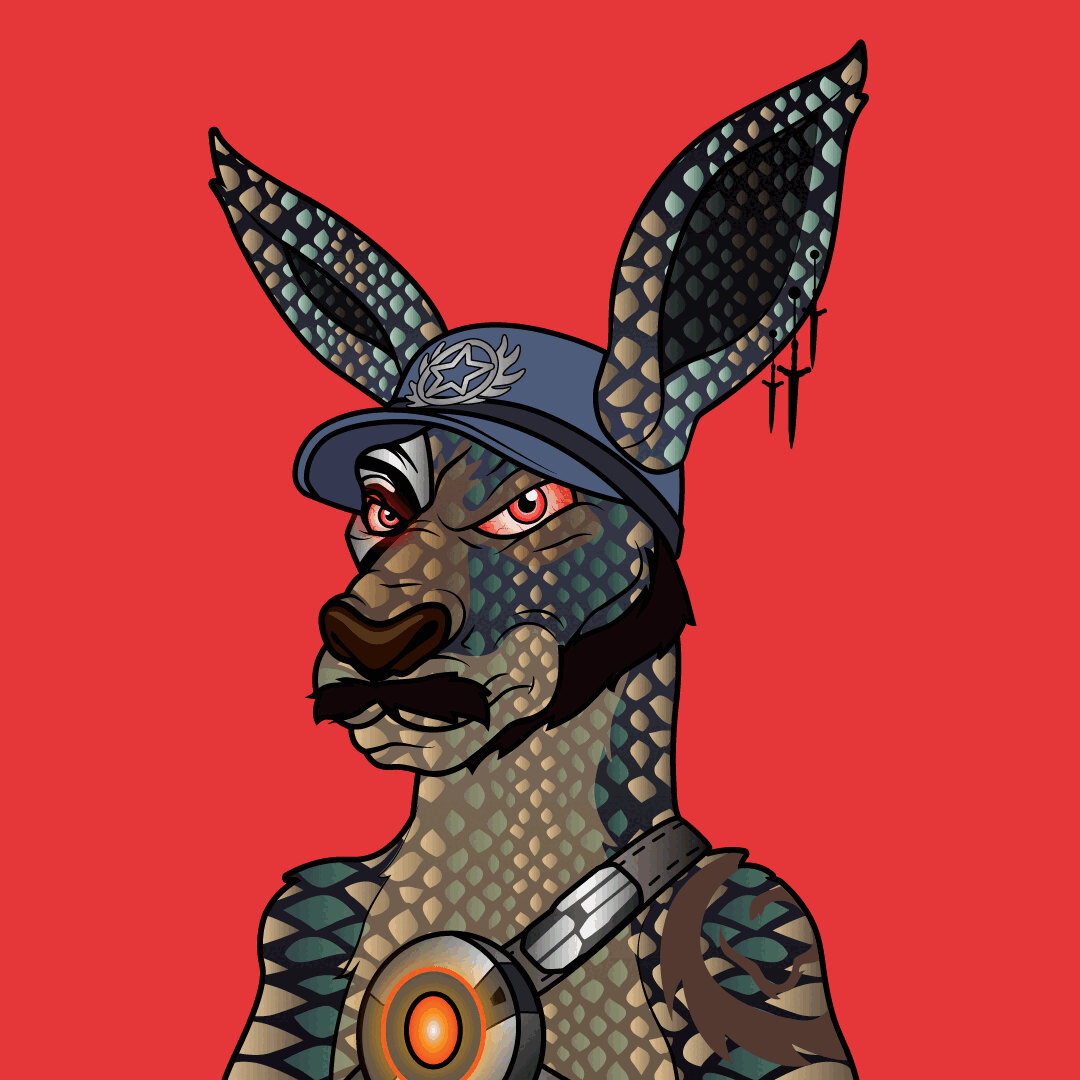 #13f92
Hunter Boot
(Xp: 6464)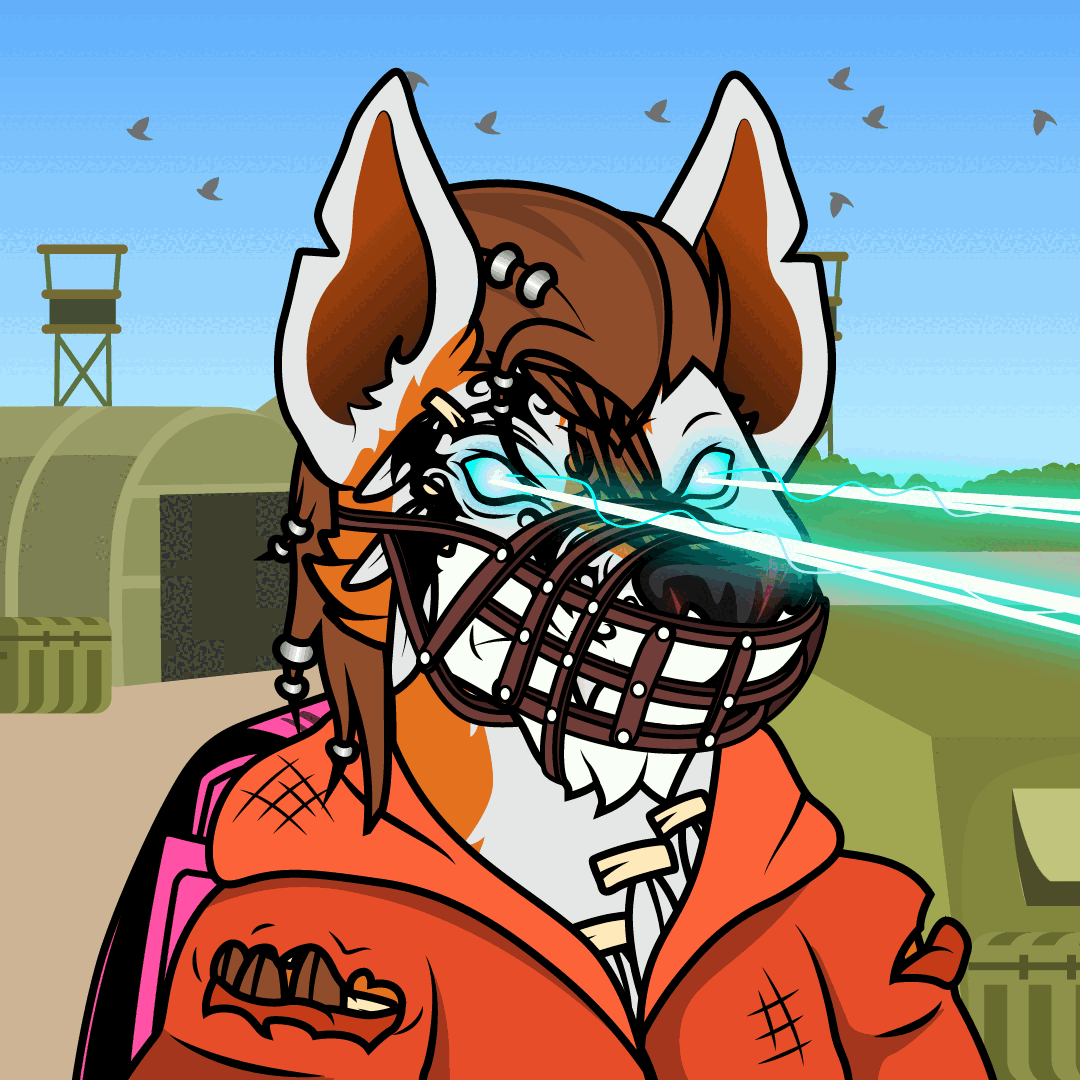 #be7e6
Laurent Blackpelt
(Xp: 7224)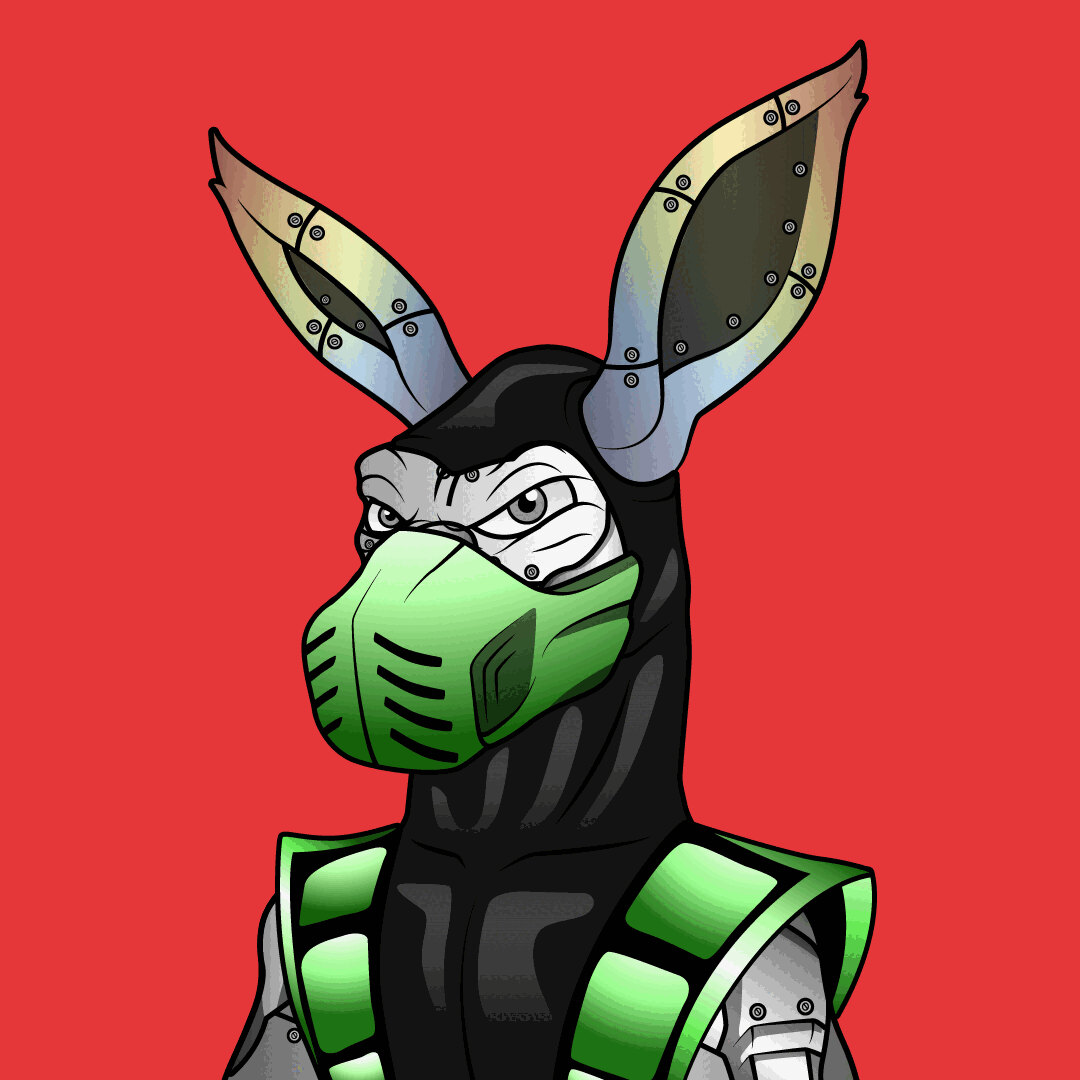 #5f932
Azagon Stormer
(Xp: 5948)
🔻 Show More