How to buy
Combat Kanga NFT's are being sold as IOU tokens on the XRPL (XRP Ledger), as soon as you own a token you can pre-mint it and find out what Kanga NFT you have got!
What is a Trust Line, and what is ours?
Before you can buy tokens on the XRPL you need to establish a trusted relationship between the issuer of the token (In this case Combat Kanga) and your wallet.
If you have a Xumm wallet you can set up your trust line here.
However, if you do not use the Xumm wallet our trust line details are as follows
xKangaMK1 Trust line
Issuer wallet
rPwdrA6YFGR6k5rPyT6QPx7MrQAavUtyz5
Currency
784B616E67614D4B310000000000000000000000
Total supply
8000
What exchanges can I buy from?
Combat kanga is sold exclusively on the XRPL DEX, two of the most popular DEX operators are XrpToollKit and SoloGenic>
NFT's created so far!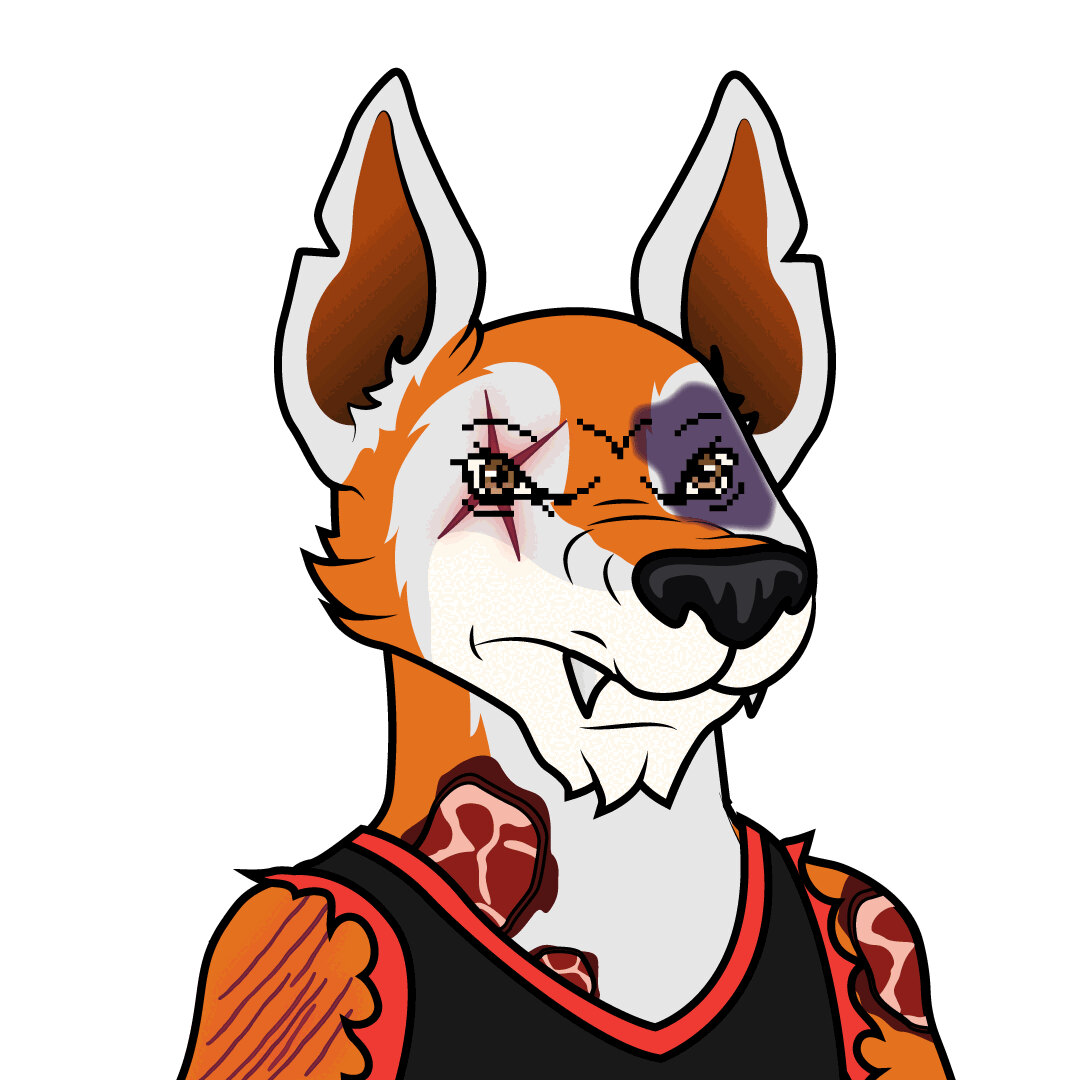 #86c5f
Delco Silverback
(Xp: 5571)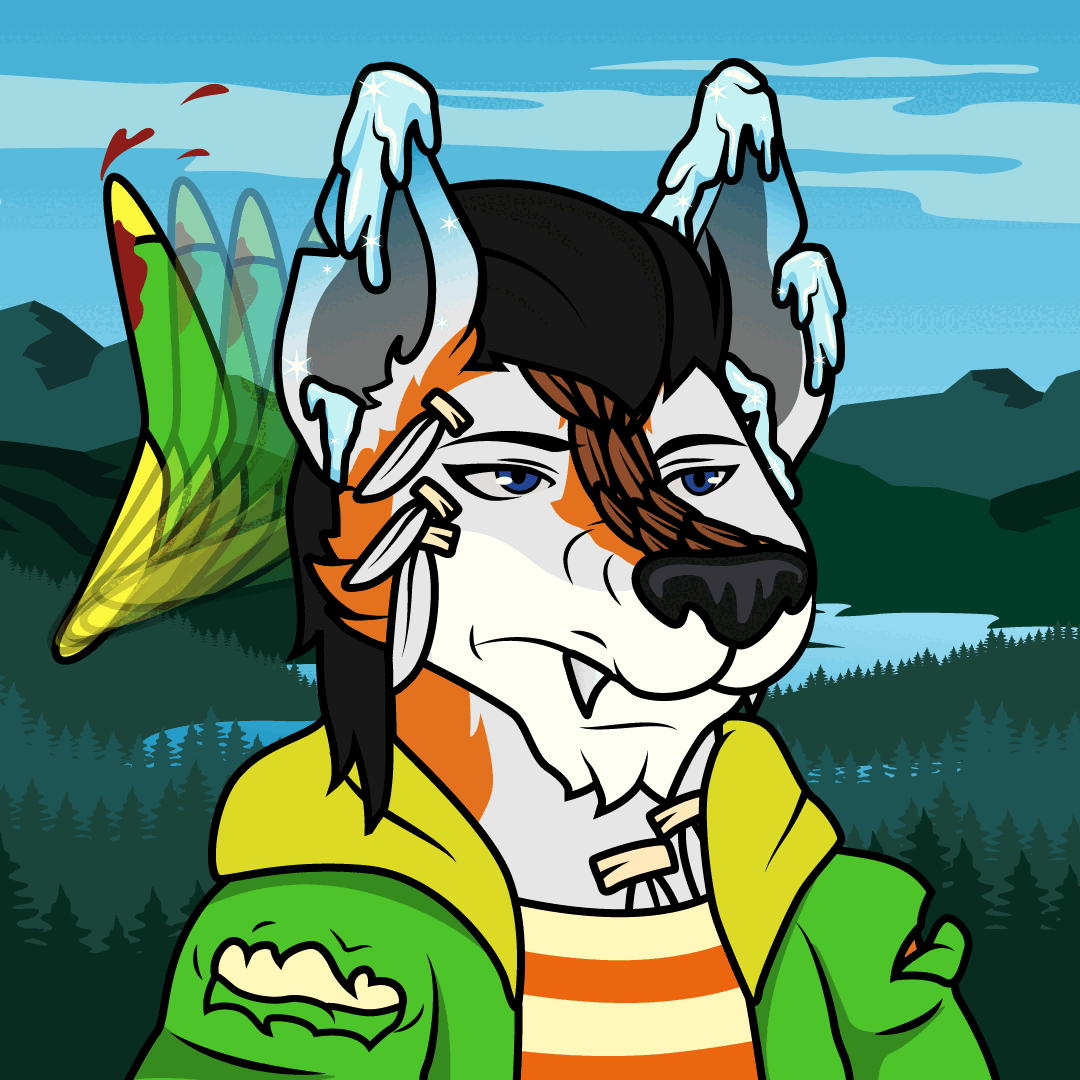 #3c14e
Rovell Reckless
(Xp: 7035)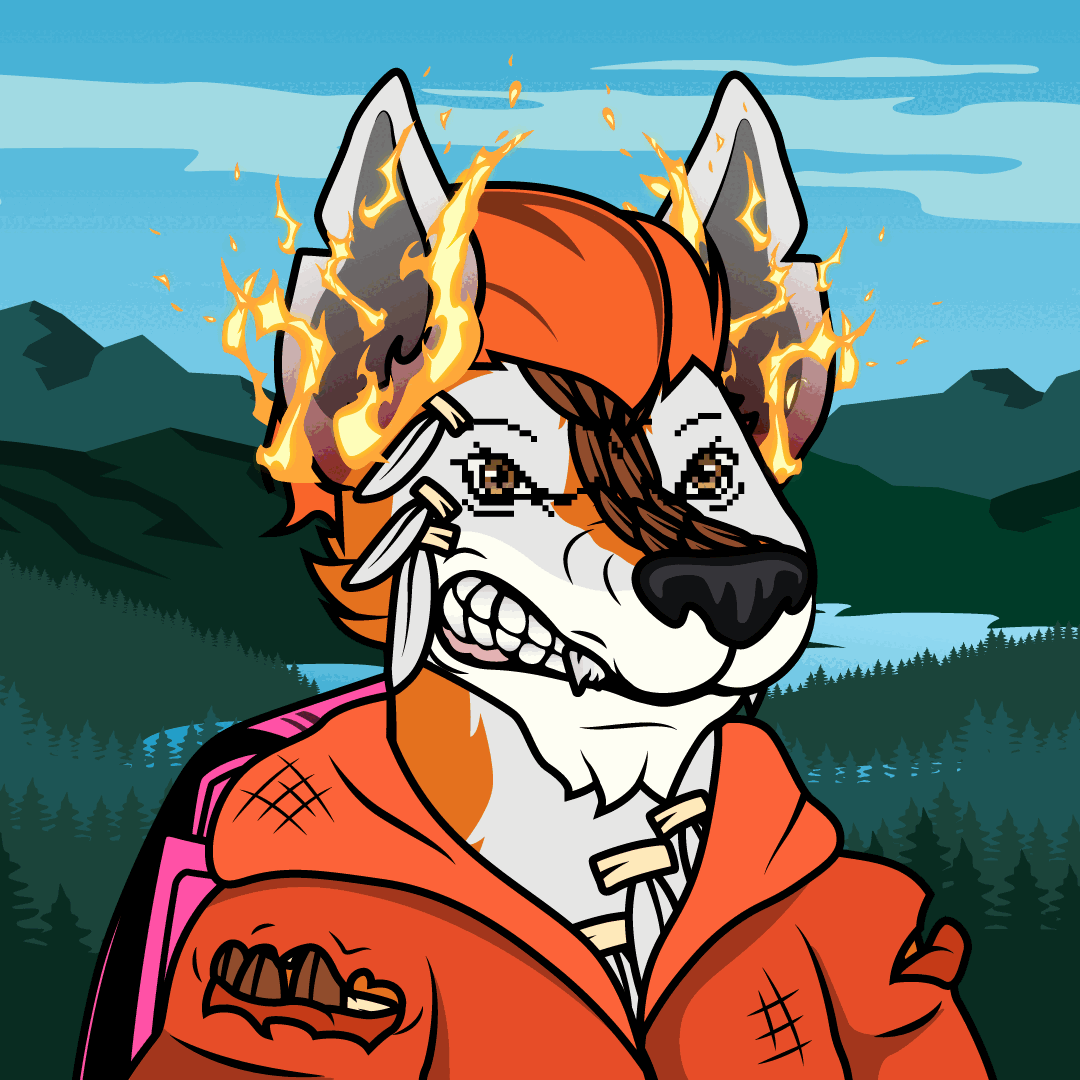 #3c0ce
Silverberg Crescent
(Xp: 6360)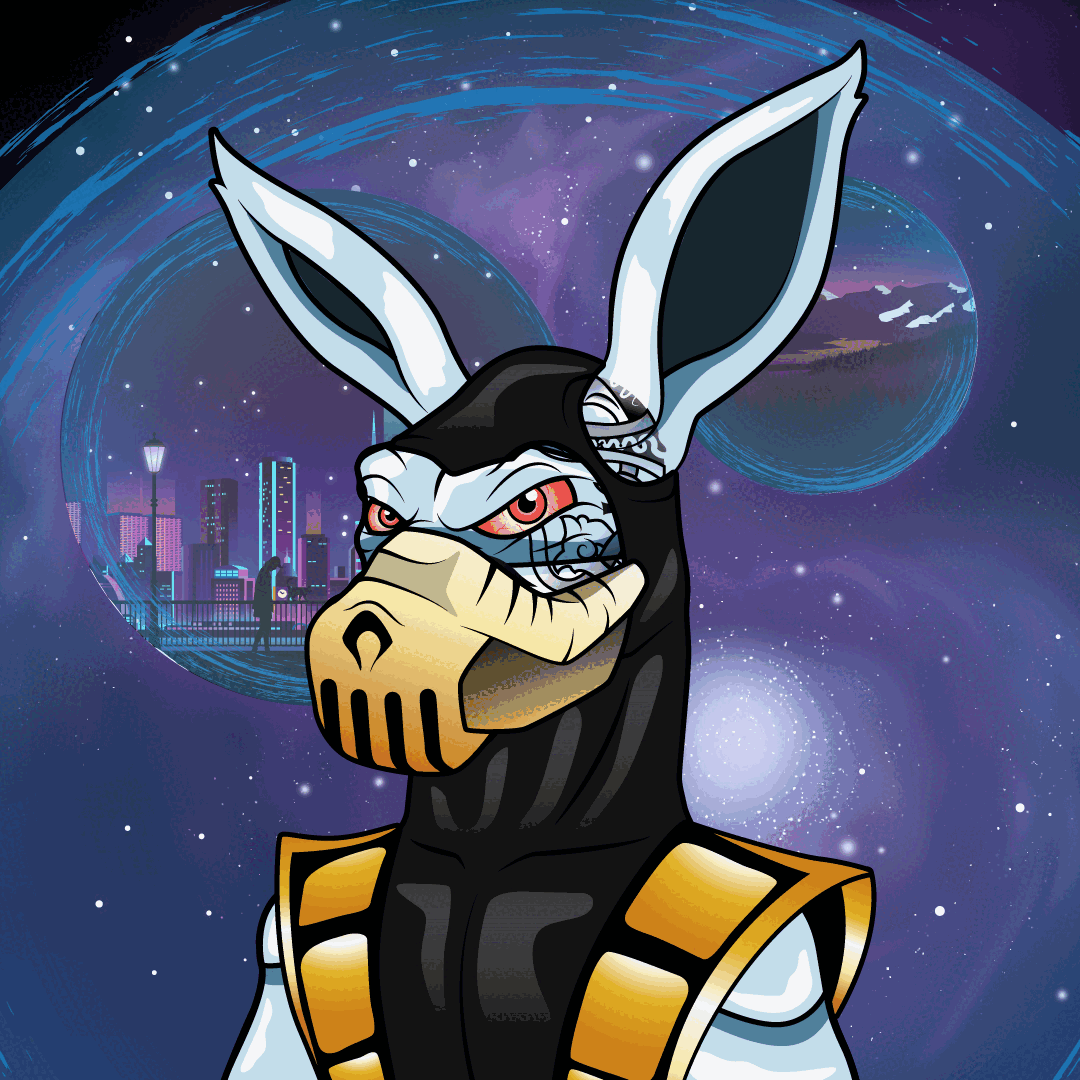 #1df81
Virus Doom
(Xp: 8033)
#8cdcc
Ratchet Jab
(Xp: 6053)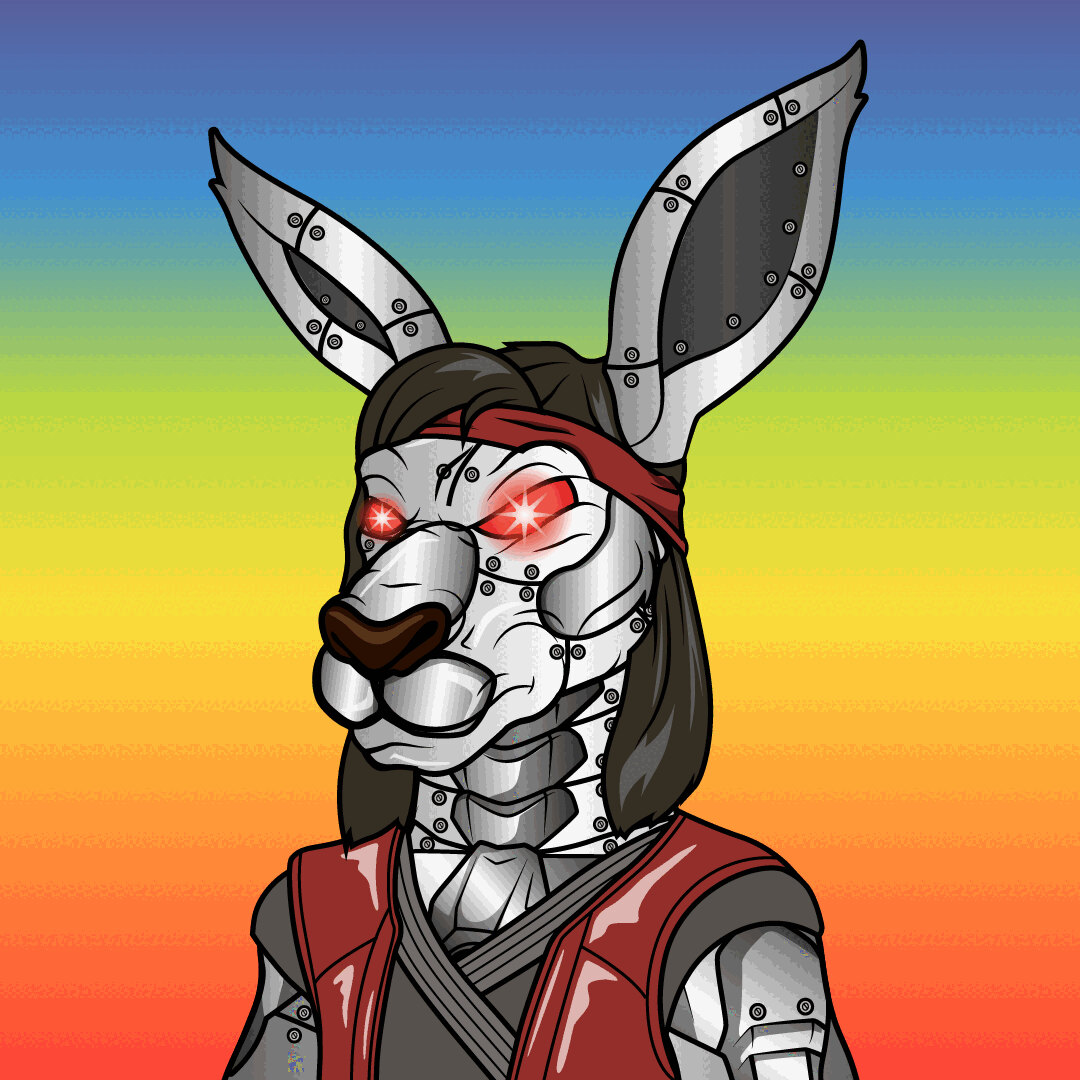 #60484
Ghoul Clash
(Xp: 6313)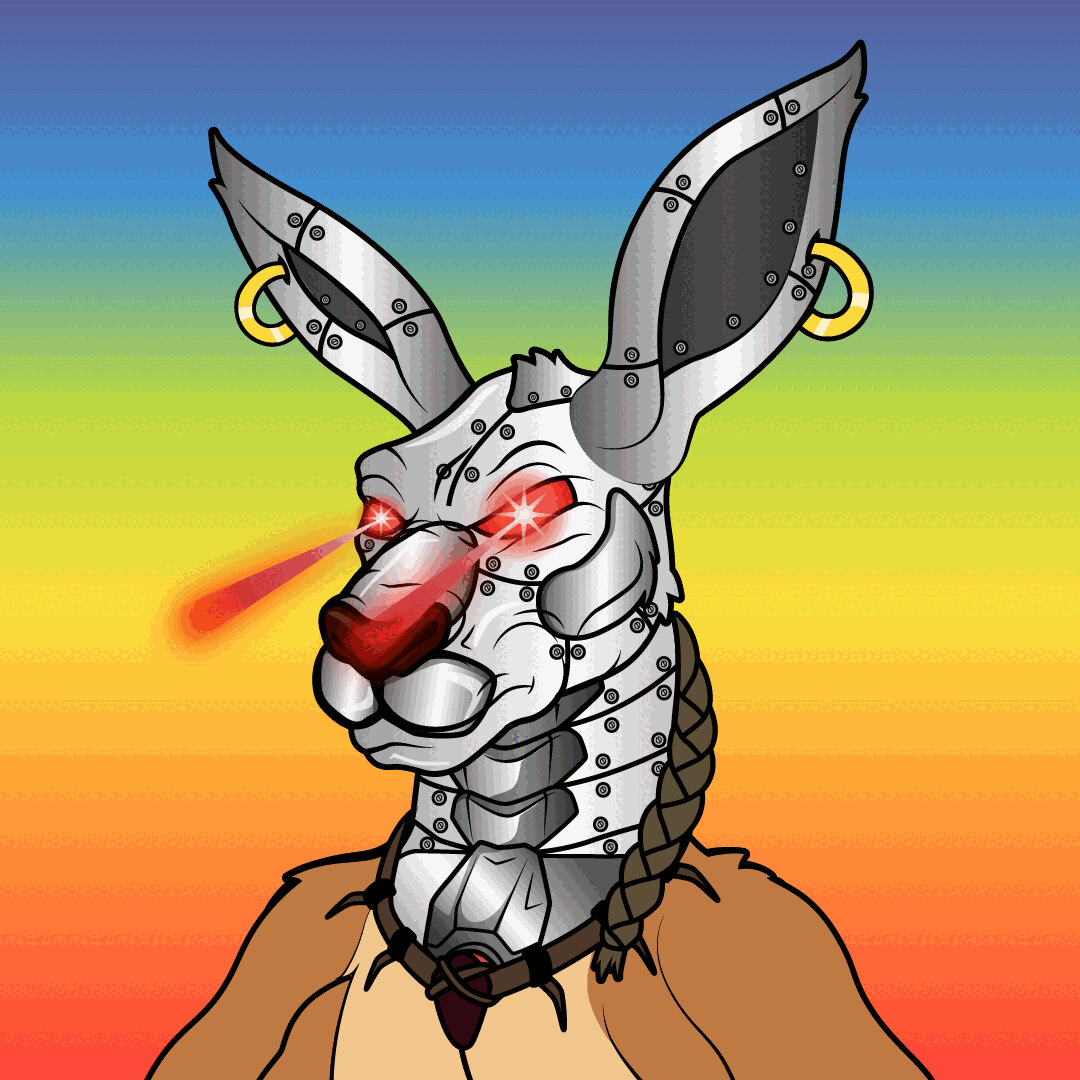 #4ff96
Kane Jab
(Xp: 6461)
#4ea61
Mothman Dolemite
(Xp: 5864)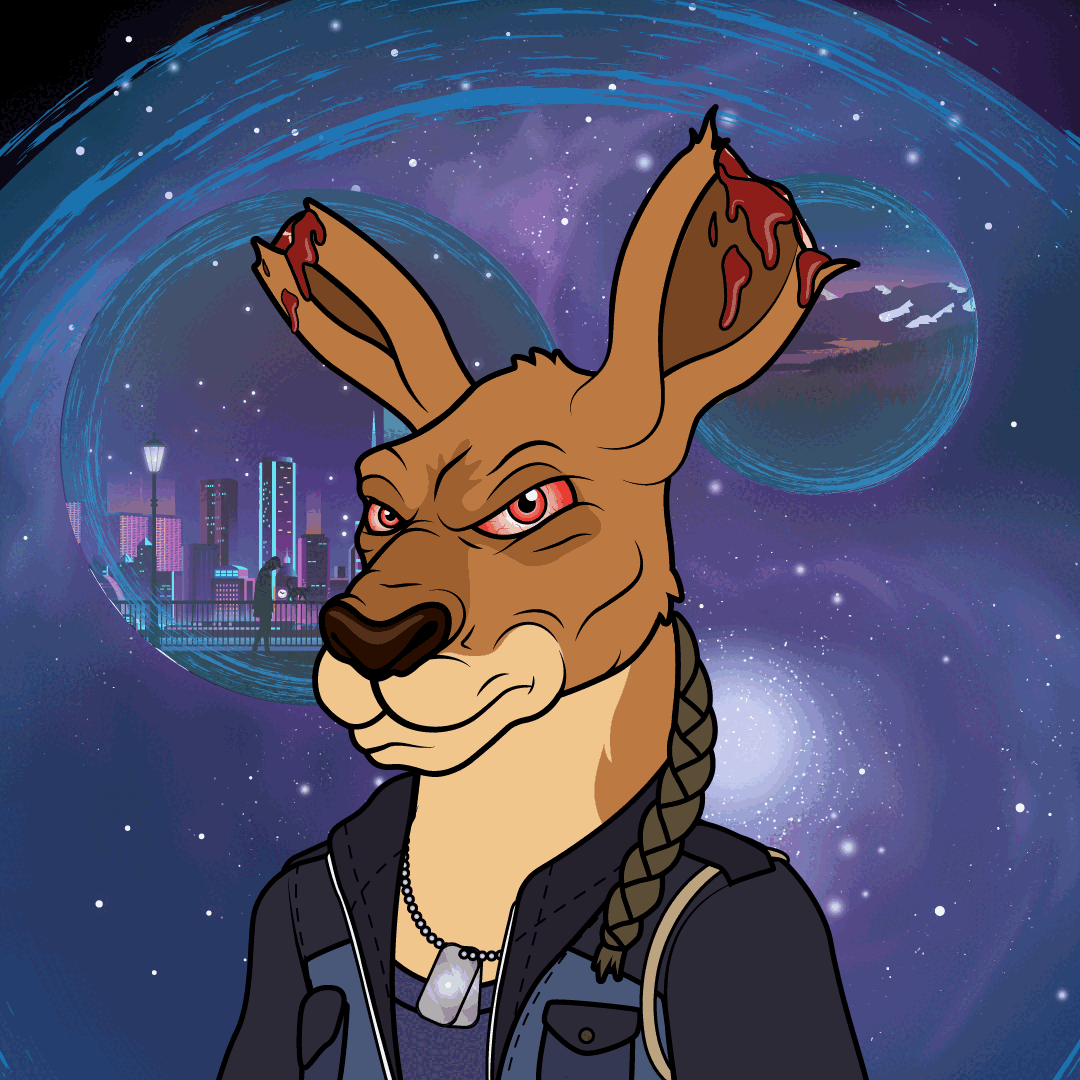 #2f029
Ghoul Crazykicks
(Xp: 6497)
#8b9f4
Daxx Destroyer
(Xp: 7095)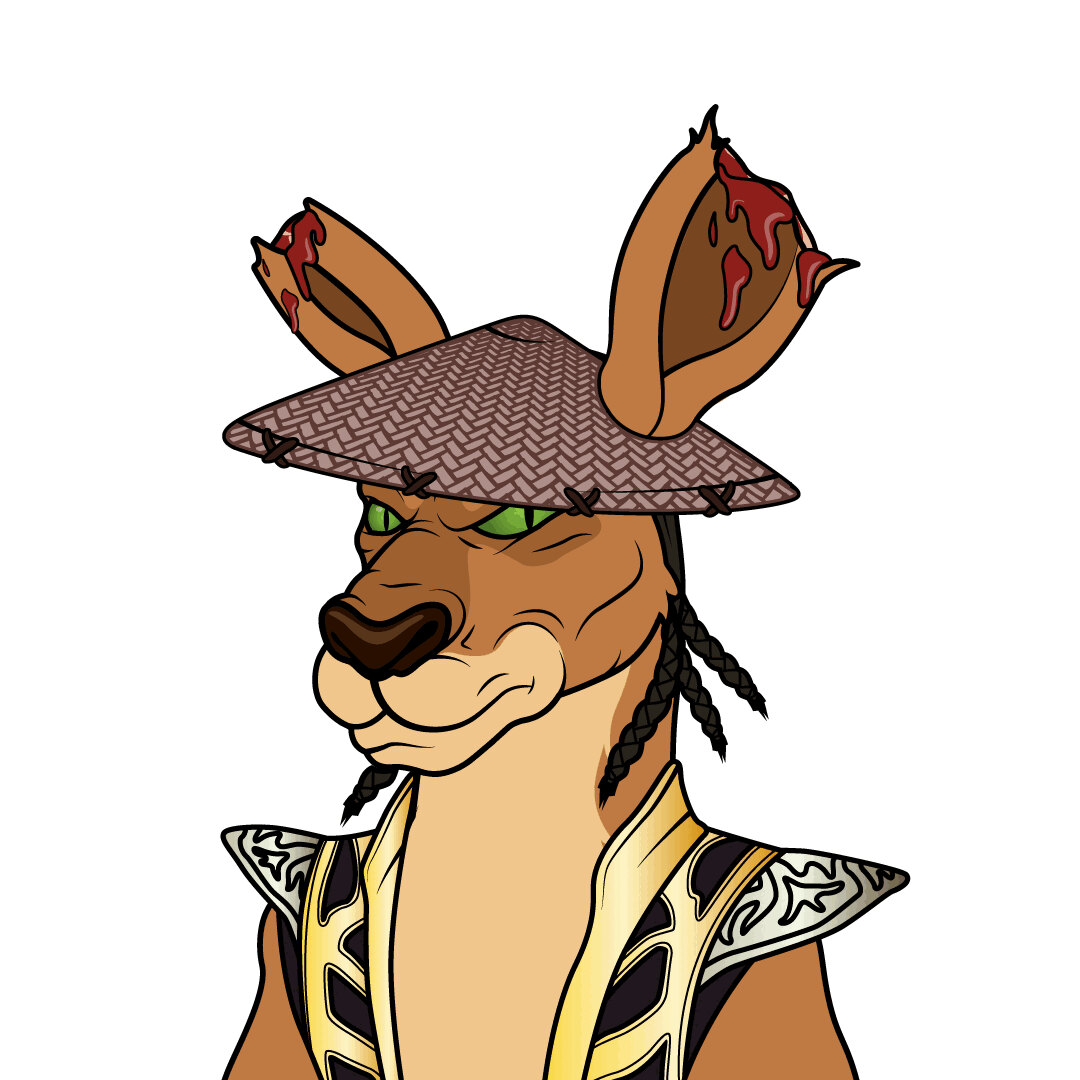 #07e3a
Simmy Flashbang
(Xp: 6872)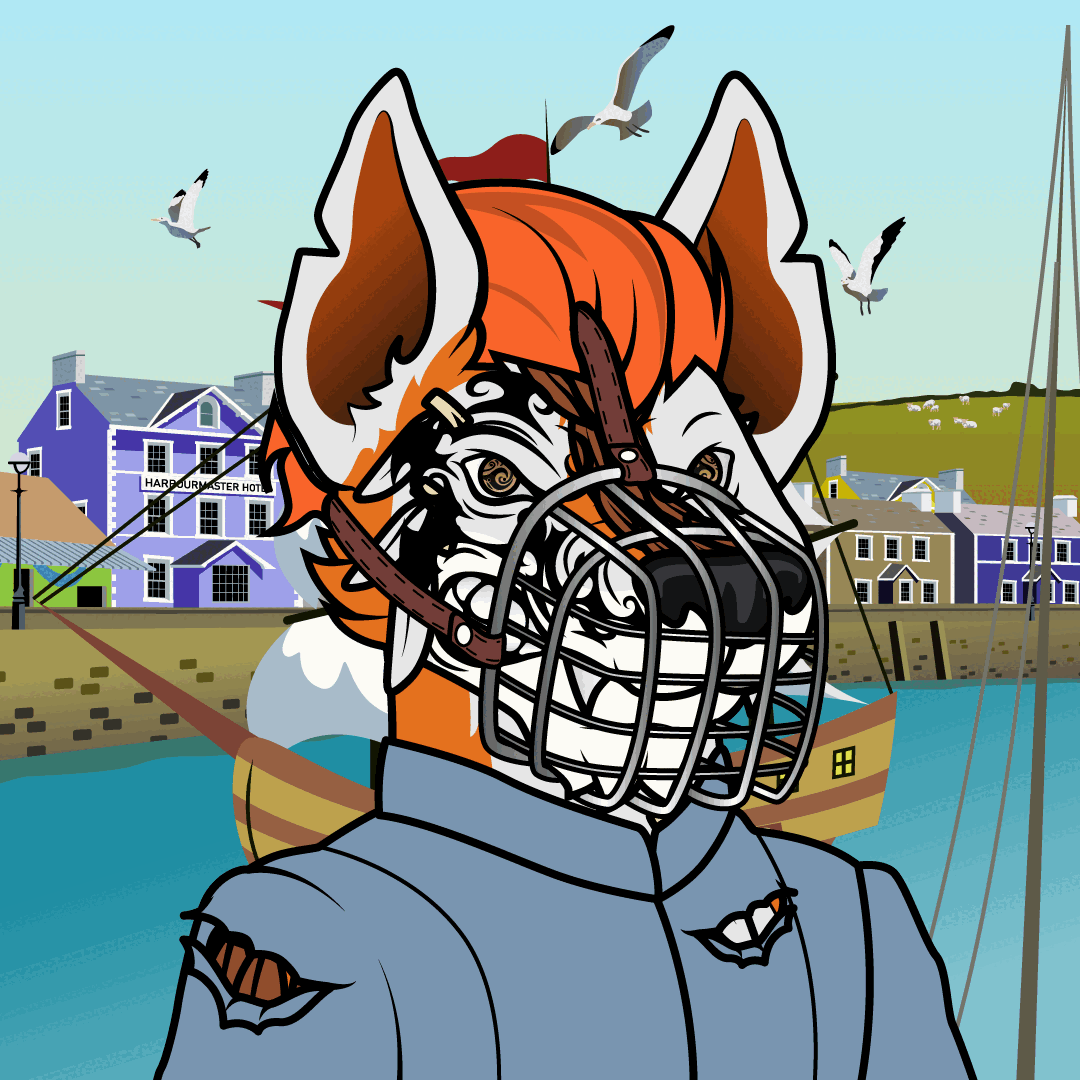 #2e59f
Hrolf Blackpelt
(Xp: 6774)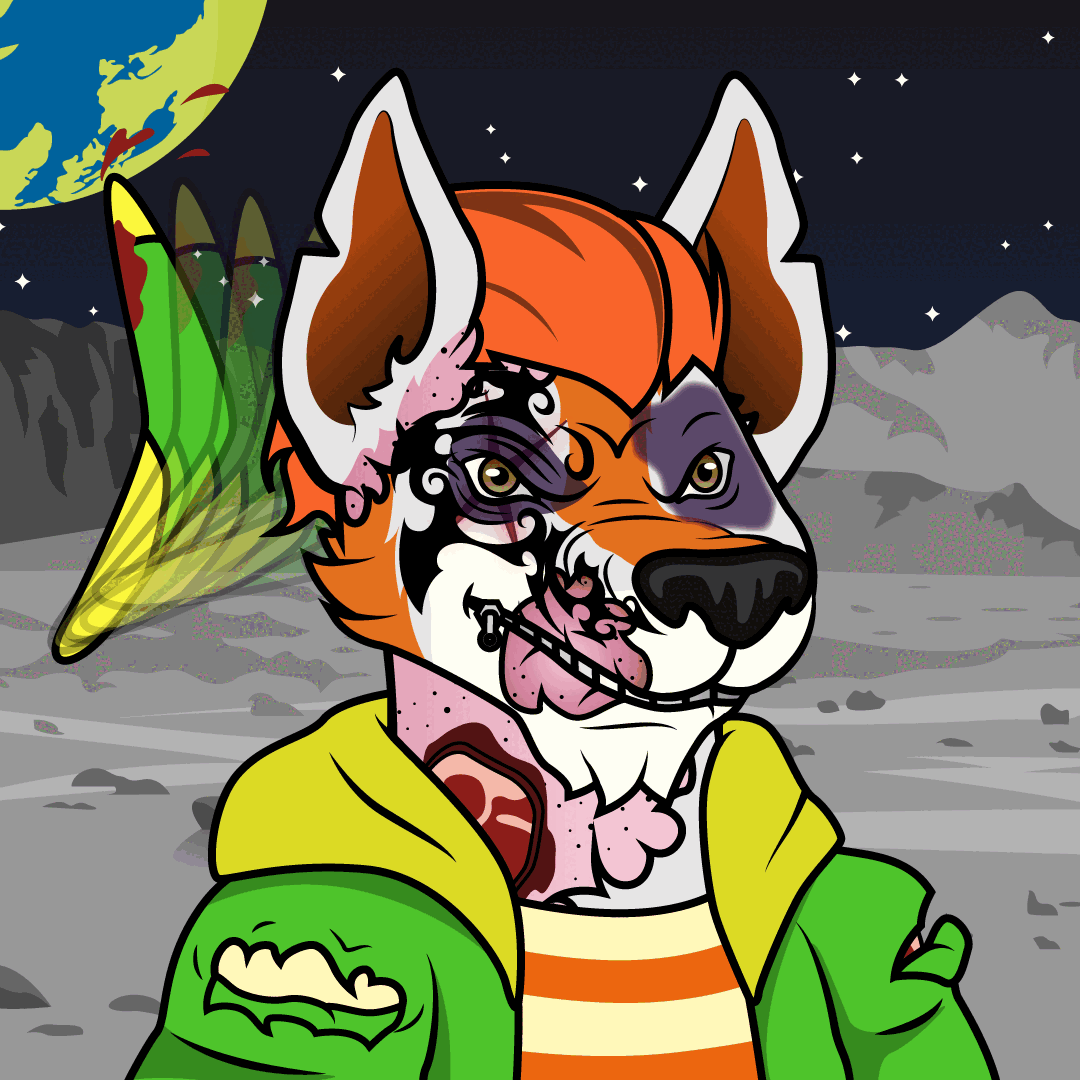 #d7e1c
Blaze Crescent
(Xp: 7445)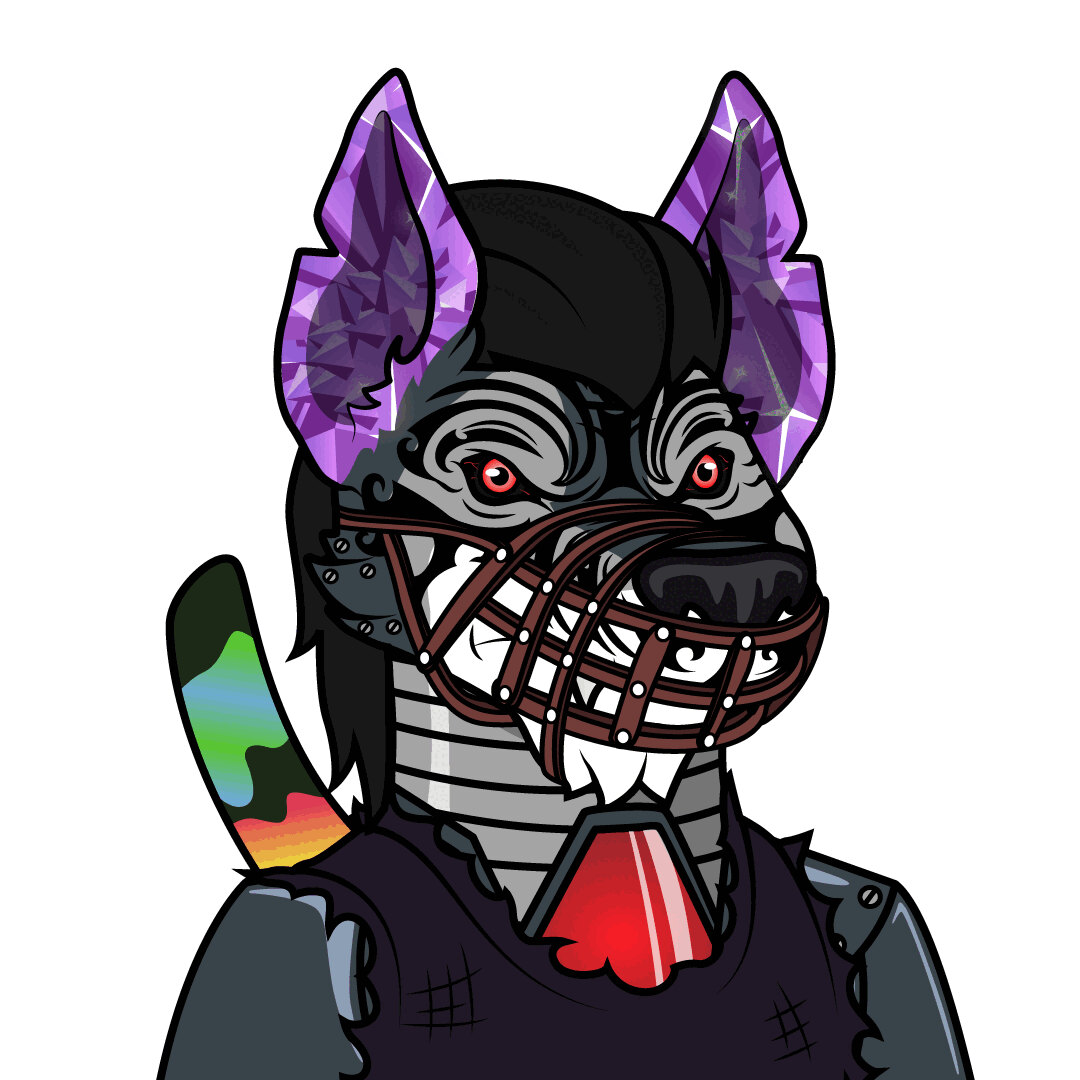 #5e03e
Axel Vanished
(Xp: 7675)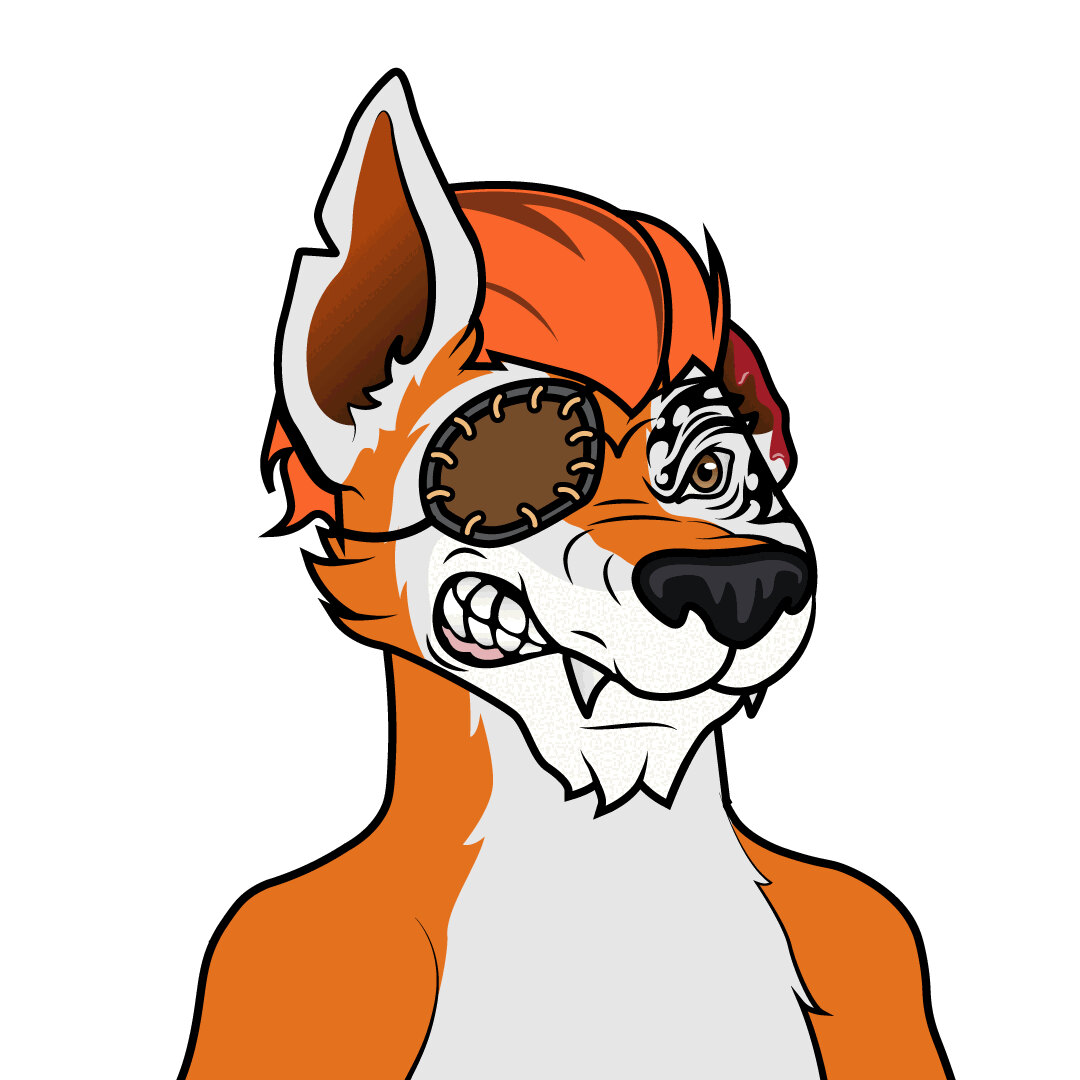 #6fb6c
Hegna Ice
(Xp: 5610)
🔻 Show More