Get access to your Kanga sooner!
Anybody that buys or holds a Kanga NFT from the xKangMK1 collection, will be able to 'pre-mint' their NFT before the official minting takes place later this year.
What does this mean?
Well, simply put, it means that you will find out what your Kanga NFT looks like before it is actually minted and you will be able to use your Kanga NFT with full functionality within Combat Kangas.
Why is this an option?
Kanga NFTs are meant to be used in Combat Kanga to fight and win. If there are no NFTs, there is no game. So we asked ourselves - why not pre-mint the NFTs?
NFT's created so far!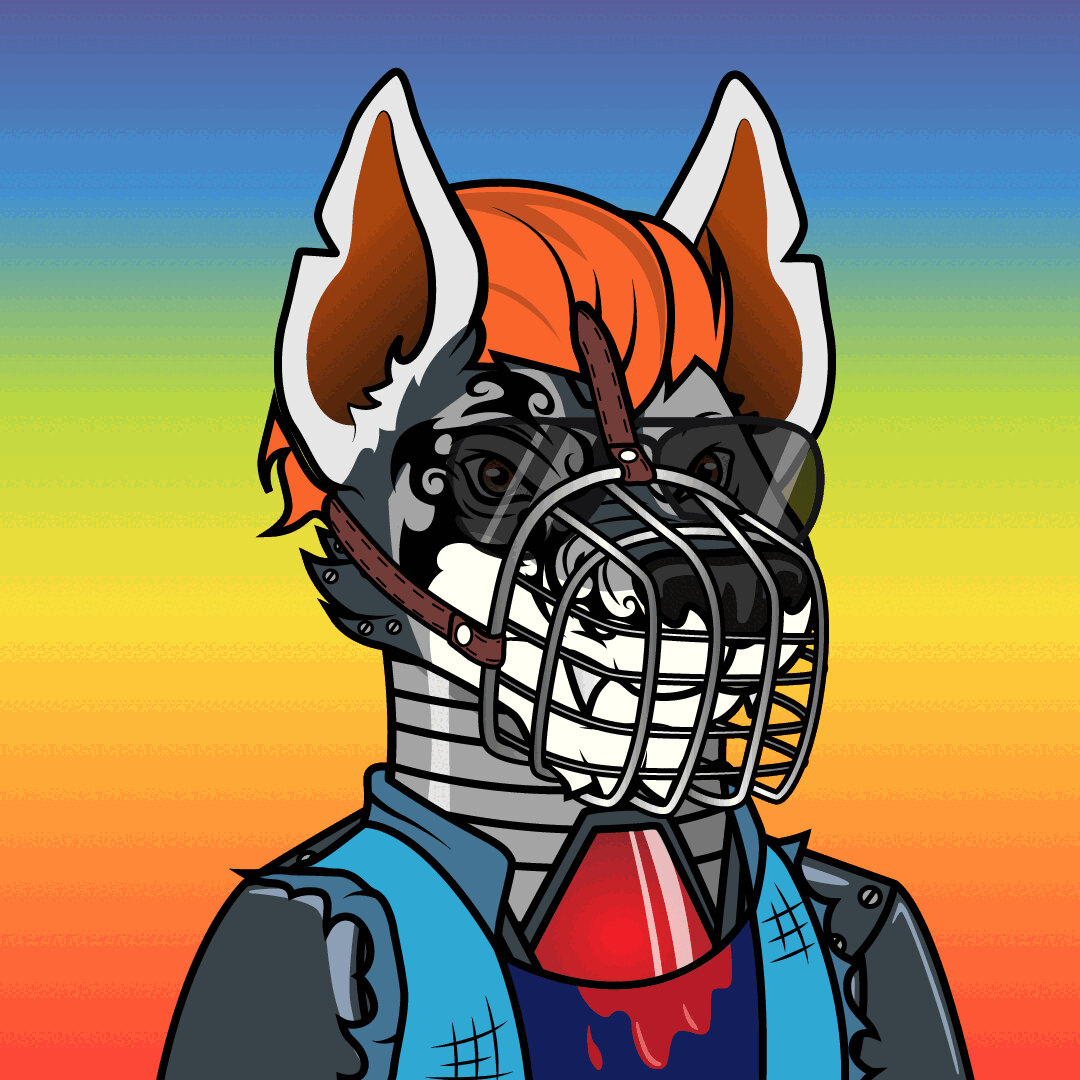 #4b4e3
Nobregas Moonlit
(Xp: 6390)
#e794f
Colossus Bushwhacker
(Xp: 6532)
#f2a6d
Goshawk Chains
(Xp: 6069)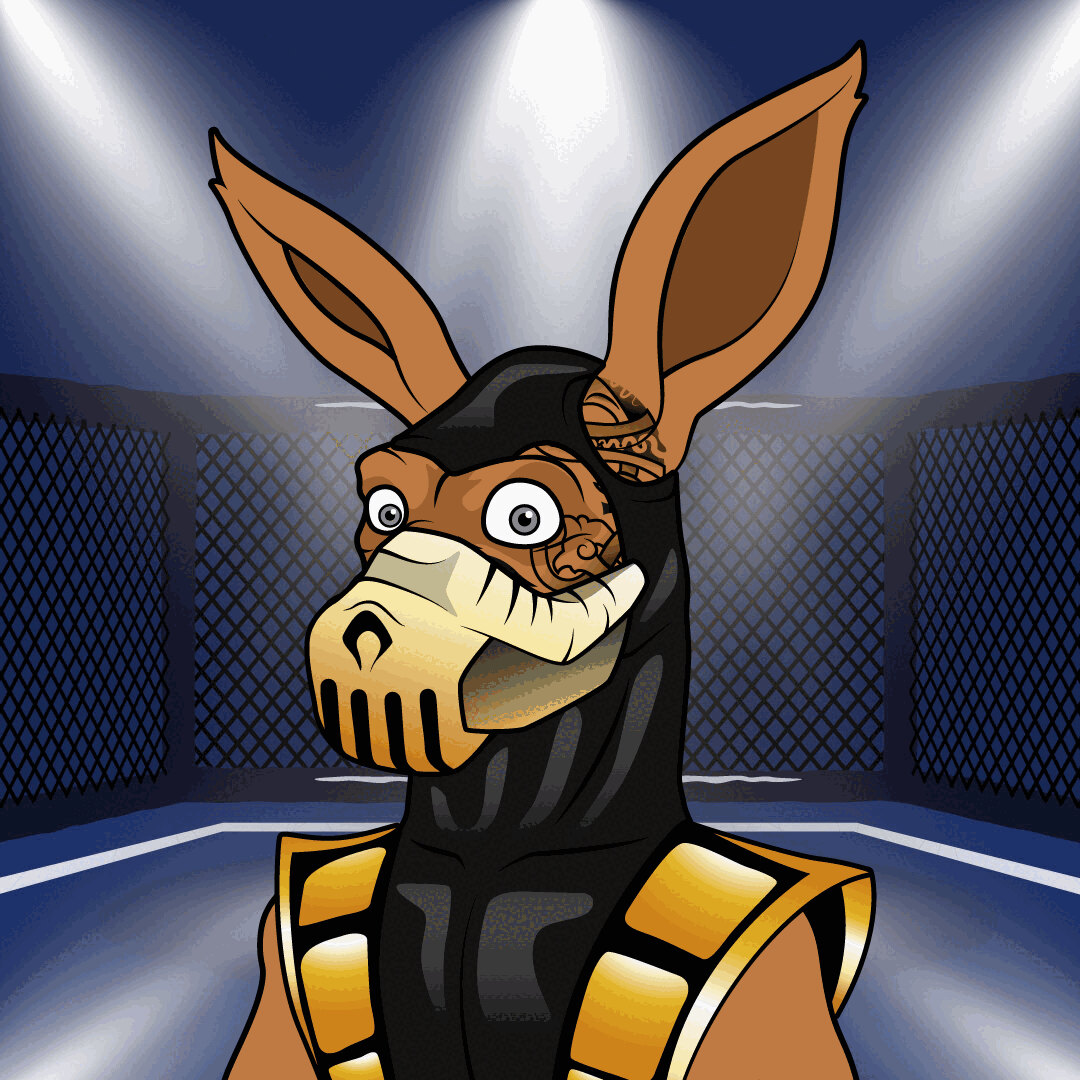 #07b05
Diablo Blitz
(Xp: 7476)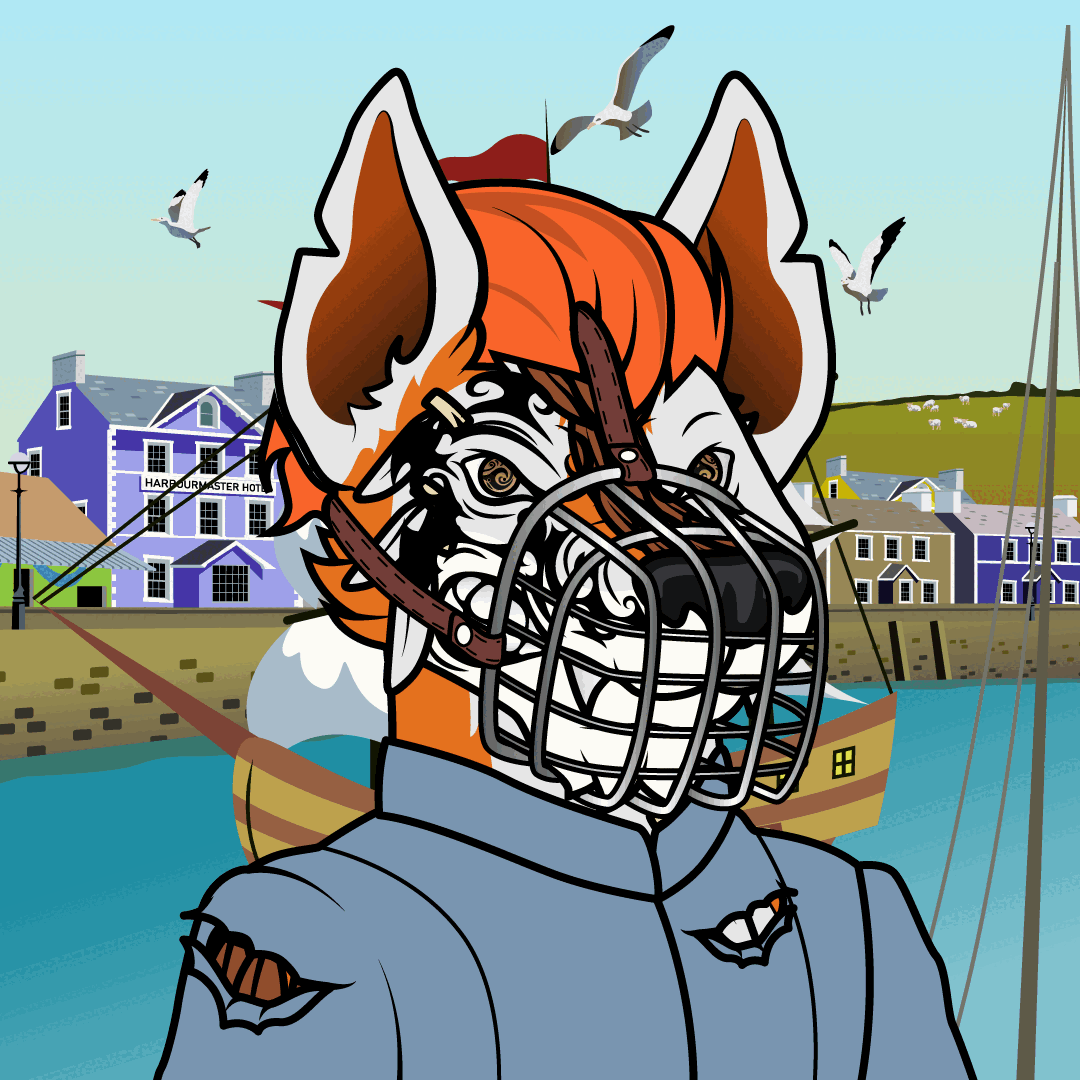 #2e59f
Hrolf Blackpelt
(Xp: 6774)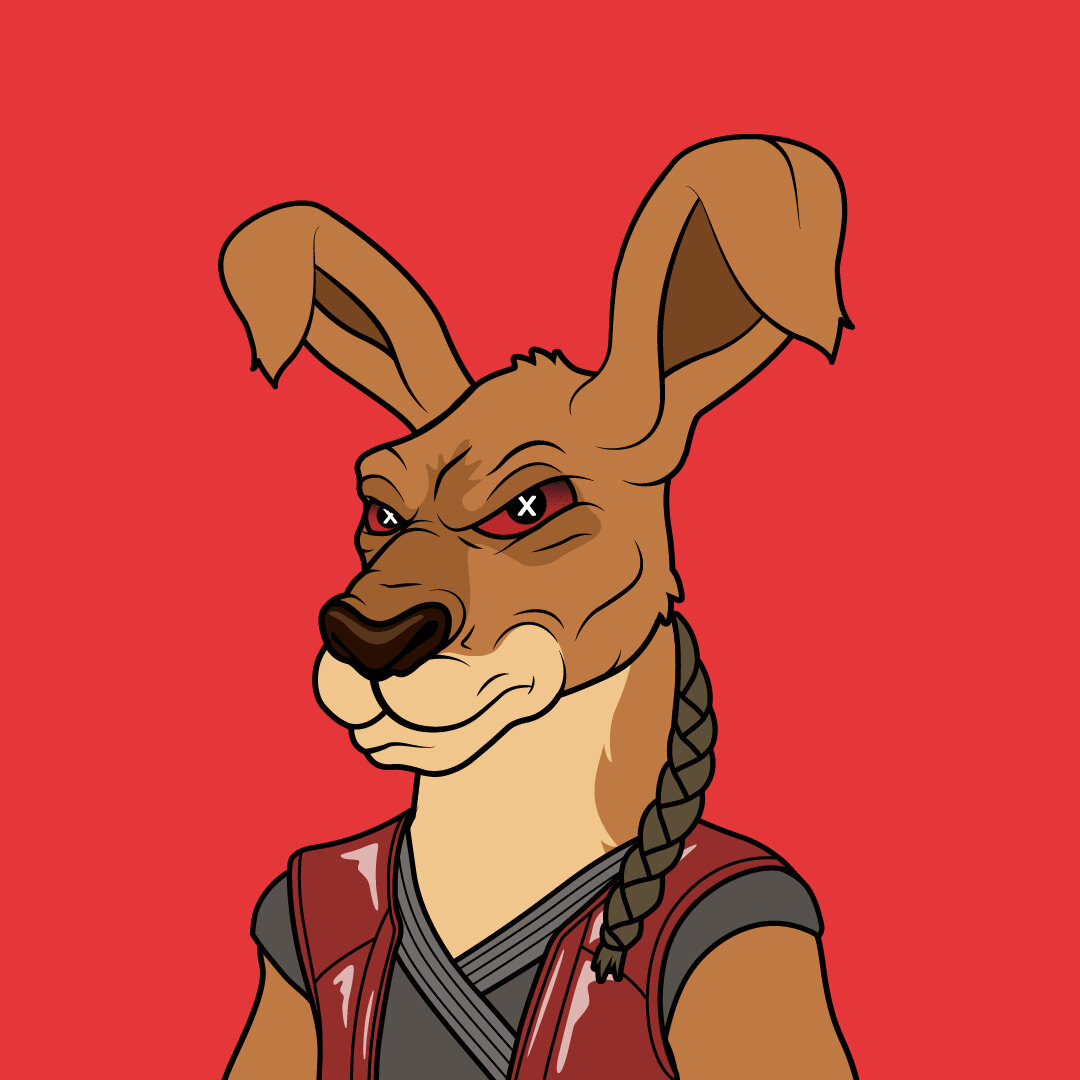 #14b2a
Ripley Two-fist
(Xp: 5915)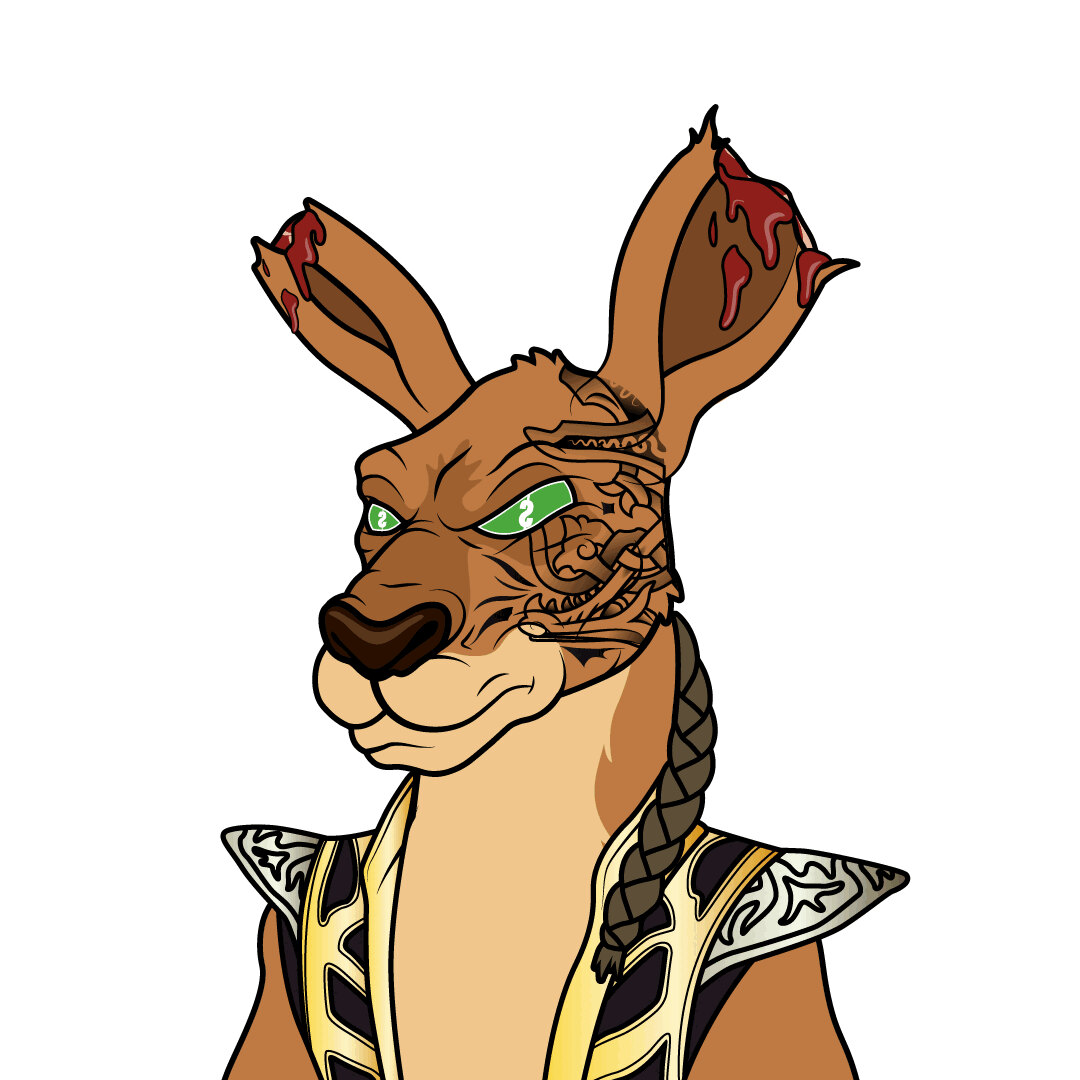 #eb0cf
Arsenic Rockit
(Xp: 7855)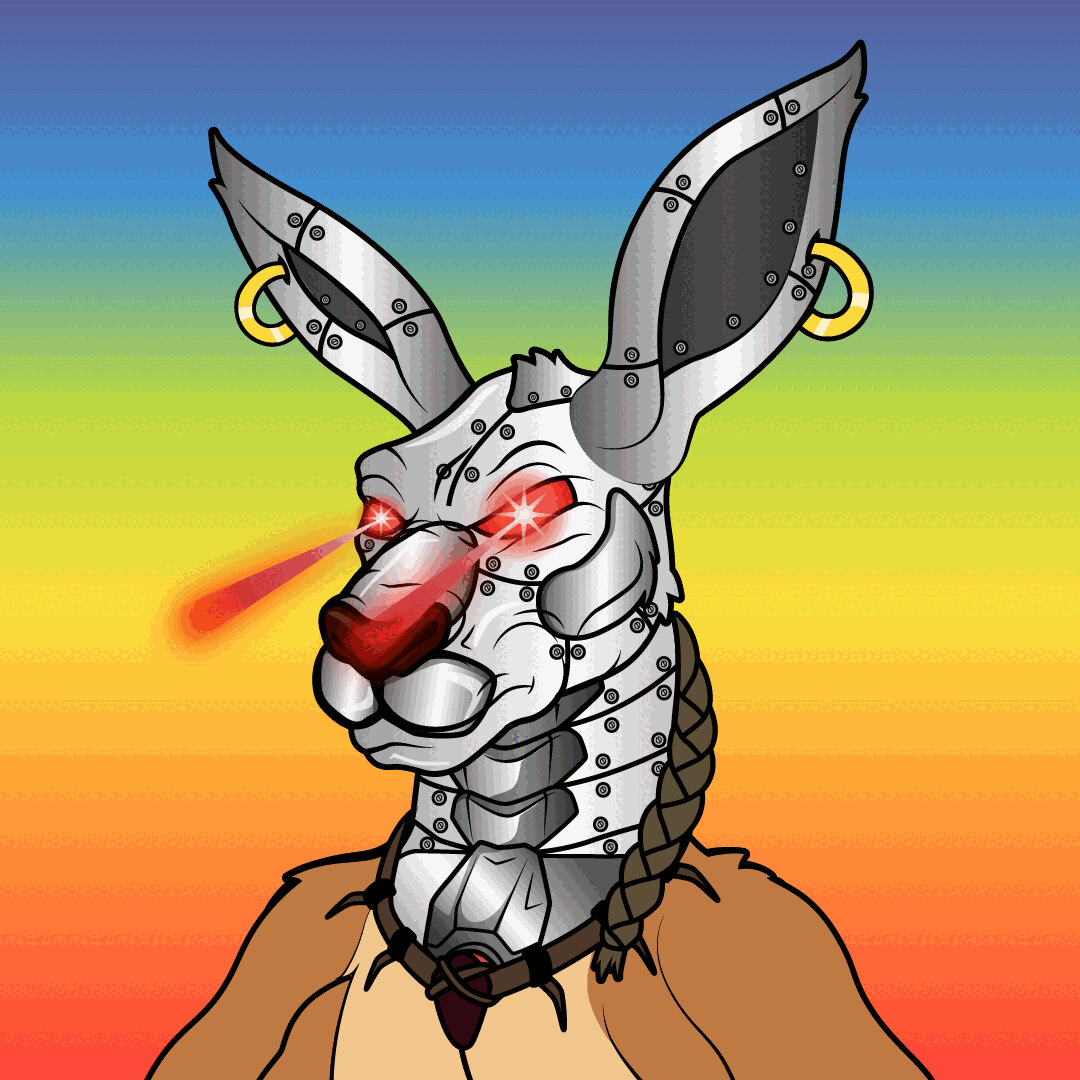 #4ff96
Kane Jab
(Xp: 6461)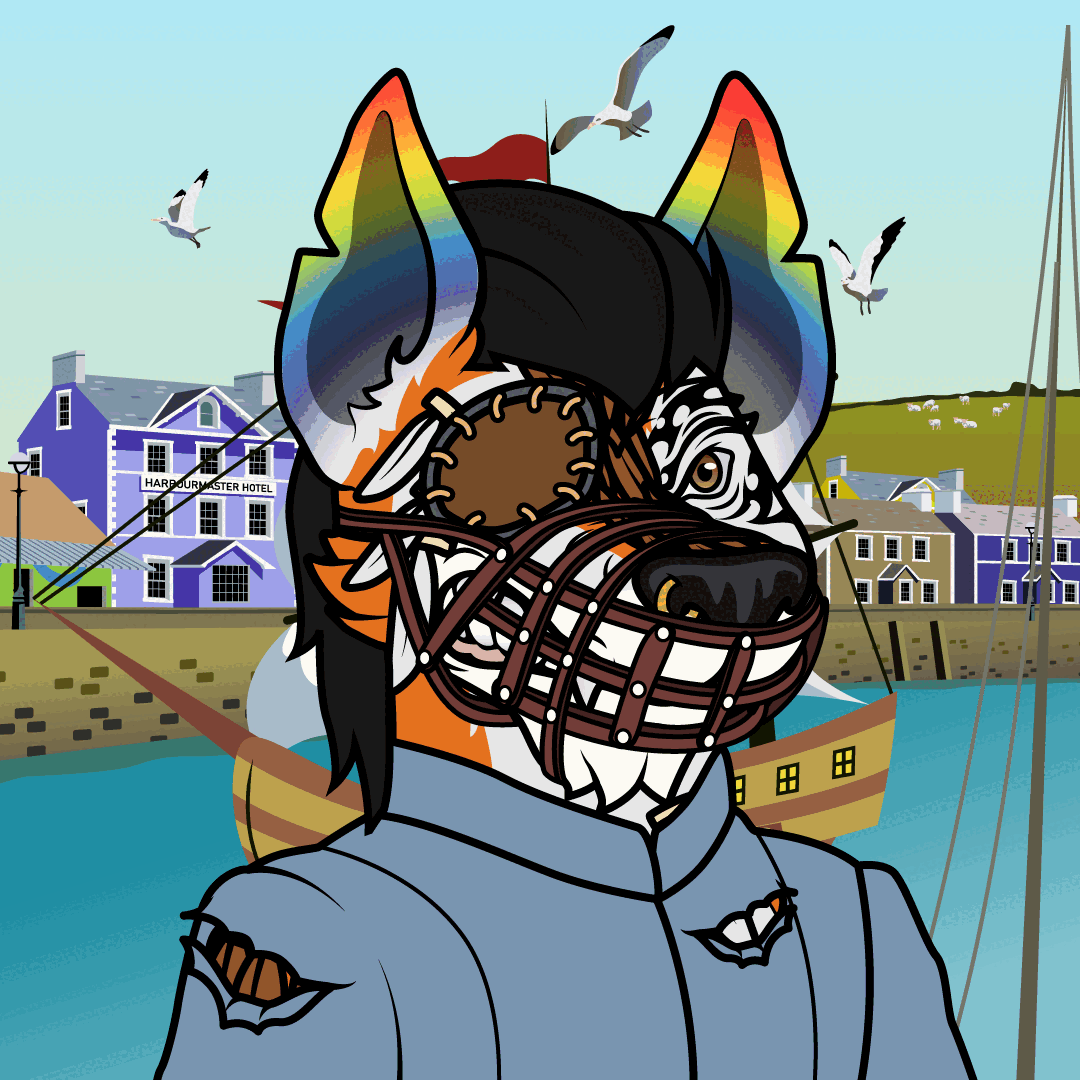 #a4148
Randwulf Somberpaw
(Xp: 7418)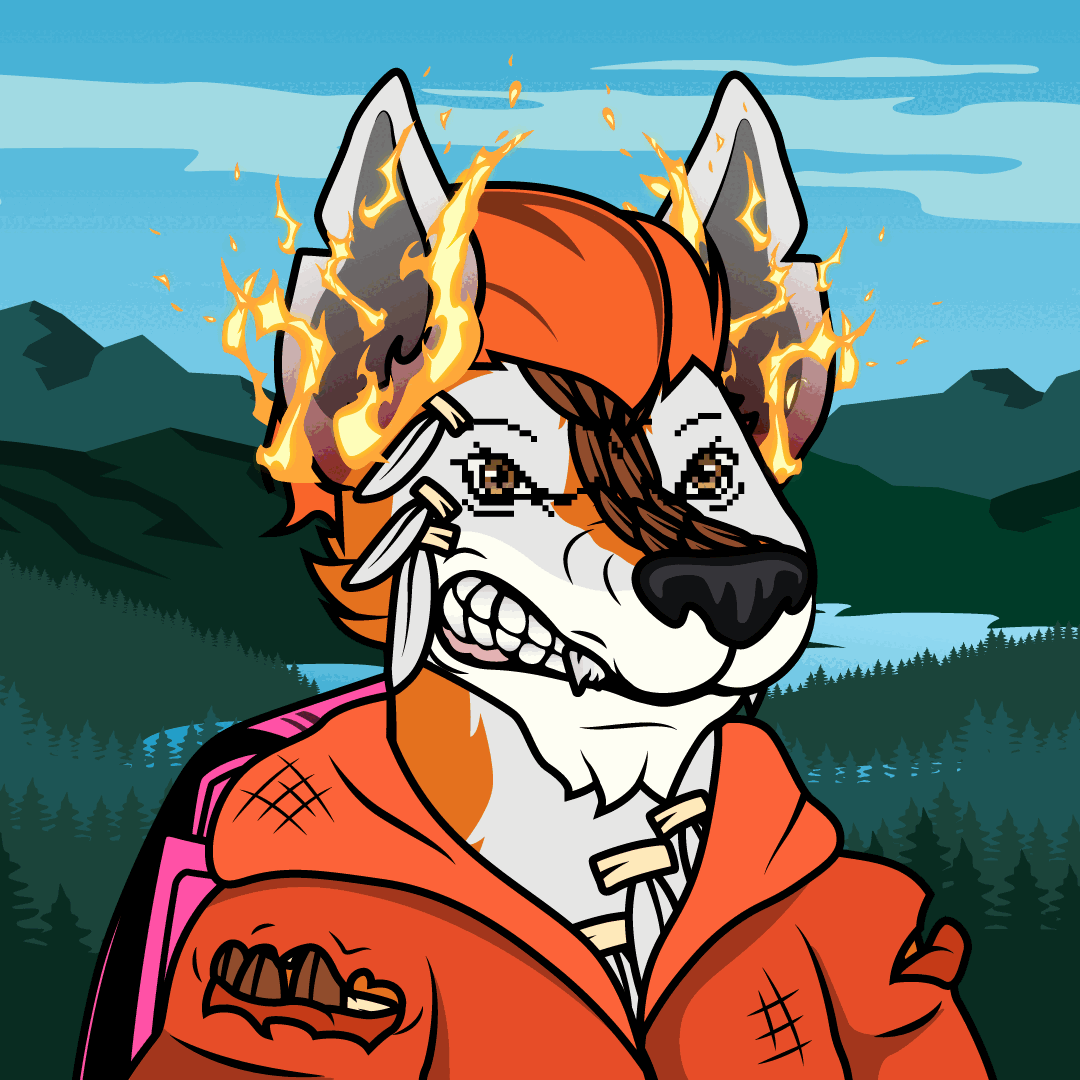 #3c0ce
Silverberg Crescent
(Xp: 6360)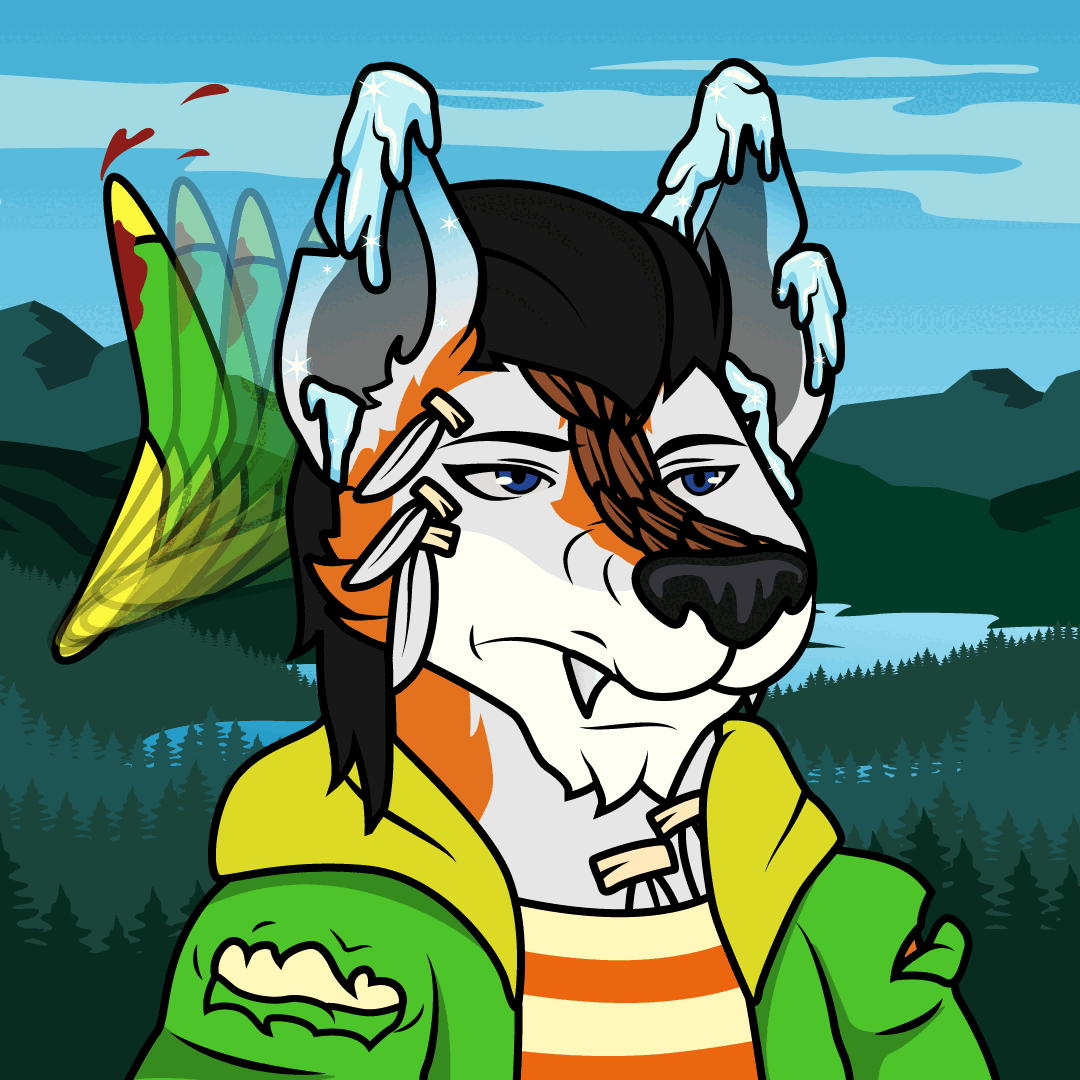 #3c14e
Rovell Reckless
(Xp: 7035)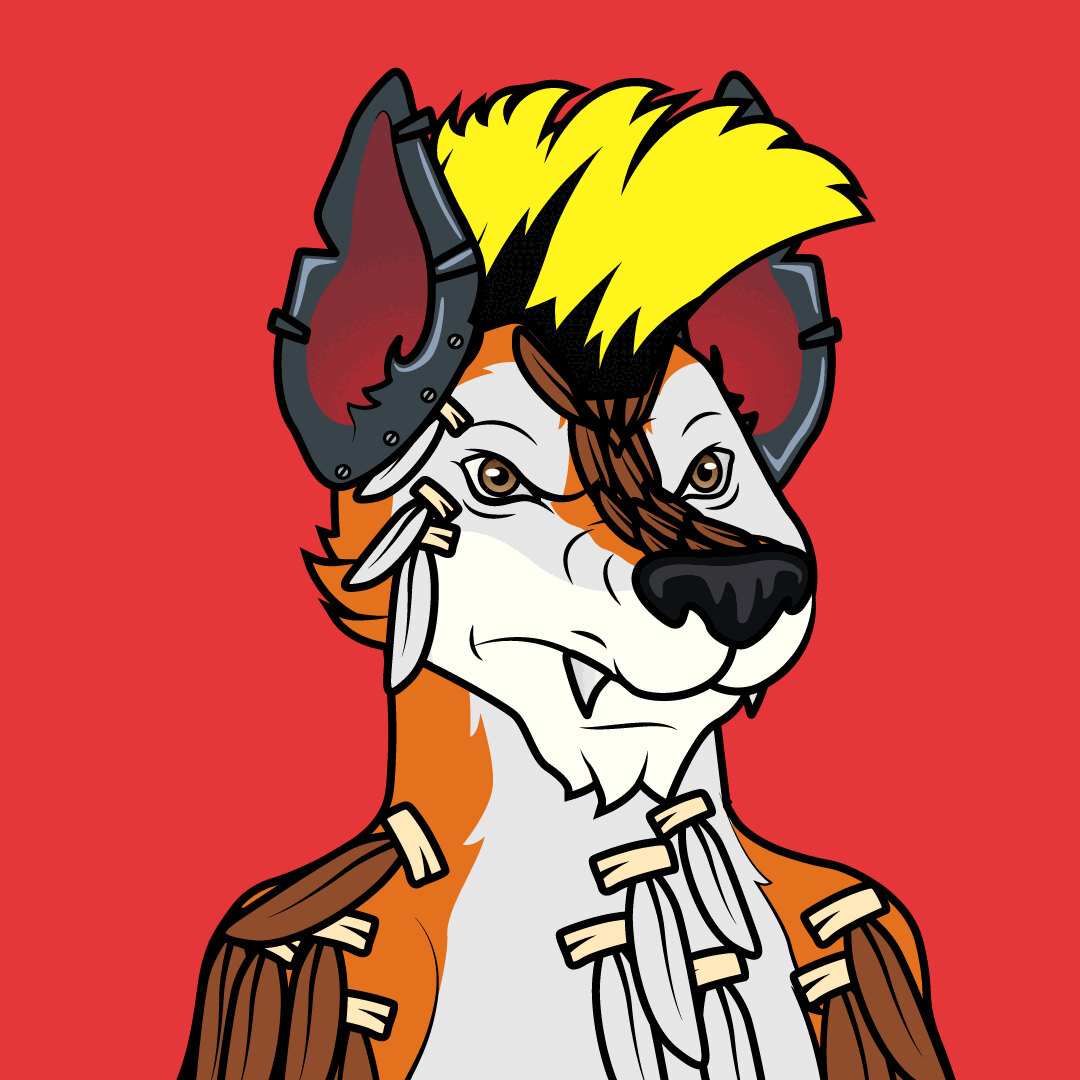 #fabf2
Fredegund Fire
(Xp: 5810)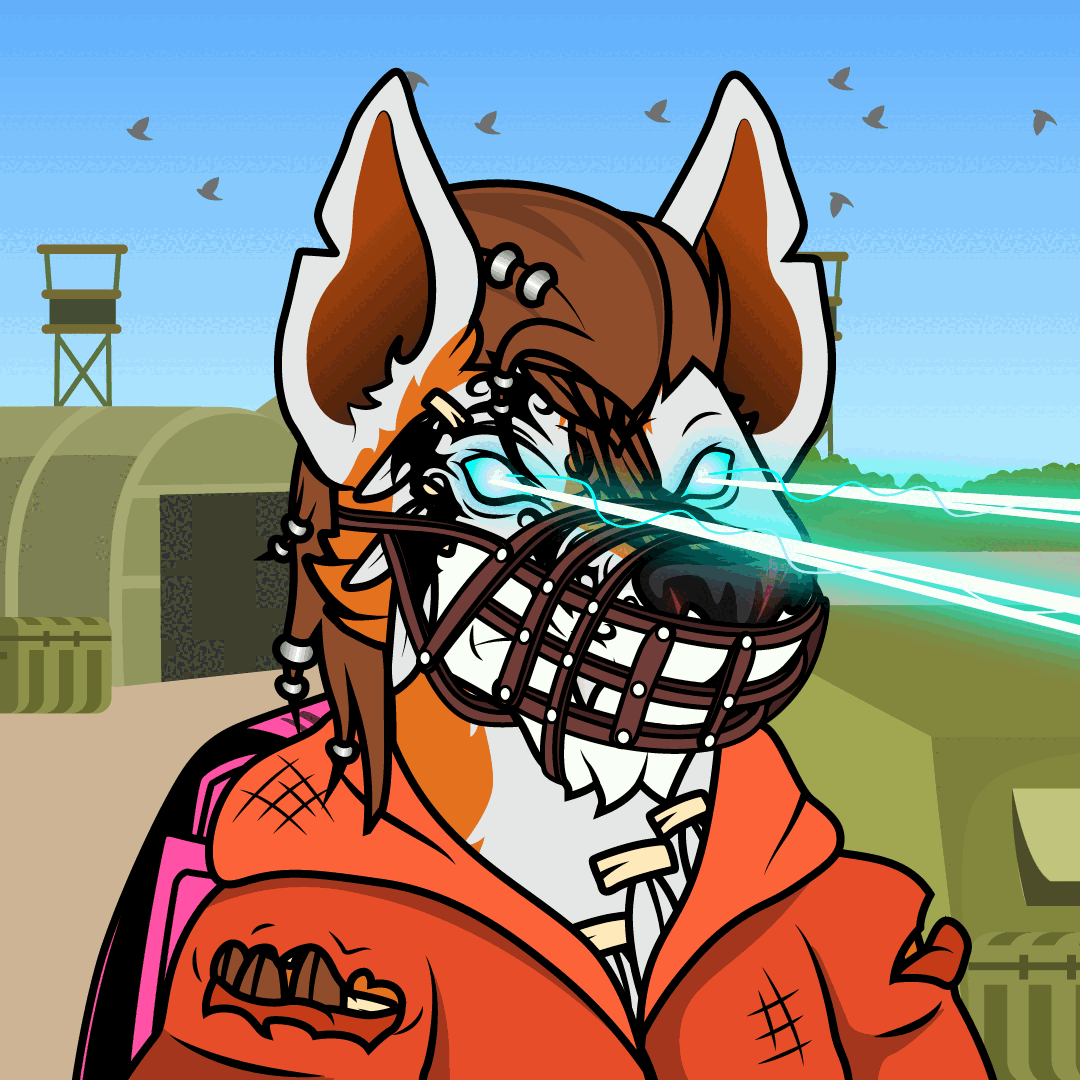 #be7e6
Laurent Blackpelt
(Xp: 7224)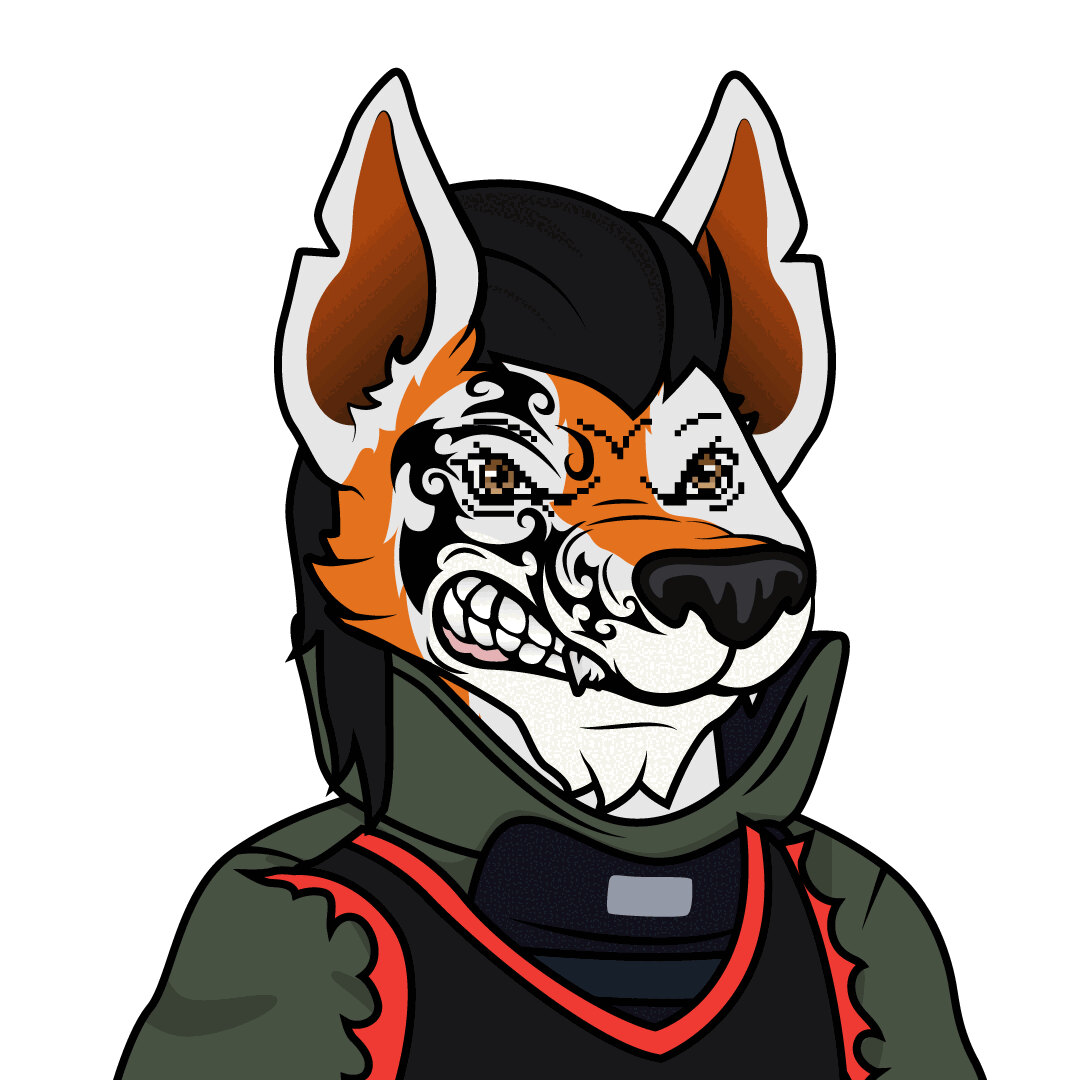 #bd490
Mac Highpaw
(Xp: 6773)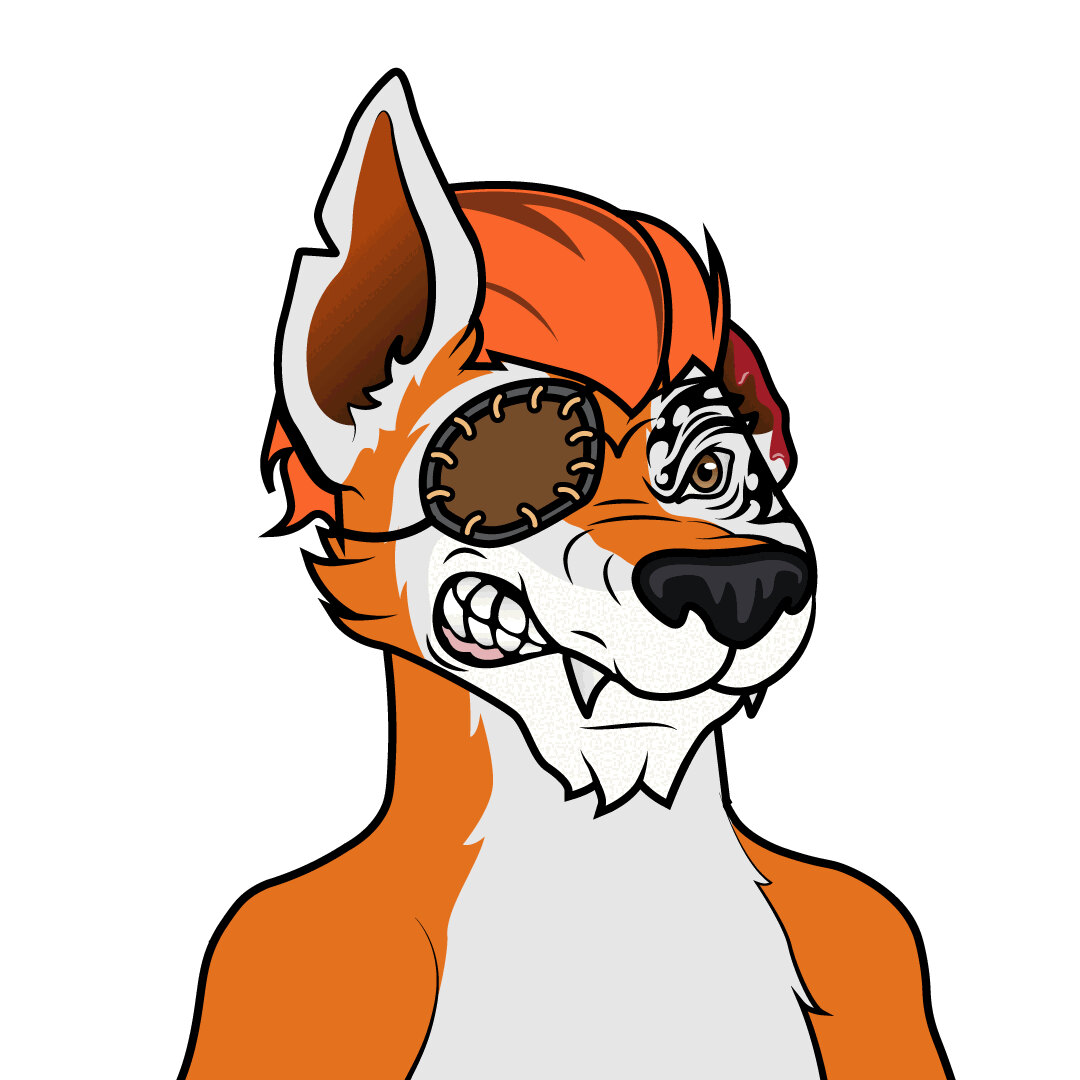 #6fb6c
Hegna Ice
(Xp: 5610)
🔻 Show More